Weird History Marlene Dietrich Was An Old Hollywood Rabble-Rouser And Queer Champion

Marlene Dietrich was not a traditional beauty. She had a naturally dramatic face with razor-sharp cheekbones, eternally sleepy eyelids, and a penetrating, sometimes discomfiting gaze. Nor was Dietrich a traditionally good singer; her voice was more husky and baritone than those of similar figures like Judy Garland.
Despite all this, Dietrich was a star. She ruled the stage and screen for over five decades with her distinctive personality and affinity for playing bold, empowered characters. Every one of Dietrich's performances – from Lola Lola in The Blue Angel to the Baroness in Just a Gigolo – drips with her signature style: beguiling, biting, and sexually provocative.
While cultivating a carefully thought-out public persona, Dietrich was privately one of the most progressive actresses in the business, a true old Hollywood rebel.
Dietrich Participated In One Of Film's First Lesbian Kiss Scenes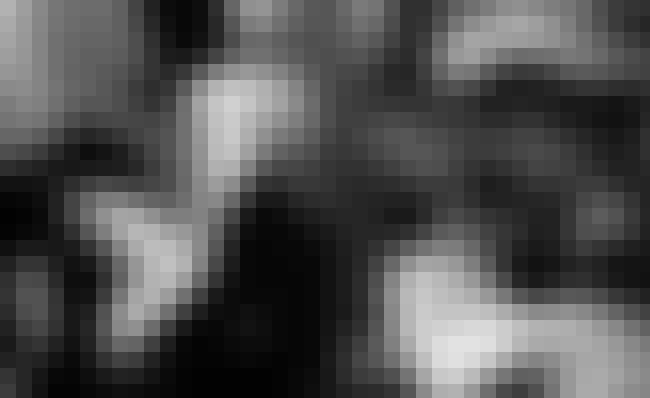 In the 1930 film Morocco, Dietrich plays Amy Jolly, a saucy nightclub chanteuse who looks equally stunning in an evening gown or a man's tuxedo. At one point, Dietrich – in her fully-tuxedoed, androgynous glory – plants a kiss on the mouth of a female audience member.
The scene amounts to more than just a simple peck. There's flirting, wooing, and even an attempt to get a rise out of Gary Cooper. On top of that, Morocco is among the first mainstream Hollywood films to feature an on-screen kiss shared by two women; a distinction Dietrich was most likely immensely proud of.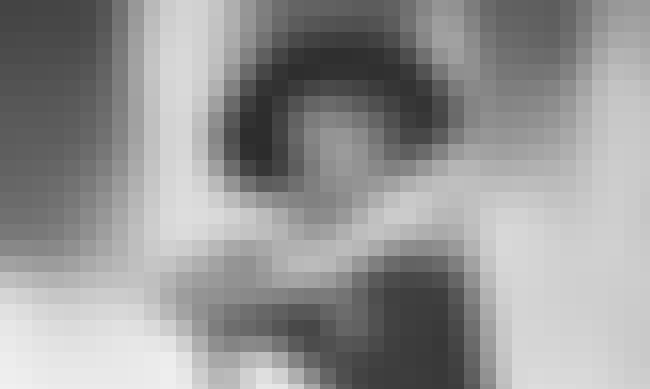 Dietrich's legendary libido wasn't reserved for men. She fancied women too, even though same-sex desire went against 20th century America's societal conventions.
While making her way to the US for the first time in 1930, Dietrich tried to pick up another one of the ship's female passengers. When the woman objected, Dietrich explained, "In Europe, it doesn't matter if you're a man or a woman, we make love with anyone we find attractive."
Dietrich did not change her ways when she reached her new home in America. On the contrary, she began picking up Hollywood starlets left and right, and before long she had a group of steady female lovers whom she referred to as her "Sewing Circle."
Dietrich Embraced Sex-Positivity Despite The Subject Being Taboo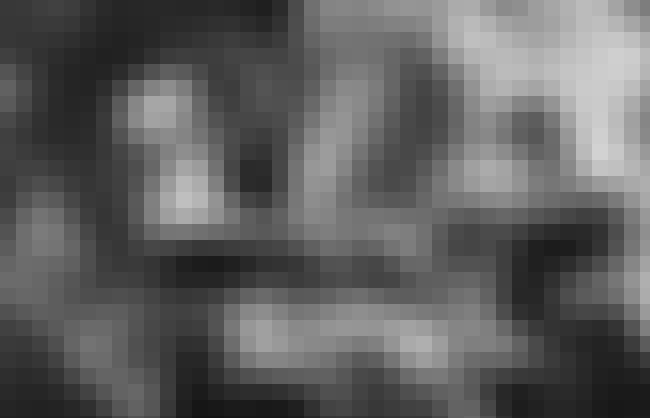 Dietrich loved sex, and was unapologetically sexual in both her public and private life. By all accounts, Dietrich had a near-insatiable libido, and brought an urgent, electric sexuality to even her most mundane roles.
Dietrich's blatant eroticism went against 20th century Hollywood's code of ethics. After the Motion Picture Production Code was instituted in 1930, actors were held to puritanically high moral standards, and any adulterous behavior could be considered breach of contract.
Dietrich scoffed at all of this, utilizing fashion and innuendo to push boundries while flying under the radar of studio executives. The star's style was both provocative and progressive, blazing a trail for future generations of entertainers.
She Was Aware Of Hitler's Evil Early On And Plotted To Kill Him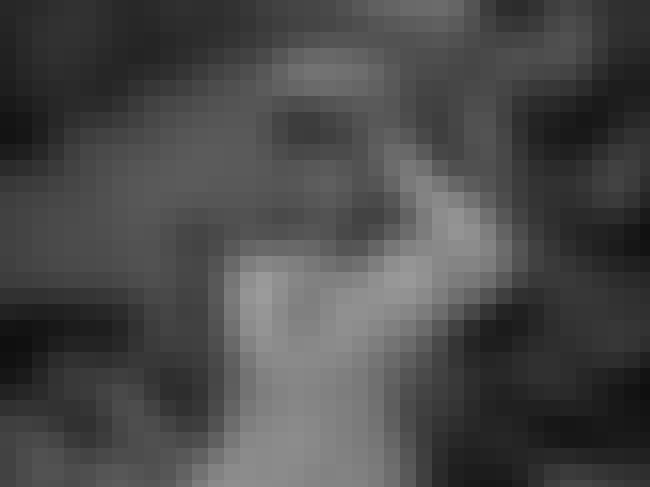 A native Berliner, Dietrich's career began on the German stage and in 1920s German cinema. Even after moving to America following the smash success of The Blue Angel (1930) Dietrich maintained close ties to her home country.
As a result, Dietrich became aware of Adolf Hitler's developing influence early on in the dictator's rise, long before the global public grew concerned. At first, Dietrich refused to work with UFA studios, as the company was run by the German government, meaning her work could potentially be used as propaganda. However, her tune changed slightly when she saw a chance to assassinate the Führer.
Dietrich detailed her plan to Douglas Fairbanks Jr., as she needed his help to set things in motion. According to Fairbanks, Dietrich wanted to sign on for one more German film, which would place her in close proximity to Hitler. Once the pair had established a connection, Dietrich would seduce the Führer, walk into his room (possibly in the nude), then finish the job.
Unfortunately, neither Dietrich nor Fairbanks could figure out where to hide a murder weapon on a naked body, so the plot never came to fruition.