Anime Underground Ways Supernatural Is Really Just American Yaoi

131 votes
41 voters
16 items
Follow
Embed
List Rules Vote up the best explanations of why Supernatural is yaoi.
Supernatural has been around for over 13 seasons as one of the best supernatural drama TV shows, and its fan base has only gotten stronger during that time. It may be packed with action and horror elements, but it's hard to deny that there are some homoerotic themes. There's intimacy, awkward sexual moments, and even if the show doesn't pair the males romantically, its fans certainly do! All these gay moments in Supernatural, whether they're implied or just expanded on by the fans, make the show an American live-action yaoi, or "Boys Love" (BL). Sure, there's no gay sex, but there are so many other yaoi elements present.
Now, before you start shaking your head and denying it, just take a look at all the reasons why Supernatural is like yaoi. They use similar character tropes, similar plot themes, and the fan service is off the charts! The character interactions are deeply intimate and they're all crazy pretty to look at. There's even a Supernatural anime. Read on to discover yaoi patterns in the show, and vote up the best reasons for why Supernatural is really an American Boys Love live-action series.
There Are Deep Themes Of Violation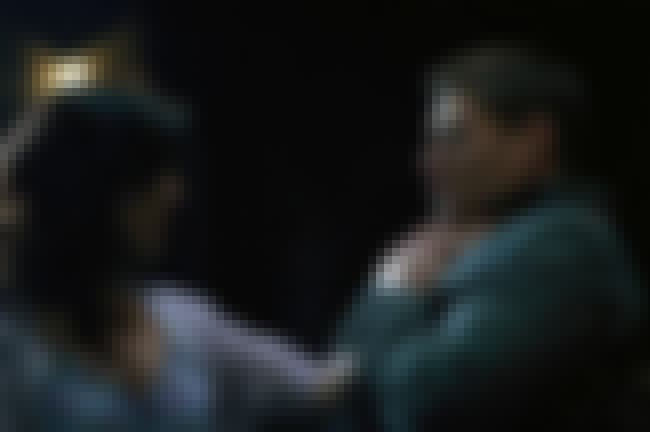 Unfortunately, one theme you can find in yaoi is that of violation, sexual violence, and rape. Fortunately for Supernatural, there are not many themes of rape. However, there are plenty of examples where violation is a major plot element. Both boys have their minds infiltrated against their will more than once. Both boys are held captive and psychologically tormented in very distressing and intimate ways. There are even a few moments where they are held captive, naked and unable to escape as they are tormented by a third party.
The lasting effects of these violations can be felt later on, as in the case of Dean finally getting out of Hell, but being so shaken by the experience that he's not himself anymore. There are also occasional instances of sexual assault that have upset some fans, though these specific violations are rare.

Agree or disagree?
There's Definitely A Seme And Uke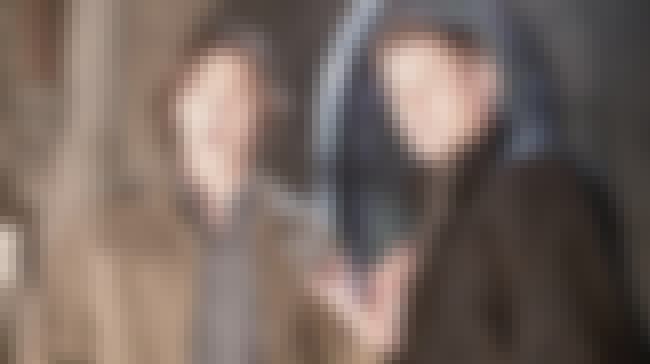 Probably the most common trope when it comes to yaoi is that of the seme and the uke. These characters, when in a relationship together, are best described as an aggressive, domineering one, and a more submissive, temperamental one. Oftentimes, this also equates to top and bottom, though that's not always the case.
Looking at Supernatural's main duo, one could definitely be the seme and one the uke. Sam tends to have a softer heart, is a little more angsty, and tends to be the one who doubts himself and their mission the most. When in fighting situations, he tends not to be the stronger of the two, though he generally can use his brains to outwit any baddies. Dean, on the other hand, is about as aggressive a guy as you can get. He's louder, gruffer, more direct with what he wants to say and do, and he tends to be the one leading the charge and focusing on getting things done.
While the two do exchange these mantles depending on the season and foe, it seems pretty apparent that Sam is the uke, and Dean is the seme.

Agree or disagree?
Crowley Is Definitely A Kichiku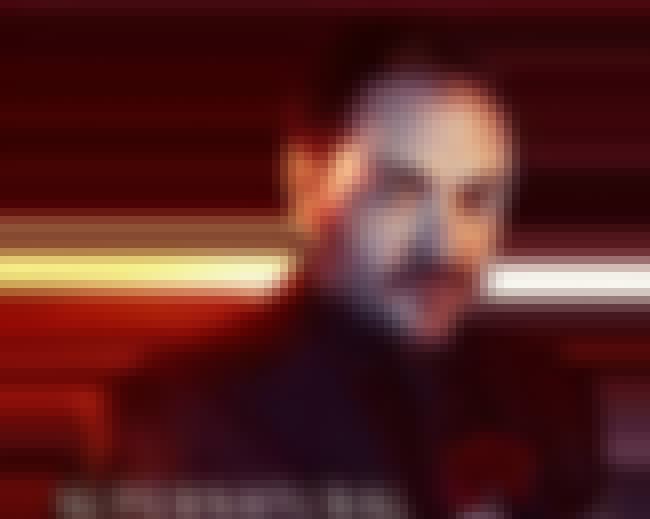 In yaoi, there's a specific trope of a guy called a kichiku, also known as a bastard boyfriend. This character delights in playing games that mess with his significant other and torture or harm the person. At times, the kichiku may feel conflicted about being evil, but for many characters, the kichiku doesn't even question his actions.
This fits Crowley to a T in Supernatural. He takes joy in messing with and hurting the boys, despite his obvious connection and even bromance with Dean. He sometimes does feel conflicted, and is capable of being selfless when it's absolutely necessary, but for the most part, as he puts it: "You're good, but I'm Crowly."

Agree or disagree?
It Could Be Defined As A Shounen Ai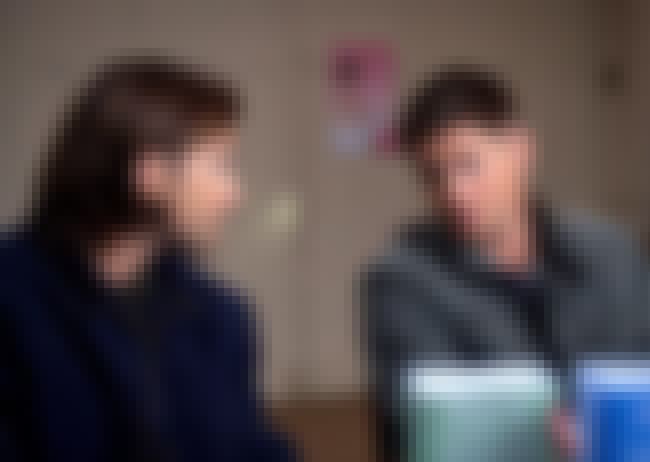 While the term "shounen ai" has come to be synonymous with yaoi to many Western fans of the genre, it's actually more of a "softcore" subcategory of yaoi. Instead of focusing on the actual sex, shounen ai looks at the romantic interaction between the main male characters. It focuses on how the characters work with each other in the daily life, as well as their intimate moments. There is actually rarely any sex shown, with the rating verging more on PG-13.
This is similar in many ways to Supernatural. The show focuses on the relationship that Sam and Dean share with each other. While it isn't exactly romantic, it is intimate, and neatly fits into the shounen ai type of theme.

Agree or disagree?