MLB

The 8 REAL Reasons The Dodgers Lost The NLDS

67 votes
20 voters
2k views
8 items
Follow
Embed
List Rules Vote for the most obvious reasons the Dodgers did not advance to the NLCS
Today was a heart breaker for the True Blue, this fan included. In the wake of our postseason dreams ending at the hands of the Cardinals (again), it seemed necessary to throw some blame around. To that end, here is a list of reasons the LA Dodgers lost the NLCS to the stupid, smelly, not even the good cardinal (that belongs to USC, TYVM) St. Louis Cardinals. I'm so mad I'm not even going to dispense the "Well, they live in the middle of the stupid country and we have good weather, beaches, and movie stars" talk. No. Screw the Cardinals. Screw them and their stupid faces and lack of good beards. Go Royals.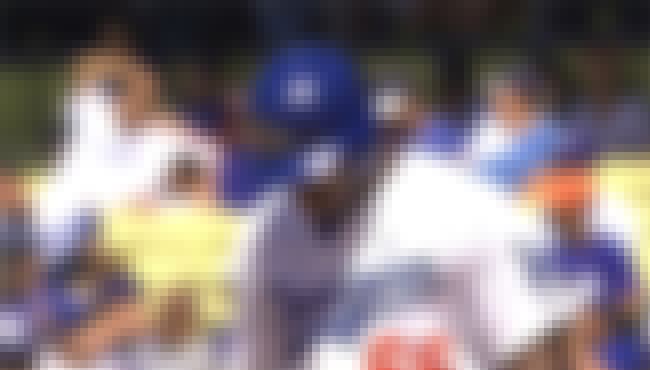 Do we call this like it is and say that one triple did not a seven-strikeout-streak redeem? Puig may not have been his offensively producing self in the first three games of the series, but what did it say to the rest of the team that he was riding pine in an elimination game? And if he was indeed "sick," was it perhaps his own fault??

Agree or disagree?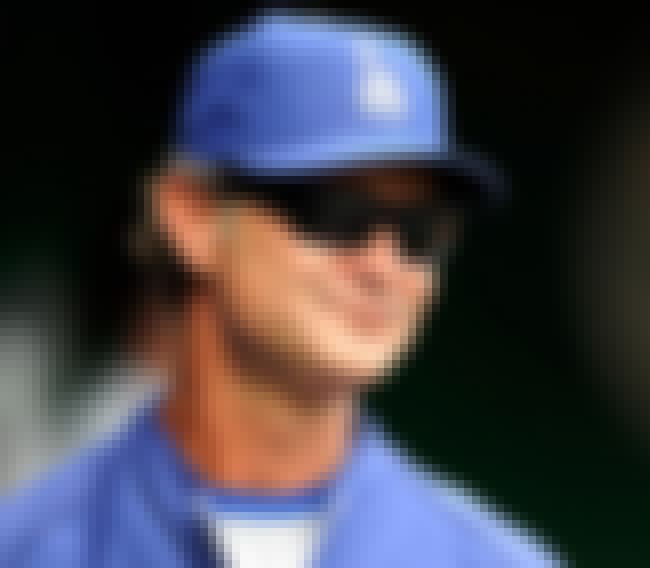 There are so many things you can toss in this guy's lap. Everything from leaving Kershaw in for the majority of the shiteous 7th in Game 1 to his hesitance/fear to call anyone in from the bullpen. Hell, you can even throw the decision to pitch Kershaw on short rest at him (history repeats itself, Donny!).
Also Ranked
#10 on The Greatest New York Yankees of All-Time
#73 on The Best Hitters in Baseball History
#12 on The Greatest First Basemen of All Time
#5 on The Best Baseball Players NOT in the Hall of Fame

Agree or disagree?
see more on Don Mattingly
The Lack of Brian Wilson Pitching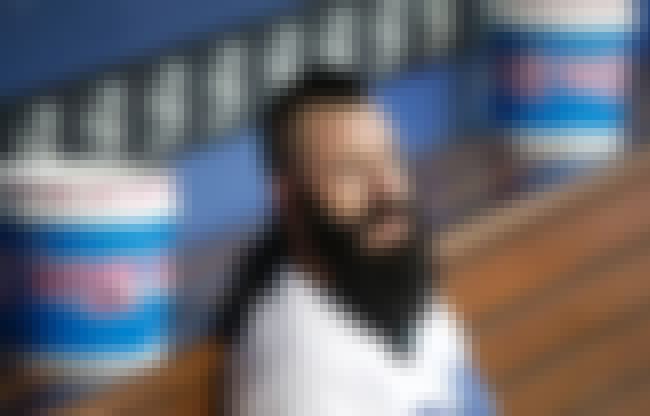 Okay, so The Beard wasn't super solid down the home stretch of the season. BUT HE'S THE BEARD! He's clutch! He has a Ring, man. I have no doubt in my mind that he would have been the take-no-prisoners, fear the beard Brian Wilson of past if he'd had the chance.

Agree or disagree?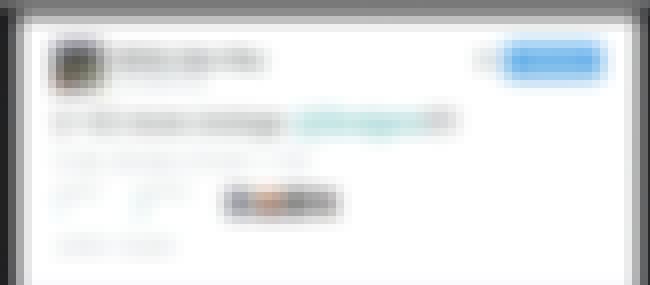 If you live in the LA area (where, shockingly enough, many Dodgers fans reside), you know JUST HOW DESERVING this tweet is of the #firebeermug hashtag. Sent seconds before Kershaw gave up the 3-run homer that would seal the Dodgers' fate, we ALL could have guessed what would happen next. You did this, Mugs. You did this...
Agree or disagree?