Disney Princesses

10 Reasons The Little Mermaid Is Secretly Terrifying

4.4k votes
1k voters
174.7k views
10 items
List Rules Vote up the things you think are creepiest about The Little Mermaid; vote down the ones you don't think are too bad.
Long before the dystopian worlds of contemporary popular literature (think Hunger Games, Divergent, or any book about the 2016 Presidential Election), there was the creepy world of Hans Christian Anderson's The Little Mermaid. Anderson penned a number of tales in his career, but none inspire terror like that of the little mermaid girl who got hunted by a lady monster while she was pursuing a man; in short, there are lots of reasons The Little Mermaid is secretly terrifying. Naturally, Disney took this story over - as they do - and added a few special touches that only Disney could provide. But there are still some seriously disturbing elements in The Little Mermaid that we need to talk about.
Disney turned the dark tale into a musical, inspiring children around the world to sing like a bossy Jamaican crab and dream of life under the sea. All the while, no one ever questioned why the little mermaid girl was trading one life of fear and servitude for another. The question then arises: are the monsters in the story scarier than Ariel's desperate need for a vagina so she can marry a complete stranger? Check out these reasons why The Little Mermaid is creepy as hell, and you can decide for yourself.
Ariel Is Told She'd Be Better Off Dead Than Without a Man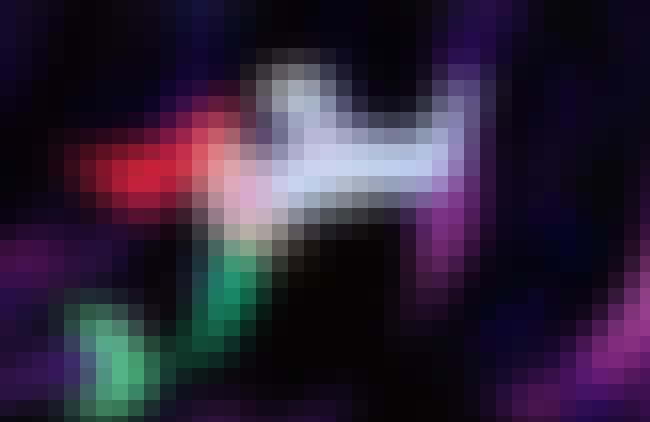 The original Little Mermaid story is dark and fearful, and - worst of all - it tells the little mermaid girl that she'll die if she fails to find a man to love her:
"So I shall die," said the little mermaid, "and as the foam of the sea I shall be driven about never again to hear the music of the waves, or to see the pretty flowers nor the red sun. Is there anything I can do to win an immortal soul?" "No," said the old woman, "unless a man were to love you so much that you were more to him than his father or mother; and if all his thoughts and all his love were fixed upon you..."
Yikes! But it's not like the film version does much better with its whole:

Ariel: "But without my voice, how can I..."
Ursula: "The men up there don't like a lot of blabber / They think a girl who gossips is a bore / Yes, on land it's much preferred / for ladies not to say a word / And after all, dear, what is idle prattle for? / Come on, they're not all that impressed with conversation / True gentlemen avoid it when they can / But they dote and swoon and fawn / On a lady who's withdrawn / It's she who holds her tongue who gets her man."
A wonderful message for young girls!

Is this creepy?
Ariel Wants To Deform Herself For Eric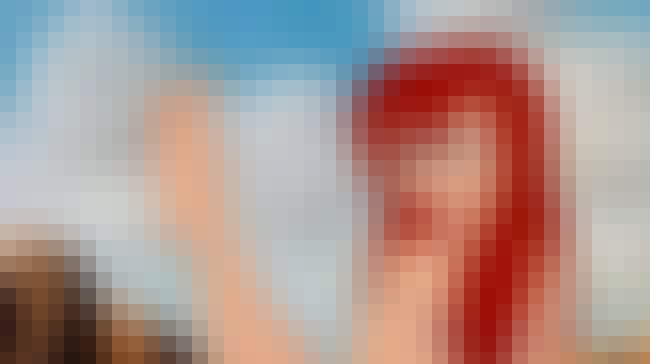 If you can dream of falling in love with a merperson, you might see good reason for Ariel to ask for a human lower-half. Alternatively, if you truly imagine this scenario - as in a merperson rising from the Pacific and taking a shining to you - you might be less than inclined to ask a nasty old sea witch to completely change your anatomy so you may live in an oceanic world totoally unknown to you. Yet we are expected to believe it's normal, nay, romantic, for Ariel to ultimately change everything about herself, including her actual physical appearance for a man. Actually and very sadly, this isn't sounding so foreign, after all.

Is this creepy?
King Triton Makes His Many, Many Daughters Literally Sing His Praises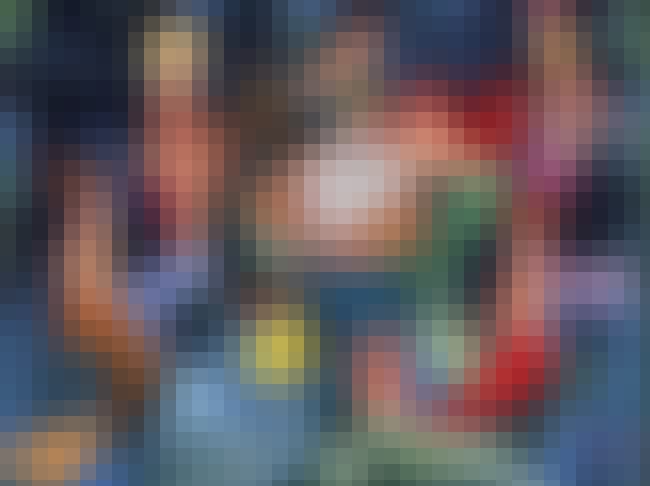 First of all, what happened to all the boy, AKA merman, children? Was King Triton so threatened by his male offspring that he made them disappear? Are we to believe that this virile king produced only daughters and was satisfied with that result? And how creepy is the musical number they perform for their dear ol' dad? It's clearly been performed before because the timing, the blocking, and the harmonies are perfect. Obviously, these poor daughters are forced to practice singing for the King daily.
Is anyone else getting a serious incest vibe? Those poor, sweet, innocent girls, forced day-in and day-out to worship their narcissistic father with no hope of ever escaping the kingdom save through deforming their bodies.

Is this creepy?
King Triton Just Lets His 16-Year-Old Daughter Leave And Get Married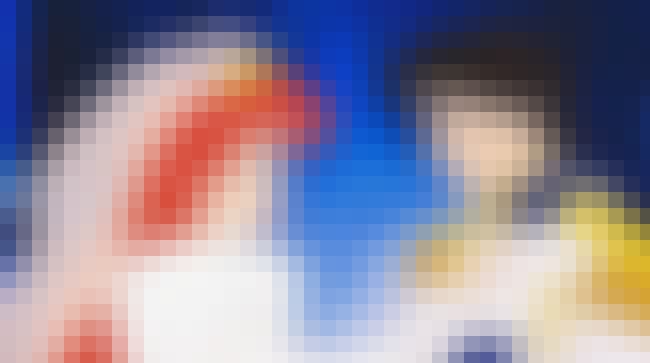 Maybe standards are low in the Kingdom of Aquatica. What else would possess a 16-year-old girl to run away from her father and into that arms of... oh wait, she's 16! Of course she's going to run off with the first man that offers her a smile and the promise of everlasting love.
The real question: who the hell is letting their 16-year-old daughter go marry some man after only a few days of knowing him? That juiced-up, poor excuse for a father, that's who. Sure, he fought her for a bit, but eventually he just gave in - probably because he's late to the gym. If he wasn't so busy basking in the glory of his many singing daughters, maybe he'd have been able to keep a better eye on his youngest.

Is this creepy?