Total Nerd Why You Should Attend This Year's San Diego Comic Fest

The first comic convention in history was held in New York in July 1964 with about one hundred people in attendance, and a case of soda cans to hold them over. Over 50 years later, the San Diego Comic-Con has grown to have over hundreds of thousands of people coming from all over the country. That may sound great and all, but if you were at SDCC 2014, you might have noticed there were so many people, even to the point where you were forced to have the sea of people decide where to take you.
SDCC is the largest comic convention to date, but does it really revolve around comics anymore? To many fans, it seems like it has lost a lot of its original charm. Well, we have the prescription for your comic convention headache.
The San Diego Comic Fest can pretty much be summed as "SDCC Unplugged." They are a non-profit volunteer group that brings you this con because they just plain love comic books.
Here, we give you our reasons for why you should check out SDCF 2014, which is going on from October 17-19. Tickets are still available and can be purchased here.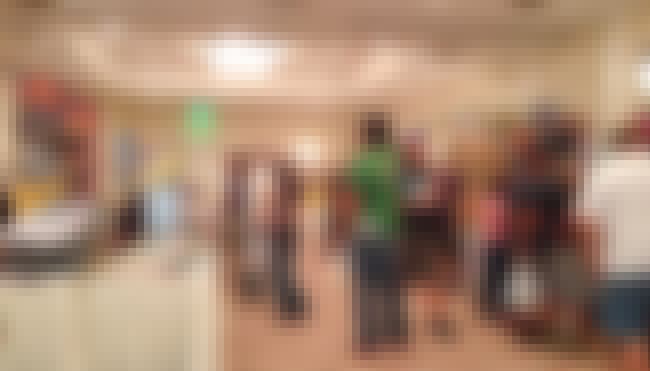 It's Run By a Non-Profit Volunteer Group
The San Diego Comic Fest is a non-profit volunteer group. Meaning the people running the convention aren't getting paid one cent to do this. They simply do it because of their love of comic books.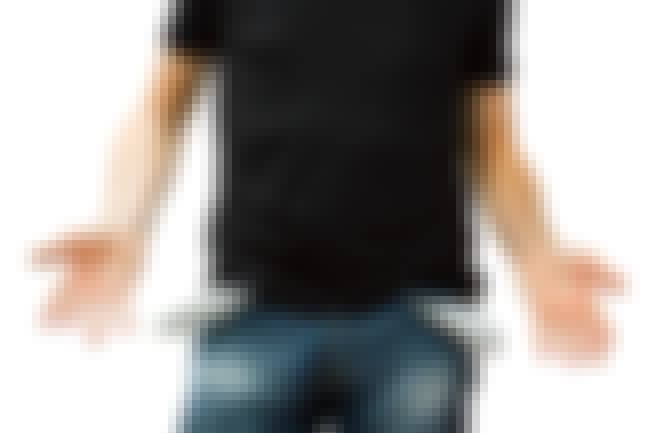 They Do Their Best to Save You Money
Since they aren't doing it for money, we get to reap the benefits. Any profits they receive they put it back into the convention. So, you'll find that hotel accommodations are less expensive than the hotel's standard rate. And you won't have to leave the con to get a meal as food and drinks are quite affordable.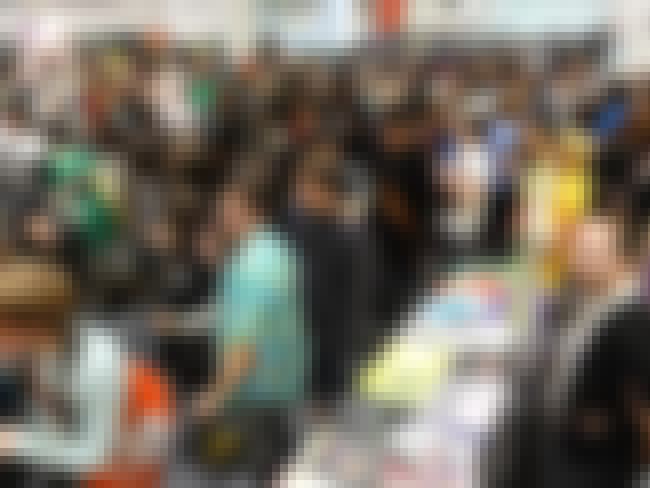 You'll Have the Freedom to Actually Enjoy SDCF
Remember that time at that one comic convention when you wanted to stop by that awesome booth, but the sea of people wouldn't allow it?! Well, as the San Diego Comic Fest is a smaller convention, you'll be able to enjoy all the booths, panel discussions, and guest programing that you want.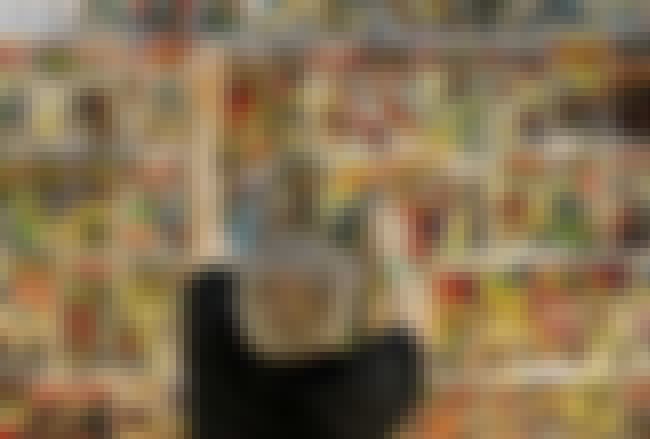 You'll Have a Blast Finding Rare Comics
SDCF doesn't allow their vendors to sell comics that you can find on any comic book store shelf today. They make sure their vendors bring their A-list material (like those hard to find back issues you've been searching for on eBay) and sell them to you at a great price.