Internet
The Best Reasons to Order Everything Online

569 votes
173 voters
6.2k views
28 items
What's so great about online shopping and why does it seem like everyone is yelling "buy stuff online" right at your face? Well, if you're like most people, then you like to shop. However, also like many people, you probably hate everything that comes along with the physical act of shopping. Whether it's the claustrophobic, panic attack-inducing crowds, the long lines, or the annoying salespeople, there's got to be something that you hate about shopping. Over the last twenty-something years, online shopping has slowly been chipping away at the awfulness of the shopping experience, and consumers couldn't be happier. This list ranks all the best the reasons that online shopping is better than shopping IRL.
There are many reasons that people prefer shopping online. For one thing, it takes many people days (sometimes weeks) to commit to buying anything, and it's nice to know that you won't be kicked out of your apartment or home after closing time. Of course, this list isn't just about buying clothes online. One of the best inroads of online shopping is the food ordering app. Apps like Seamless and Grubhub make the life of a shut in so much easier. If you haven't tried ordering food online, you're seriously missing out. Why not try it now while you vote on this list of the best reasons to order everything online?
That's right - vote up your favorite reasons to shop online, and if there's something you love about the online shopping experience then add it below!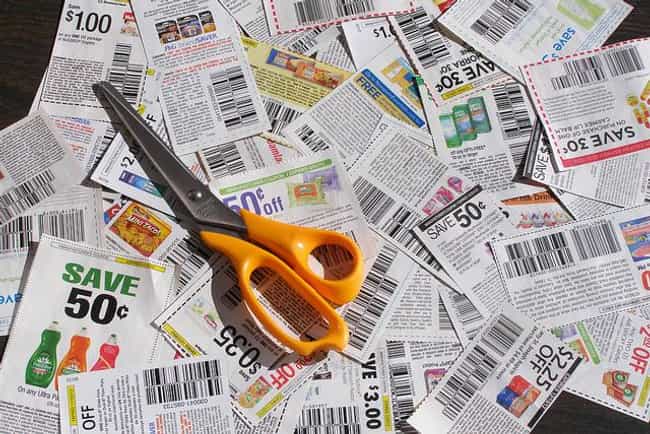 1
You're Never Actually Going to Clip Coupons
Face it, c
lipping physical coupons to use at a physical store seems like a hassle. First you have to find scissors, and then what do you do with the excess paper?
Ain't nobody got time for that.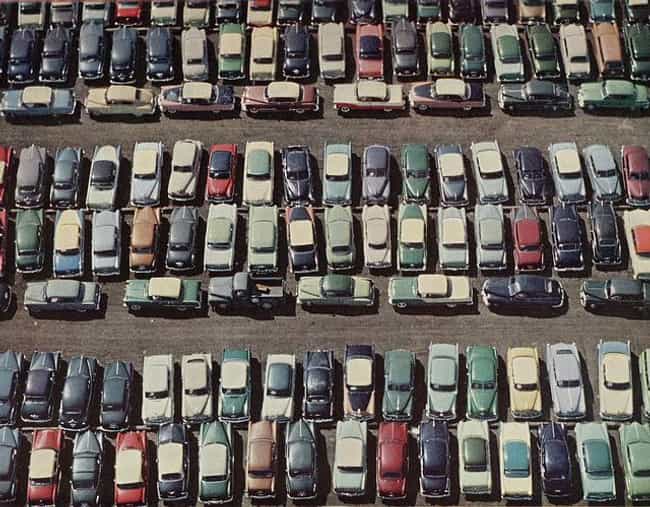 2
No More Fighting for a Parking Space
Unless you live in Los Angeles. But if that's the case, no one can help you. Good luck with street cleaning days!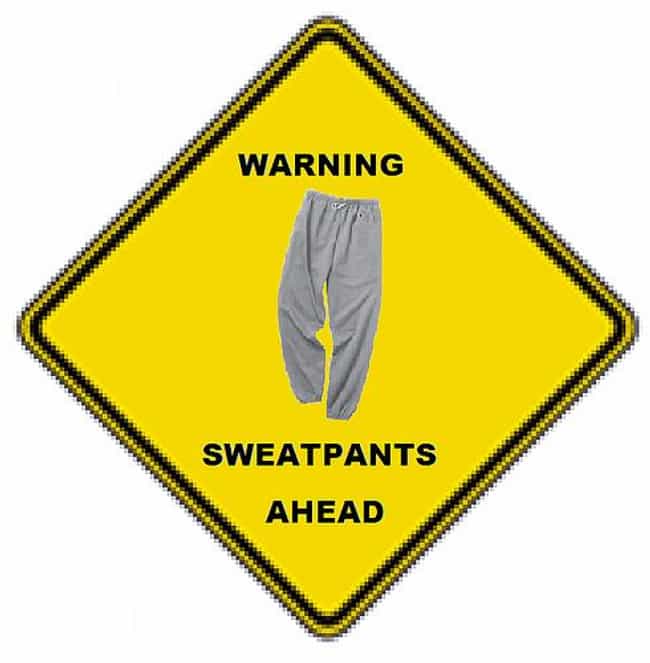 3
You Can Wear Sweatpants While You Shop
Or no pants. Or a chicken suit. It doesn't matter because you're at home!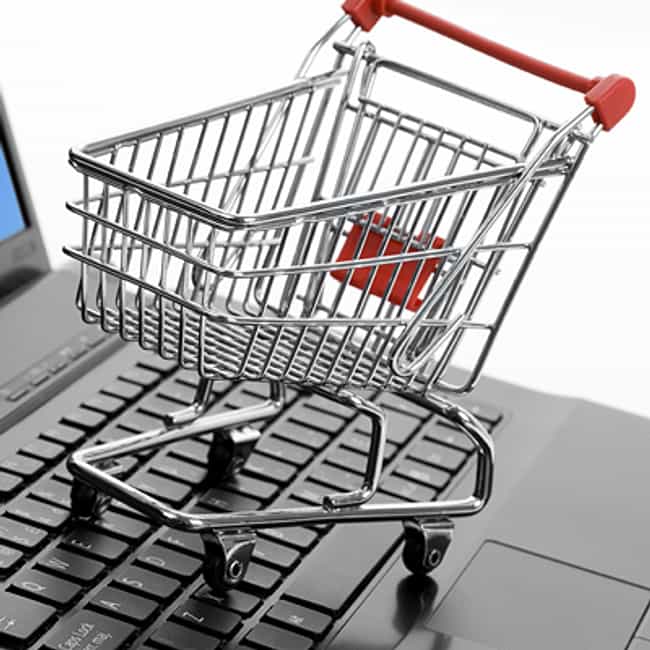 4
You Can Pull the Trigger When You Feel Like It
You have the online shopping gods' blessing to keep that pair of white high tops in your shopping cart for weeks while you make a detailed pros and cons list. YOU DO YOU!