Total Nerd The Best Reasons to Go to Comikaze 2014

52 votes
18 voters
1.9k views
10 items
Follow
List Rules Vote up why you'll be attending this year's Comikaze!
Stan Lee's Comikaze is Los Angeles' first pop-culture convention that has fans across the globe flocking to LA each year. This is their fourth year running the convention, and it just may be their biggest one yet, with tons of special guests. From your favorite movie stars to the guys and gals that bring you your favorite comic books, they'll be there. Between the exclusive merchandise that's been announced, all the new cosplay we're sure to experience, and there's the chance to participate in a humanized Tetris event to break a Guinness World Record, there are so many reasons to go that we can't narrow it down to just one.
The con is being held at the Los Angeles Convention Center from October 31st to November 2nd. Tickets are available for purchase at their website (Also, check out the great survival guide they have if this will be your first year going).
What reasons are you most excited for Comikaze this year? Make sure to vote up all the reasons why you won't be missing Stan Lee's Comikaze 2014.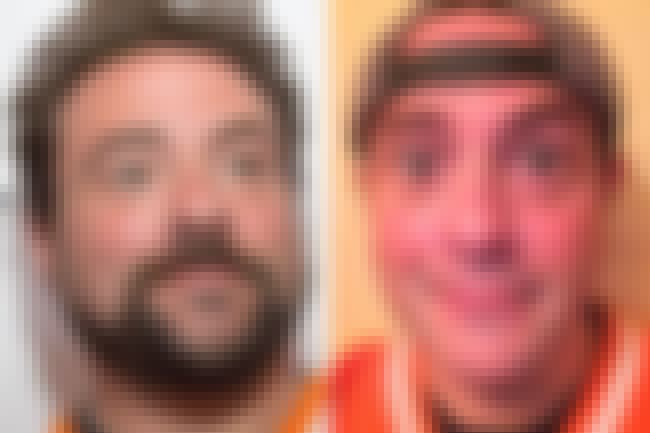 This year's Comikaze is featuring some of the best talent in movies, TV shows, and comic books today! Deadpool creator Rob Liefeld is scheduled to make an appearance. Maybe you can ask him if he's excited for the Deadpool movie. You'll definitely have to check out Kevin Smith before his beard grows back. Even Game of Thone's Gwedoline Christie and Alfie Allen will be in attendance, and don't forget to help Adam West celebrate 75 years of Batman!

Agree or disagree?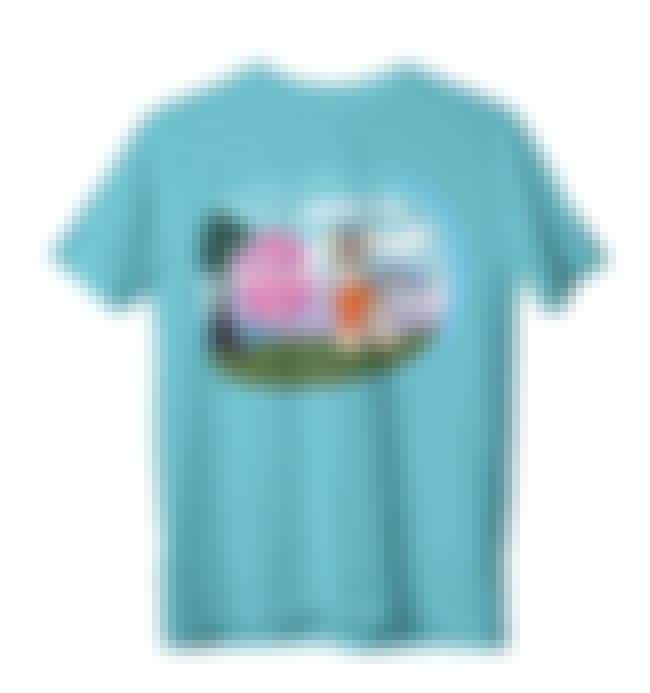 This year's Comikaze is offering you tons of exclusive merchandise to take home and brag to your friends about how awesome of a time you had. Want a Stan Lee plush doll that talks? How about a My Little Pony shirt featuring Stan Lee as... a Little Pony? Or how about a lithograph featuring Stan Lee alongside Iron Man with art by Whilce Portacio? All these and much more are only available at Comikaze.

Agree or disagree?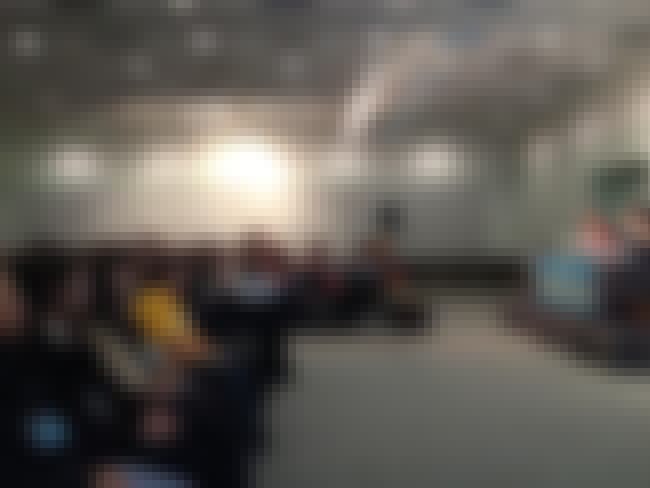 Panels are a great way to get the inside look and ask questions to some great experts. There are so many to check out that you should start deciding which ones you want to go to now. Want to learn how to make a comic? Make sure to check out the "Making a Comic: Step-by-Step." Enjoy those
Super Power Beat Down
episodes on YouTube? Get your chance to meet the cast and crew at their very own panel, and maybe find out which battles are coming up. And Trekkies won't want to miss "Star Trek Continues Episode 3: Fairest of Them All," where they'll have a screening of the latest episode of the Geekie-Award-Winning web series
Star Trek Continues
.

Agree or disagree?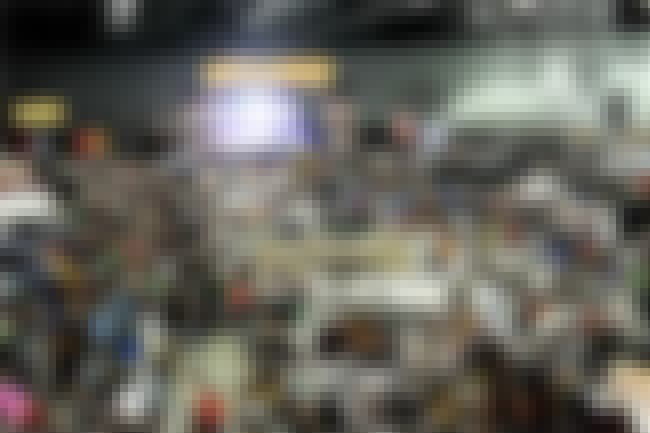 You'll definitely want to spend hours on the exhibit floor where all of the comics and merchandise you need to get your hands on are waiting for you, along with some of your favorite artists in Artist Alley. There are so many things for everyone to check out!

Agree or disagree?