Comedians
10 Reasons More People Need To Appreciate Jack Black

Updated June 14, 2019
70.3k views
10 items
Everyone knows him as the star of School of Rock and one of the members of comedy-music duo Tenacious D. There are plenty of other reasons to love Jack Black, though. He evolved from a star of frat-boy comedies to a respected actor and transformed from a wild child into a committed family man. No wonder people think Jack Black is awesome.
Born in Santa Monica, CA, in 1969, Black started acting early. He didn't achieve widespread recognition until the mid-'90s when Tenacious D made their debut. The comedic expert briefly attended UCLA before fully launching his career.
You won't believe all the things you never knew about Jack Black. For one, his name isn't really Jack - it's Thomas Jacob Black.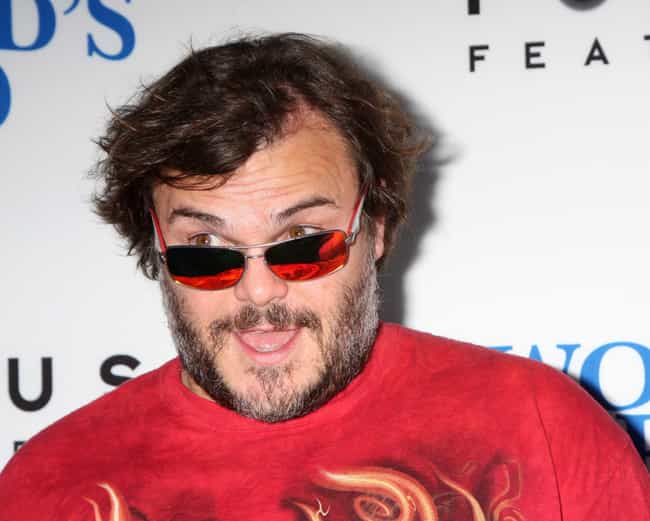 He Made A Deliberate Move Away From Frat-Boy Comedies
Black maintains a resume full of comedies like Bio-Dome, The Cable Guy, and Nacho Libre. He eventually tired of those types of films, though. In the mid-2000s, Black made a concentrated effort to do more meaningful projects that were still entertaining.
In 2013, Black told The Guardian, "[I would still] like to make people laugh, [but I was] getting tired of the old kind of frat-guy comedies, and I was looking for something else."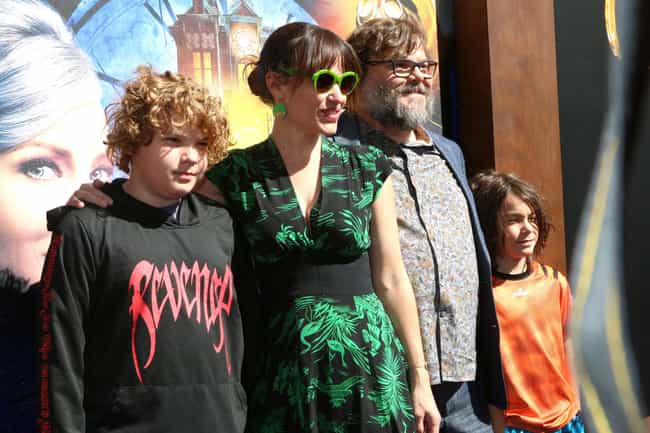 Though some movies may make Black seem like an untamable bad boy, in real life the actor has a wife and two sons. People first reported that he married musician Tanya Haden in March 2006; they welcomed their first son, Samuel Jason Black, later that year. The couple's second son, Thomas David Black, was born in 2008.
Black says he dotes on his children, though he acknowledged the difficulties of parenthood in an interview with The Guardian:
My children are magical creatures, and I love them to death. But it is challenging. It takes a lot of energy. When you get home from work you need to spend time with them - you can't just go and work on the computer. You need to give them your attention and listen to them and play their games, and those crazy pretending games take a lot of energy.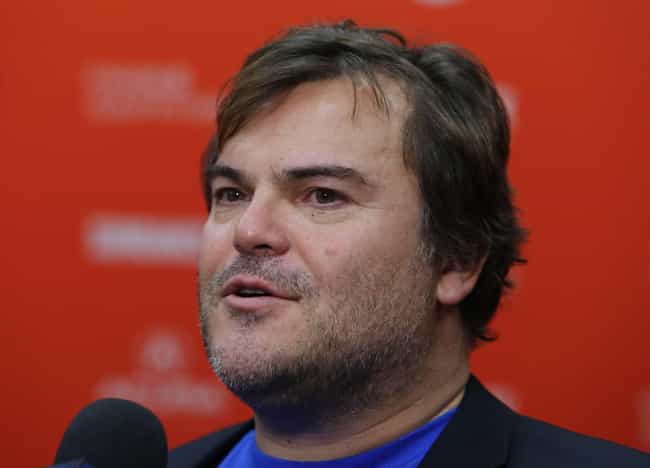 Losing His Brother Changed Him
In 1989, Black's older brother, Howard, lost his battle with AIDS. His brother's passing changed the young actor's life and influenced the way he approaches raising his own children and keeping them safe. Black shared with Parade:
I have two gay siblings: my big sister, Rachel, and my big brother, Howard. He was a big influence on me. He took me to my first rock concert. I was 11; he was 23. He was so vibrant, creative, amazing. He shaped my taste in music.

[It] didn't happen quickly. We all saw the deterioration. He was only 31. So very young. We were robbed of something precious. It was devastating. It was hard for all of us, but it was hardest for my mom when we lost Howard. She's never really recovered.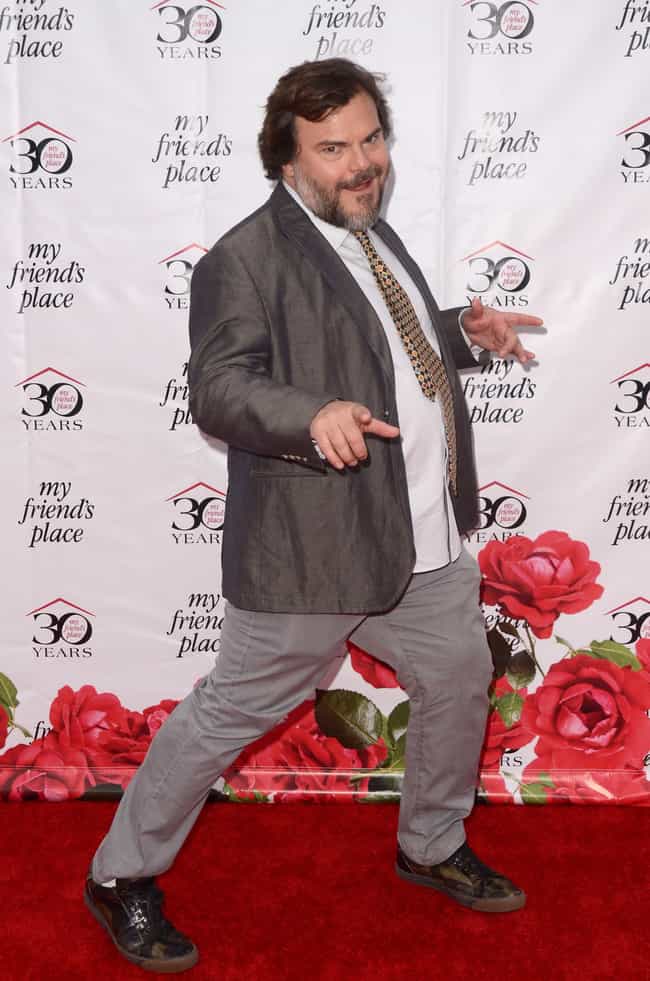 He Does Charity Work Aimed At Helping Children
Black has a philanthropic side, too. He's done charity work for Red Nose Day, an annual campaign launched by the Comic Relief organization dedicated to ending child poverty. The Huffington Post reported that Black traveled to Uganda as part of the 2015 Red Nose Day activities and met a homeless boy who wanted an education.
In 2018, Black hosted a gala benefiting My Friend's Place, a nonprofit organization aimed at assisting homeless youth in Los Angeles, CA.