Total Nerd
You Should Go See Baby Driver: It's Fast And Furious, With An Awesome Soundtrack

There are a thousand reasons to see Baby Driver, but you only need one to get in the theater: you've never seen anything quite like it. Baby Driver puts the soundtrack of every other movie to shame, by virtue of how it seamlessly integrates music into the plot. The soundscape drives and punctuates every single second of action (and, indeed, inaction) on screen. The entire movie is a dance of audio/visual harmony, utterly breathtaking from start to finish.
And it's cool. Oh, it's so, so staggeringly cool. Baby Driver is somehow sleek, sexy, hilarious, and terrifying all at the same time. Light and dark tug at each other constantly. In fact, the entire movie is a push and pull of opposing, dichotomous components that simultaneously provide tension while working perfectly in tandem.
So go see Baby Driver. It's the best decision you'll make all summer. Go. Like, now. Well, okay, read this first so you can get an idea of how awesome it is, but then just go. You won't regret seeing this action-romance movie.
The Car Chases Explode With Style And Plausibility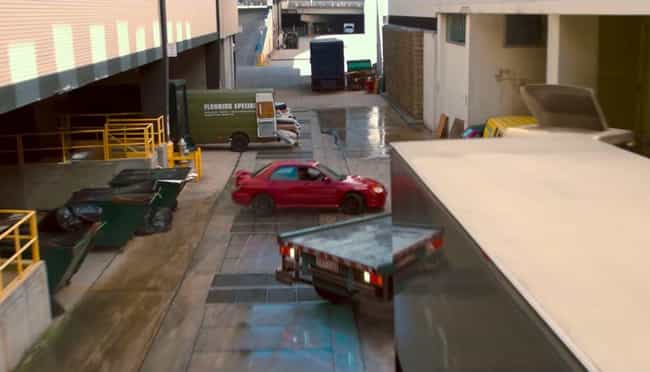 Let's be honest, the car chases in the Fast & Furious franchise have (by necessity) become outlandish (if satisfying) spectacles. You know, cars-parachuting-out-of-planes style of spectacle. The car chases in Baby Driver recapture the magic of the classic chases of the '70s and '80s, but beef them up with oozing style.
They used virtually no green screen during filming (!), meaning every drift and draft you see was actually performed on camera. It's like Mad Max, but in a city instead of a desert. Baby Driver brings an authority and realism to every second of these elegant, thrilling getaways. That, combined with the perfectly timed musical harmony of a phenomenal soundtrack, lifts the sensory experience to a whole new level.
The Music Shines A Light On A Dark And Gritty World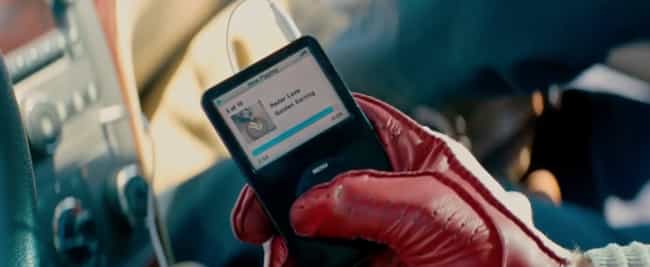 The best element of Baby Driver, what makes it a true revelation, is the seamless integration of the music and action. Assault rifles thwump in time with the beat and windshield wipers swish to the frenetic yet structured rhythm of jazz. There is violence in this movie – and sometimes it's extreme – but when set to a jaunty disco tune, you don't know whether to feel jubilation or terror, so you just end up feeling both.
This audio/visual symbiosis is profoundly captivating. It's the scene in The Fast and the Furious where Brian meets Vince times a million, and it lasts from the opening car chase until the credits role.
The Intimacy Makes The Film Stay With You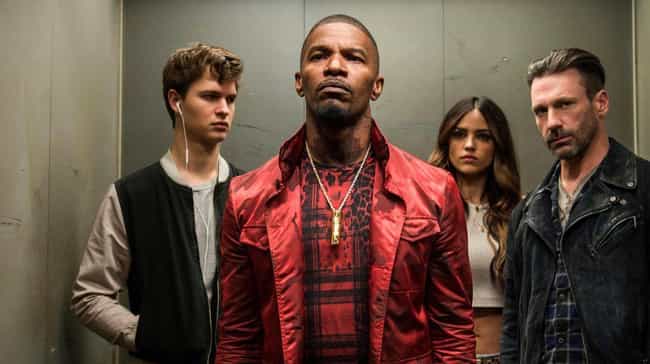 There are really only a handful of characters in Baby Driver, which takes place almost entirely in a single city, so the experience is so deeply intimate and personal you can't help but feel everything that everyone on screen is feeling.
Joy, pain, rage, terror, transcendence — the experience is so deep it inspires a real feeling of closeness. But it doesn't feel claustrophobic. The film gives you room to breathe as you weave through traffic in the passenger seat of a WRX. It's just magnificent. With movies getting bigger and bigger in a ceaseless effort to be the most "epic," Baby Driver recognizes the magic and inclusiveness of drawing the viewer in and making them feel involved. While there is certainly a place for spectacle in modern cinema, there is something incredibly refreshing about a tight, self-contained story.
This Dysfunctional Family Is Incomparably Dynamic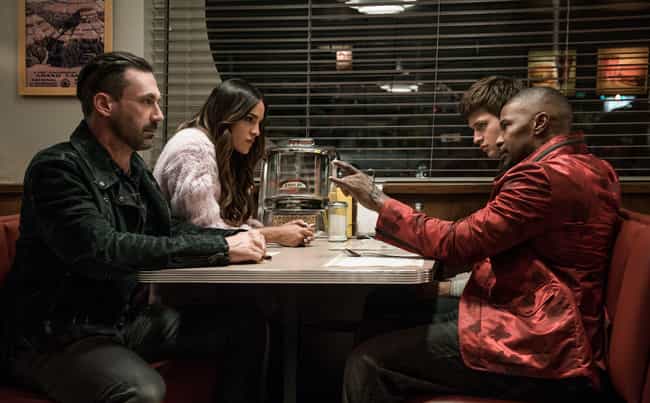 A major theme in the Fast & Furious movies is family — Baby Driver sort of builds on that idea by creating ever-evolving relationships between characters who are stuck together out of necessity. Each character has a fleshed out relationship with every other character, and these connections are subject to swing erratically (for better or worse) at any given moment.
These people are a makeshift family who need each other, but certainly don't belong together, and their interplay is as chaotic as it is fascinating.