Anime Underground 15 Reasons Your Name Is The Anime Masterpiece Of Our Generation

278 votes
82 voters
2.2k views
15 items
Follow
Embed
List Rules Vote up the reasons that made you want to watch Your Name, like, right after this.
From visionary director Makoto Shinkai, master of the most aesthetically pleasing films ever made, comes the box-office hit Your Name. Quickly regarded as one of the best anime of all time, this contemporary tale follows high school students Taki and Mitsuha, a city boy and a country girl who suddenly swap bodies. They must adapt to each other's profoundly different lives while facing some important questions: why is this happening, and how can they find each other?
Aside from the awe-inspiring animation that Shinkai's films regularly bestow upon audiences, there are many reasons why Your Name is a great anime and a great story. Like Beauty and the Beast, or A Goofy Movie, Your Name is something special, something more than the sum of its parts that becomes an instant classic. You don't want to miss out on the this masterpiece.
It's A Love Story That Embraces The Wonders Of Technology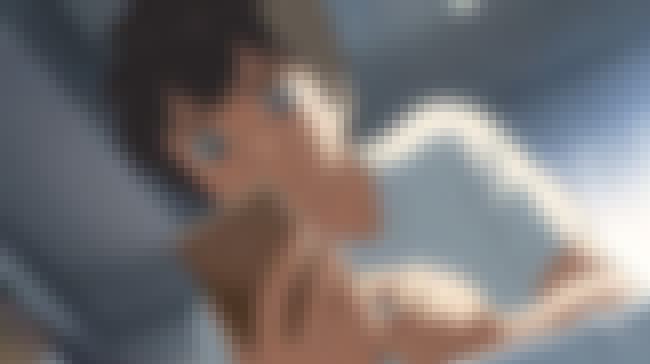 Society seems to be stuck on the idea that the old-fashioned way of falling in love is the most romantic, constantly reminding us that technology drives us apart instead of bringing us together. This film proves that wrong beautifully, giving viewers a contemporary take on exchanging letters and saving dates.
The protagonists Mitsuha and Taki use their cell phones to keep diaries of their days spent in one another's bodies, allowing them to learn about each other and document the changes they go through. This is a love story that younger generations might relate to and find accessible, but it's also a romance so steeped in longing that anyone and everyone can appreciate their journey.

Agree or disagree?
The Hero And Heroine Feel Like Real People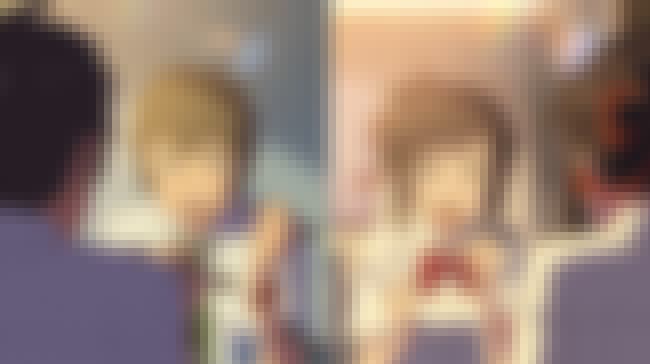 Considering that Mitsuha and Taki live as each other on random days, it's a given that their characters are going to be a little complex. It's their blend of personalities in one another that elevate them above regular anime protagonists, both of them becoming more attuned to who they are the more they spend their time as someone else.
Their characters are full of depth and surprises, undergoing poignant development in their attempt to understand what's happening to them. Refreshingly, Mitsuha isn't a female character written just to bring boys to the theater. She's entirely her own individual. She's smart, brave, caring, and headstrong, while Taki proves to be wonderfully thoughtful and not just your standard Tokyo anime boy.

Agree or disagree?
The Accurately Depicted Obstacles Of Body-Swapping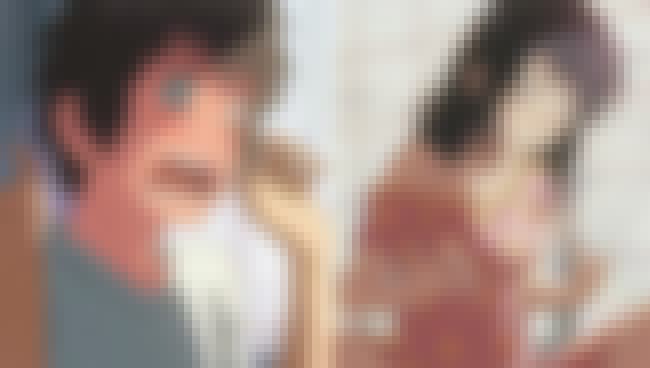 Normally, in banal fare like Freaky Friday or The Hot Chick, the small details of body-swapping are swept under the rug. Not so in this movie. It looks into the everyday hurdles one would face living someone else's life, such as working a job you've never done before, and the practicalities of using the restroom in a body that is wildly different from the one you're used to.
Also, as embarrassing as it might be to admit, it can't be denied that most people would definitely find themselves curious about certain body parts they don't usually have, and this film delivers that too. The movie presents a realistic approach to a fantastical phenomenon, and it's more than worth it to see how the two leads figure it all out.

Agree or disagree?
The Incredible World Building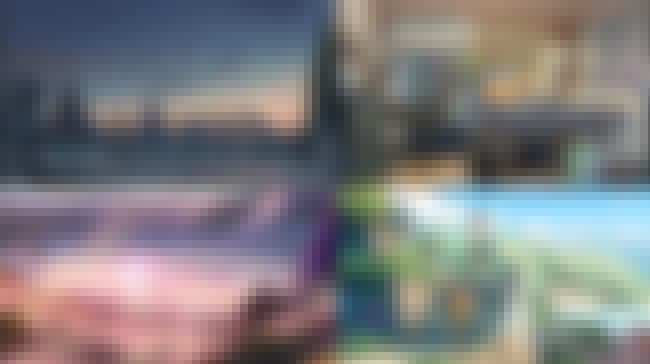 One can't mention Makoto Shinkai without addressing his powerful use of atmosphere and landscapes. Shinkai expertly proves how versatile animation can be, never wasting a frame and always bringing the beauty out of the simplest things.
Part of the experience of a Shinkai film is experiencing the emotions each setting is capable of evoking, from tinges of loneliness in a crowded train, to the awe of a falling star, and even a sense of nostalgia for a home that belongs to someone else. This is a visual experience only a handful of creators are capable of crafting, and it's not one to be missed.

Agree or disagree?