Sports
24 Reasons USC Is Better Than UCLA

Updated June 14, 2019
24k votes
1.7k voters
94.4k views
24 items
List Rules Vote up the reasons USC surpasses UCLA
Saying that USC is better than UCLA is like saying the sky is blue - most people will accept this as fact while a select few will try and tell you that sometimes it's cloudy so you're wrong. THOSE people are Bruins, and they are salty they are not Trojans.
The USC-UCLA rivalry is one of the oldest, most storied rivalries in college sports (one of the biggest rivalries in ANY sports, for that matter) and those in the middle of it will never hesitate to tell you which side they support. As a Trojan, I will give the evilest eye to even my closet friends when they utter any matter of sympathetic words about that crappy state school on the other side of town. As a love letter to USC, I have created this list of reasons USC is superior to UCLA.
From bars to sports to famous alumni, there's no shortage of reasons to point out that the rivalry between USC and UCLA heavily favors USC as the better school. Trojans are powerful awesome, as you will soon learn reading this list of reasons USC is greater than UCLA. You can feel free to vote for the most apparent reasons Trojans are better than Bruins, or you can just nod and agree with all these reasons UCLA sucks.
back to page 1
Their mascot is a bear? That's so every team in the UC system.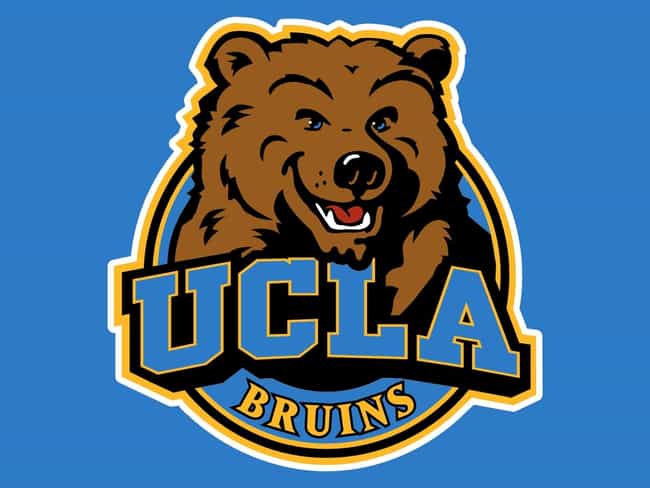 Okay, not every school, but both Cal and UC Riverside have bears for mascots making the Bruin as unoriginal as every director who comes out of their film school.
There's not a single place in Westwood to get a decent taco.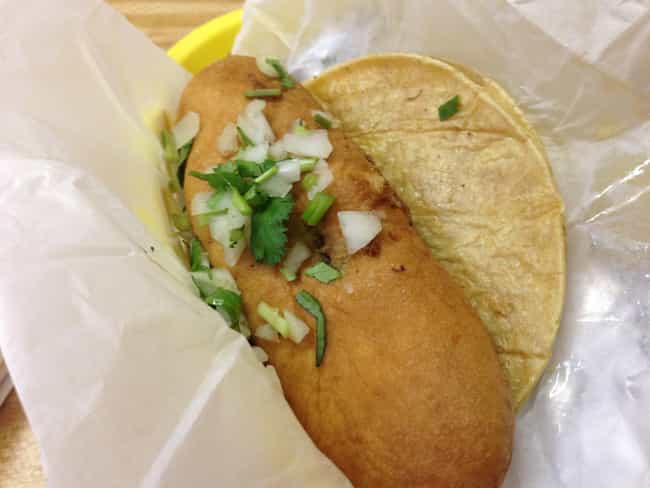 Fact.
The Heisman trophy. Singular.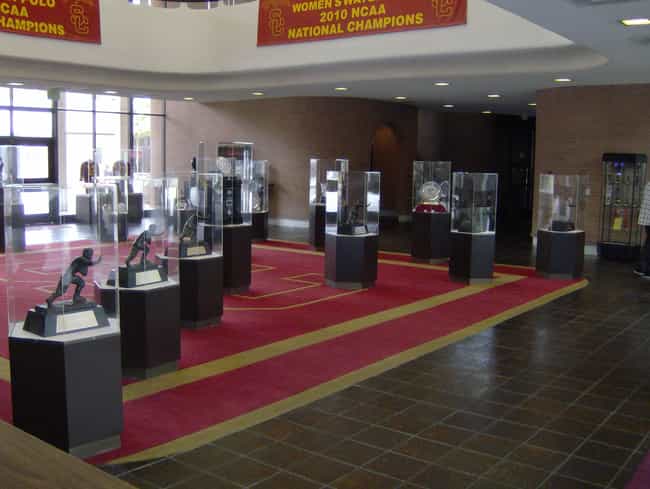 UCLA's only Heisman was produced in 1967 by Gary Beban, according to Heisman.com. He played with the Washington Redskins until 1970 and then became a real estate agent. USC's Heisman winners may be (alleged) murderers and lovers of the Kardashians, but at least there's been more than one.
Speaking of parties, if you have one at UCLA, the cops will show up.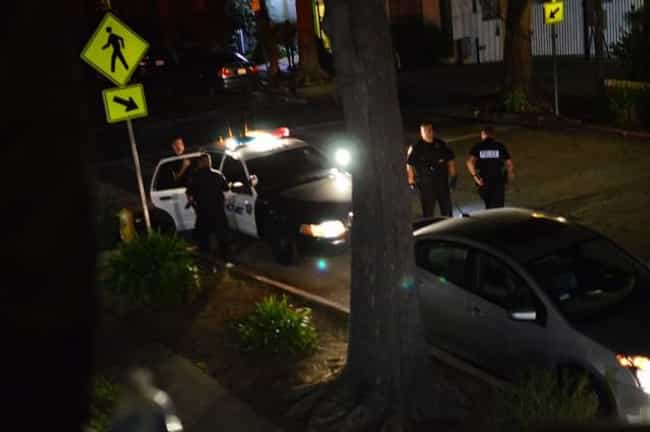 It's Westwood; they have nothing better to do. Throw a party in South Central, the cops are probably too occupied with real crime to care about your kegger.