Nostalgia

25 Reasons We'll Miss Jon Stewart on The Daily Show

452 votes
114 voters
6k views
25 items
Jon Stewart is leaving The Daily Show after 16 years, and it truly is the end of an era. That phrase gets thrown around a lot, but this time it really feels like we're losing a member of the old guard. If Stewart hadn't been so integral to our political education, it would be fair to say that we were suffering from Jon Stewart nostalgia. But like millions of other viewers across the country (and probably the world) we're going to miss tuning into The Daily Show and Jon Stewart walking us through the events of the day. This is a list of the best things about Jon Stewart on The Daily Show, the things we'll miss the most. Now read on and rank as we dry our eyes.
We actually remember wanting to watch The Daily Show because Jon Stewart was taking over hosting duties. At the time he was just Adam Sandler's sidekick in Big Daddy and we didn't know what to expect. Little did we know that our chance viewing of a satirical news show starring a supporting player in a sub-par Sandler comedy would do so much to form our political perspective.
We've put together a list of reasons why people love Jon Stewart and The Daily Show. For more than a decade and a half, Stewart has been a voice of humor, intelligence, compassion, and righteous indignation. Now it's time to say goodbye to one of our favorite late night hosts.
Vote up the reasons you're going to miss Jon Stewart on
The Daily Show
, and then join our "We'll miss Jon Stewart" party in the comments.
He Found a Way to Be Funny and Sincere about 9/11
The weeks following 9/11 were full of fear, questions, and jingoistic aftershocks. While most of the standard news outlets did nothing but debate about whose fault the attacks were, and jockey for ratings, Stewart took the airwaves to offer condolences to those who had lost loved ones and to let those of us who were afraid know that we weren't alone, all the while managing to be funny - a seemingly impossible feat in the aftermath of the attacks. His first post-9/11 monologue is required viewing for anyone who remembers that tragic day.
Agree or disagree?
He Convinced People Who Didn't Care about the News to Care about the News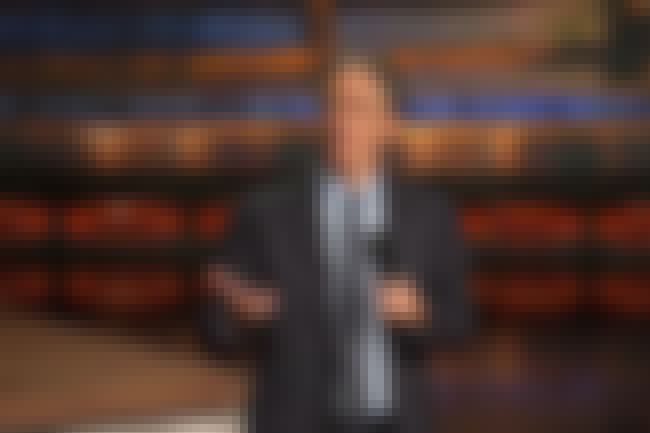 In this modern age of five second videos and disengaged, cynical citizens, Stewart has done the one thing that so many of his peers have failed to do. He's gotten people to care about what's happening in the world. Whether he's done it through empathy, comedy, or witchcraft, it doesn't matter. Him being on television has made the world a more thoughtful and compassionate place.

Agree or disagree?
He Showed Us Why Cable TV News Was the Biggest Joke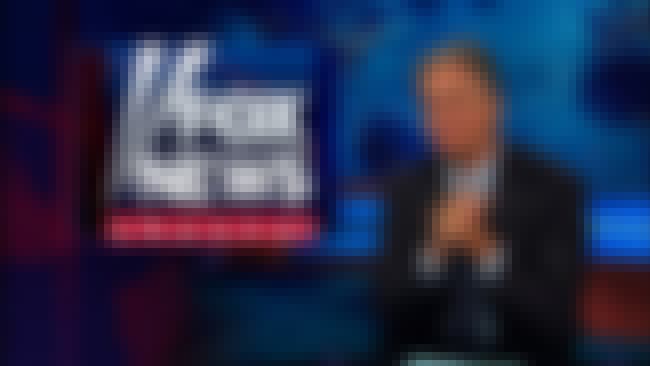 Jon Stewart has repeatedly pointed out the hypocrisy of cable news outlets, as well as their need to politicize current events. After the mass-murder in Charleston, Stewart took on Fox News (who jumped at the chance to refer to the racially motivated slaying as an attack on religion), saying that they had, "an almost comical degree of self-exculpatory rhetoric... and a complete immunity to irony."
He doesn't just save his vitriol for Fox.
During the Baltimore riots
, CNN's Wolf Blitzer handled covered of the tragedy as a one time-outlier, conveniently forgetting any of the riots that had preceded it (ahem, Ferguson). With his effortless cool, Stewart offered to have Adam Sandler pop around to Wolf Blitzer's house each day for a
50 First Dates
style recap of the year's events.

Agree or disagree?
He Taught an Entire Generation How to Be Critical of the News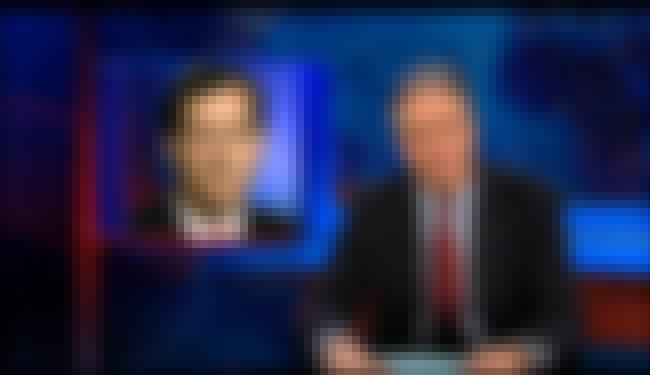 Before Jon Stewart took over the Comedy Central news desk, we didn't have anyone telling us to question the news or really analyze the headlines. He used his position as a TV anchor to not only to entertain and inform, but to teach us how to ask questions.

Agree or disagree?