sports

7 Reasons Why Ronda Rousey Is Overrated

224 votes
79 voters
9.5k views
7 items
Follow
Embed
List Rules Vote up the reasons Rousey is overrated that you agree with the most.
Ronda Rousey was at the top of the world. She was undefeated, she was taking over Hollywood, and she was being compared to some of the greatest female athletes of all time. Ronda Rousey fans will enjoy these 22 obscure facts and trivia about the MMA fighter. How quickly things can change. Rousey got TKO'd by Holly Holm in November 2015 and suddenly Rousey has gone from the woman who will never lose a fight in her career, to someone who looks vulnerable and beatable. Did Holm change the whole landscape of UFC by knocking out Rousey, or was Rousey overrated coming into their fight?
Rousey had a career record of 12-0 before her loss to Holm. A respectable record for sure, but nothing to write home about. 12 matches is hardly enough time to label someone as one of the greatest athletes ever. Also, the competition she faced in those first few matches was not exactly made up of the most formidable opponents. Rousey beat up on women who had little to no experience in MMA fighting.
On December 30, 2016, Ronda Rousey faced Amanda Nunes at UFC 207. Hoping to redeem herself, Rousey lost the fight 48 seconds into the first round via TKO due to punches.
She then rode her fame to Hollywood, becoming a celebrity and actually doing a lot of good for
women in UFC
, but before everyone crowns her the undisputed champ, it's time to consider that Rousey has actually been overrated this entire time.
Rousey Cares More About Being Famous Than MMA
Before Ronda Rousey's defeat at the hands of Holly Holm, it was hard not to see her face every day. She appeared in the
Entourage
movie,
Furious 7
, and was on seemingly every talk show and magazine known to man. While her fame is good for the sport and for women in MMA, she is overexposing herself and not concentrating enough on her fights. If fame is what she wants, she got it, but if she wants to be the best greatest woman fighter of all time, her acting career may need to take a backseat.
Rousey Can Get Too Cocky Before a Fight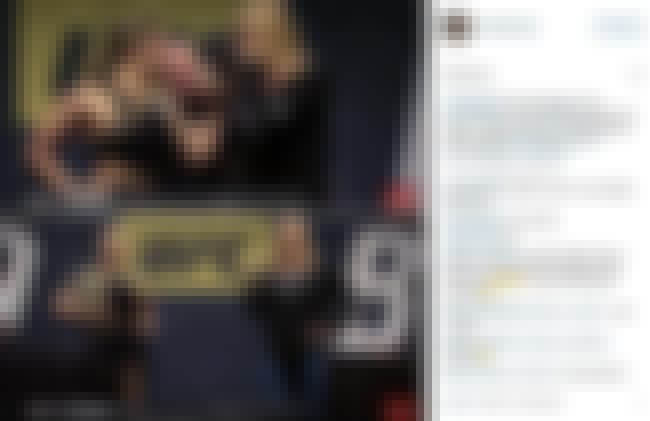 There is nothing wrong with being confident before a fight. In fact, you better have some confidence going into a fight or it could get ugly. But there is a difference in being confident and being overly cocky. Rousey often veers onto the cocky side and does not show respect for her opponent. It has hurt her once already and if she continues this way, it will hurt her again.
Womens MMA Is Still in Its Infancy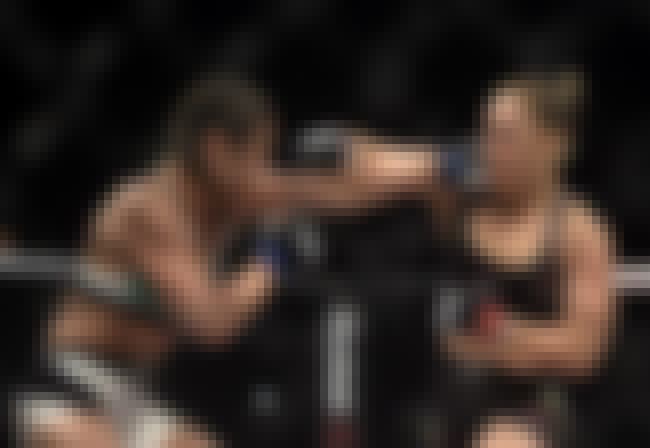 This is not to say that there are not some real good female MMA fighters out there, but the sport is so new to most women that the
techniques and skills
you pick up from experience are just not there yet. Rousey has more experience than most women fighters, having won an Olympic medal in judo. Many of the opponents she beat early in her career did not have much of a background in fighting.
Holly Holm Exposed Rousey's Weaknesses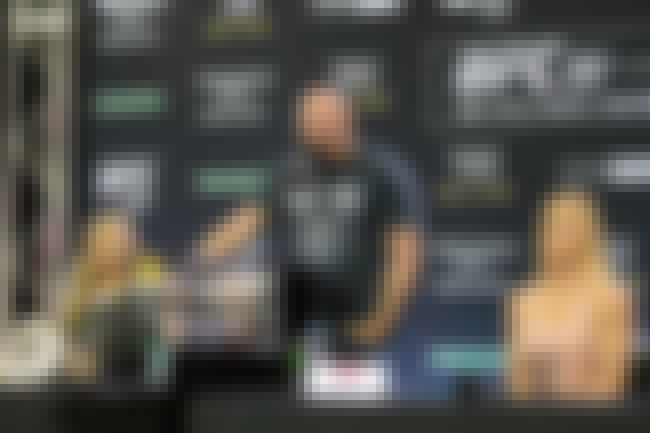 When Holly Holm shocked the world and knocked Ronda Rousey out with what is now known as the "kick heard around the world," it exposed Rousey both physically and mentally to other opponents.
Rousey had an aura about her that she could not be beat. Opponents feared her before they even stepped into the octagon and that fear is now gone. From a tactical standpoint, Holm used her boxing skills to bait Rousey and kept her distance until the exact right moment. Expect opponents in the future to use a similar strategy now that the blueprint has been drawn.