Watchworthy
The Real Reasons Why Your Favorite TV Shows Were Canceled

Updated February 20, 2019
939.5k views
17 items
As hundreds of television shows premiere every year, it's obvious many of them will fail – even the good ones. We've all felt the pain of our favorite underdog show being ripped away from us before we get closure about the time traveling ghost dog, or college kids who solve mysteries (or whatever). Fear not fellow viewers, we've tracked down the hard answers to why popular shows get canceled and laid them out here for you. Now rip off that band-aid and read about why your favorite show got canceled.
The only people who know why shows get canceled are the executives who end up pulling the plug on the program. Most viewers believe that low ratings is the only way for a show to disappear, but there are plenty of reasons why shows get canceled, and we've got plenty of them here. Some shows had concepts that were too complicated, while others weren't "on brand." And that's just scratching the surface of why your favorite show was taken off the air.
After you finish reading about why your favorite shows were canceled, take to the comments and tell us what you think would have saved the show.
Data-driven recommendations based on voting from over 40 million monthly visits to Ranker.
Try the free app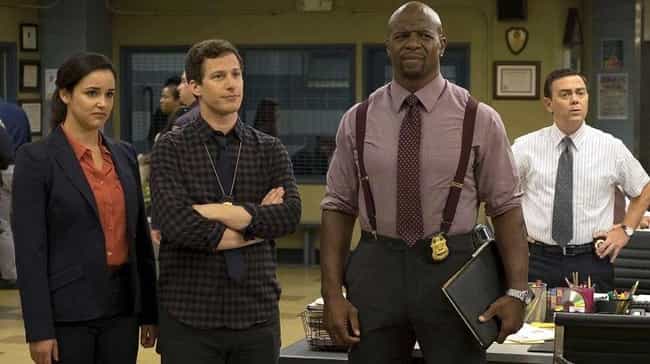 In a surprise move, Fox abruptly canceled Brooklyn Nine-Nine after five seasons in May 2018. The network did not give a reason for the cancelation, but some outlets speculated it could have been axed to make room for another night of football programming.
Universal Television produced the series; Deadline suggested contract negotiations with the outside production company might have gone south.
Where to watch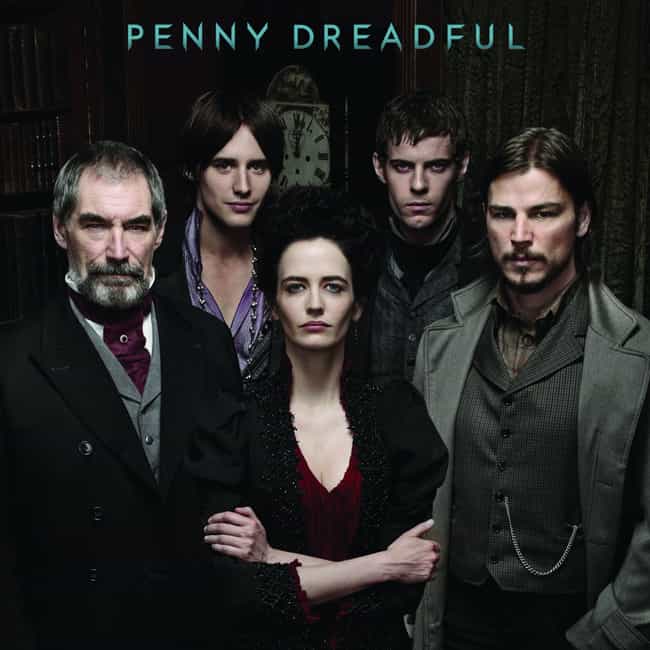 Encapsulating the tragically beautiful spirit of the whole series, Penny Dreadful ended with hope, despair, and more than a little shock. During the third season finale, hearts broke over the selfless passing of Vanessa Ives (Eva Green) and emotions blazed when the words "The End" marked the unexpected ending to the series.
As to why exactly Penny Dreadful was canceled, series creator John Logan simply felt it was the right thing to do for the story. He explained: "To me, the show was always going to achieve closure with the death of Vanessa. And all the storylines this season were meant to be leaving characters at a place of appropriate and beautiful stasis." With its poetic ending, Penny Dreadful fans will undoubtedly remember their favorite characters in the final moments Logan created for them.
Where to watch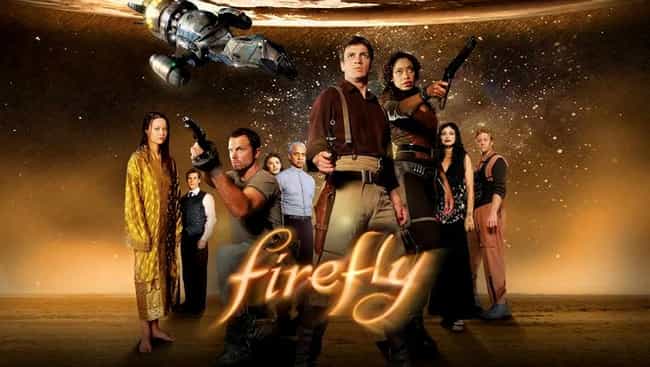 In hindsight, it's probably good that Firefly was canceled. After all, we got Serenity and two rad Avengers movies out of the death of the space western that could. But why was it canceled? Sadly, Joss Whedon's one time producing partner Gail Berman had to cancel the show because of poor ratings.
"It was a numbers thing. It was a wonderful show and I loved it and I loved working with him on it but that was a big show, a very expensive show and it wasn't delivering the numbers."
Where to watch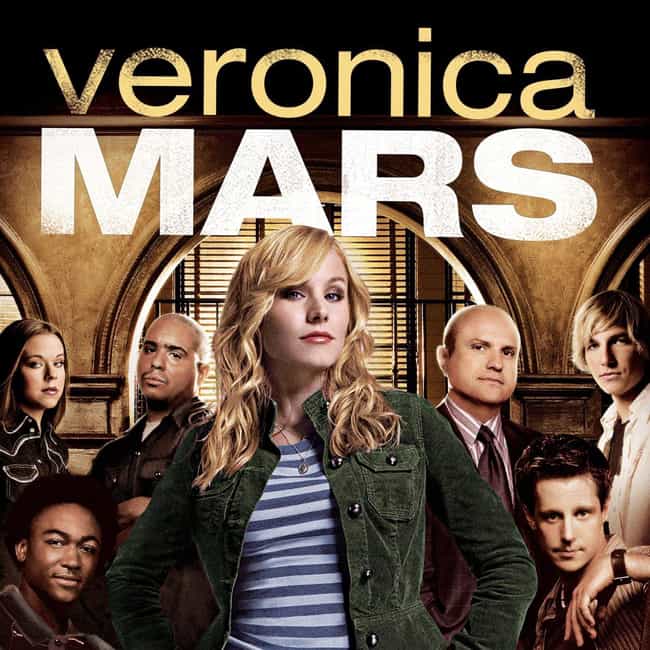 In 2007, Veronica Mars was one of the only shows with an intelligent female protagonist, so it seems short-sighted to cancel it. It had a huge fan base that was continuing to grow, and has become something of a cult classic even today.
Series creator Rob Thomas shed some light on the early end of the series, saying that after he pitched a variation of the show, the head of CBS decided the format didn't work and took the show off the air.
Where to watch