Unspeakable Times
It Took This Up-And-Coming Actress's Tragic Death To Change Anti-Stalking Laws

Fans who are obsessed with their idols have done some very tragic, public damage over the years. In 1980, John Lennon was gunned down by Mark David Chapman. In 1995, Latina songstress Selena was shot to death by the woman who ran her fan club, Yolanda Saldivar. In 2004, Pantera guitarist Dimebag Darrell was shot by a super fan while he was performing on stage. On July 18, 1989, Rebecca Schaeffer was shot to death by a fan outside of her Los Angeles, CA, apartment in a tragic example of when stalkers turn into murderers.
Robert John Bardo was obsessed with several celebrities including Schaeffer. In his head, Bardo had built up a relationship with the actress, but the reality of it was entirely different. Eventually, he hired a private investigator who easily obtained the 21-year-old actress's home address from the California DMV. Armed with this knowledge, Bardo showed up on Schaeffer's doorstep not once but twice, and the second time he pulled out a gun.
With Rebecca Schaeffer's tragic death, however, came staunch anti-stalking laws not only in California but across the United States in an effort to stave off such a heinous crime happening again.
Robert Bardo Was An Obsessed Fan Who Shot And Killed Rebecca Schaeffer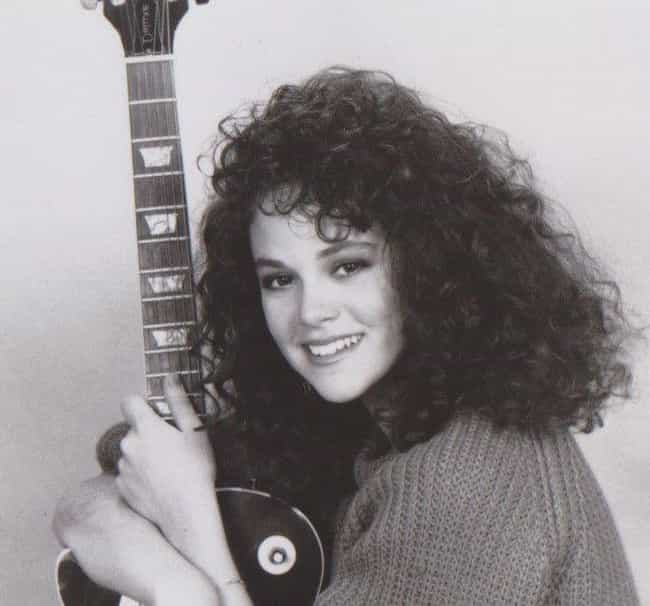 19-year-old Robert John Bardo was utterly obsessed with actress Rebecca Schaeffer, and it wasn't the first time he had been consumed by a celebrity. Before child star Samantha Smith died in a plane crash he'd been obsessed with her. He had fixated on Madonna, Tiffany, and Debbie Gibson. He then moved on to 21-year-old Schaeffer.
On July 18, 1989, Bardo showed up at Schaeffer's front door of her apartment. When she answered the door, he told her he was a big fan of her acting work. Schaeffer was polite to Bardo, thanked him and shook his hand. Bardi then left the apartment but came back about an hour later. This time, when Schaeffer answered the door, she was wearing a robe. According to Bardo's account, she didn't seem as welcoming the second time around, and he took personal offense to this. He then took out a pistol and shot her in the chest, instantly killing her.
Bardo Was Arrested For The Murder Hours Afterward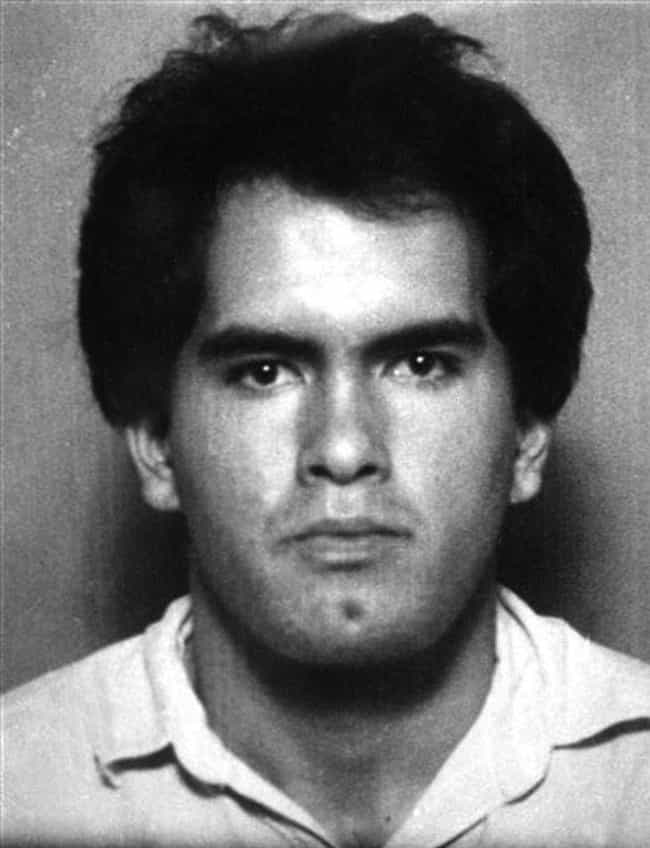 After murdering Schaeffer, Bardo returned to his home in Tuscon, AZ. But when saw Schaeffer's death reported on television, he acted devastated. Many residents in Schaeffer's neighborhood were able to identify both Bardo and his vehicle, since before her death was reported he'd been observed walking around her neighborhood showing her picture and asking if they had seen her.
After Schaeffer's murder, he was even spotted running through the neighborhood. Additionally, one of Bardo's friends from Tennessee contacted the police after he heard about Schaeffer's death, telling them it was likely Bardo was responsible for the murder. Police in Tuscon found Bardo wandering around a freeway ramp and arrested him hours later.
Bardo Hired A Private Investigator To Find Schaeffer's Address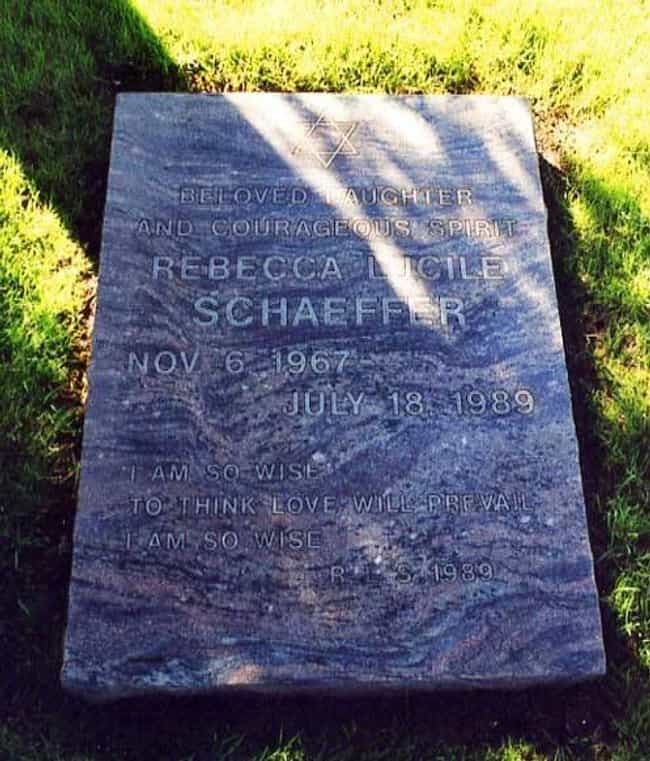 Bardo's obsession with Schaeffer lasted two years during which he stalked the actress, growing more and more desperate after she even responded to a letter from him with a signed photograph. He watched her performance in the film Scenes from the Class Struggle in Beverly Hills and reportedly became increasingly upset with Schaeffer because of her participation in the film's sex scenes. In Bardo's mind, she lost some of her innocence by participating in those types of scenes.
Bardo then found out where they were filming the television show My Sister Sam, a sitcom which starred Schaeffer, and he showed up at the studio on two separate occasions, once bringing a knife with him. He was unsuccessful in gaining entrance on both visits.
Eventually, he hired a private investigator who obtained Schaeffer's home address by contacting the California Department of Motor Vehicles.
Schaeffer's Death Prompted Anti-Stalking Laws
The death of Rebecca Schaeffer ultimately helped to generate stricter laws regarding stalking crimes. The US federal government passed a law prohibiting the DMV from giving out home addresses of residents, which is how the private detective gathered information about Shaeffer in the first place. California passed new laws making stalking legally a crime. Additionally, new penalties were put in place in other states for stalking offenses.
According to journalism in The Hollywood Reporter, "A specialized Los Angeles police unit that works with prosecutors, celebrity attorneys and security details to keep obsessed fans a safe distance away," was created in the City of Angeles precisely because a home to so many stars by default encourages a rabid fan base that can border on dangerous. Taylor Swift, Halle Berry, and Sandra Bullock are just a few of the stars who have experienced stalkers in the southern California area.