Us History

10 Reasons Why Apache Chief Cochise Is One Of History's Biggest Badasses

14k views
10 items
Follow
The mid-1800s marked a turbulent chapter in American history. As the states were being developed in the east, the young country was also expanding to the west - despite the fact that those lands were already occupied. Among those occupants were the Chiricahua Apaches, led by Native American chief Cochise. The white settlers' westward push led to a number of clashes between the tribes and the U.S. forces, who sought to forcibly relocate the Native Americans onto reservations.
Who was Cochise? The Apache leader is something of a mystery. The exact year of his birth is unknown, although it is believed to be between 1805 and 1817. He died in 1874. Not much is known about his early years, but his later actions made him a well known - and feared - leader as he defended his homelands against encroaching colonialists. What did Cochise do to land him in the history books? By leading raids and waging war, Cochise inspired his followers for years.
He Joined An Attack In Sonora, Mexico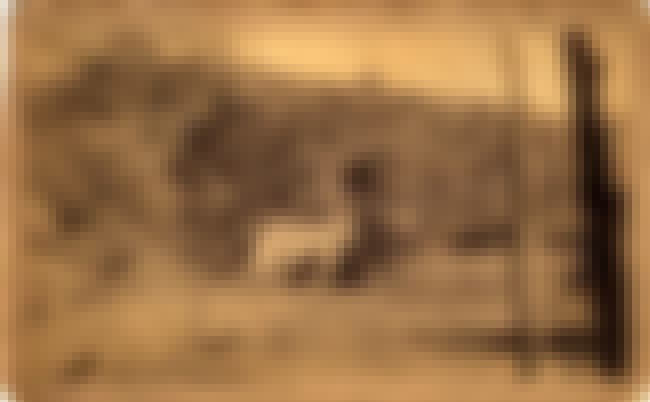 One of the first battles that Cochise is believed to have participated in took place in what is now Sonora, Mexico. This area originally belonged to the Apaches, and was settled by the Spanish by 1847. As the Mexican American War unfolded, a band of Chiricahua Apaches attacked a settlement there. Not much is known about this attack, but it shows how expansive the land grab was on the part of the colonialists, and the lengths that the Apaches would go to keep their ancestral spaces.
He Escaped Imprisonment By Cutting A Hole In A Tent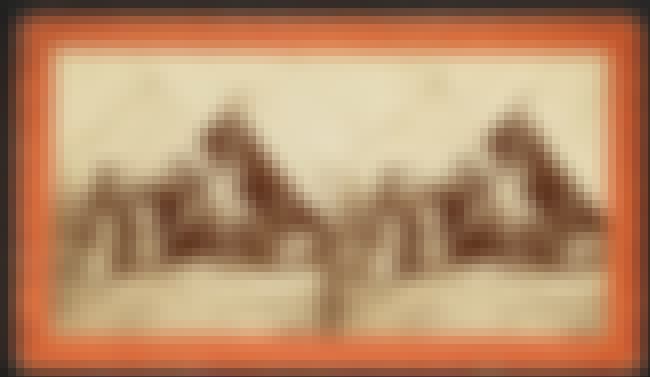 In 1860, Cochise was falsely accused of raiding a ranch on former Apache land owned by colonialist John Ward and kidnapping Ward's adopted son, Felix Tellaz. Ward wasn't present when the raid took place, but he told the U.S. government that he believed Cochise was in charge of the raid and kidnapping. Ward asked the U.S. Army to rescue Felix and arrest Cochise and his men for the deed.
The army sent a small contingent of troops to the area, led by Lietenant George Bascom. Bascom lured Cochise and his men in with the promise of a meal and some entertainment - a peace offering of sorts. However, the Apache who attended were quickly arrested. Cochise proclaimed his innocence, and refused to accept a punishment for something that he didn't do. Once night fell, he cut a hole in the tent they held him in and escaped.
Years later, Felix Tellaz confirmed that he had been kidnapped by a group of Western Apaches, not Cochise.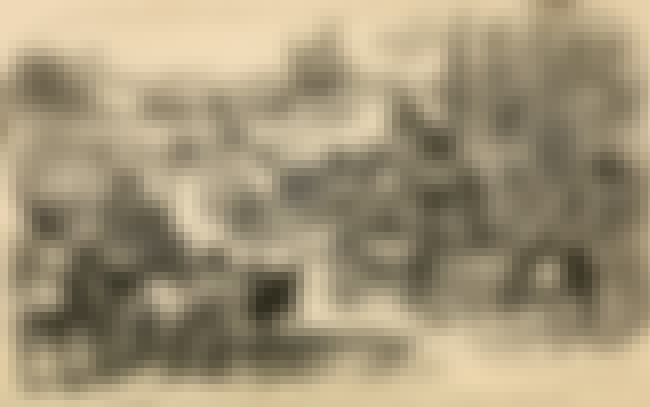 After he was falsely accused of raiding John Ward's ranch and kidnapping his adopted son, Cochise's trust in the U.S. government and western settlers fell apart. In revenge, he began to rebel to scare them out of Apache territory. One of his first actions was to rob a stage coach, loaded with supplies heading west. Not much else is known about this robbery, other than the fact that Cochise kidnapped one of the coach employees.
He Attacked A Train And Took Captives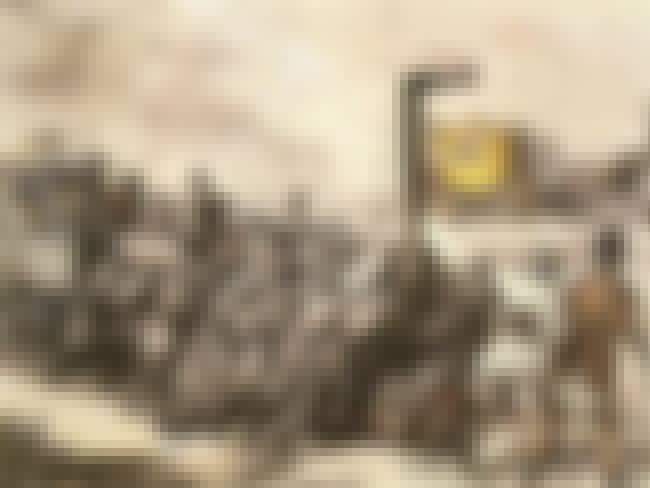 Although Cochise escaped Lieutenant Bascom by cutting a hole in a tent and escaping, five members of his family remained Bascom's captives. Cochise attacked a nearby freight train as it went through Apache territory. He killed almost everyone on board, with the exception of three Americans that he held for ransom in exchange for the prisoners held by Bascom. When Bascom refused to return his family members, Cochise tortured the Americans to death. In response, Bascom hanged Cochise's brother and two nephews.