Feuds

Inside The Biggest And Nastiest Rap Vs. Rock Beefs Ever

8.2k votes
2.9k voters
191.9k views
10 items
List Rules Vote up the biggest beefs in rap vs. rock.
Beefs in music go back practically as far as the first note was ever played. Even classical composers took a few digs at their fellow artists, with Beethoven once remarking "[Gioachino] Rossini would have been a great composer if his teacher had spanked him enough on the backside."
Maybe that's not the type of razor-sharp dis you're going to find on Eminem's Kamikaze album but when today's artists go for each other's throats, a quick dis can snowball into a massive feud that ends up going for years. That's can be especially true when a feud crosses musical genres.
These days, we have the "luxury" of social media to watch these spectacles unfold, resulting in some feuds rising to legendary status. Click through for some of the biggest beefs in recent history.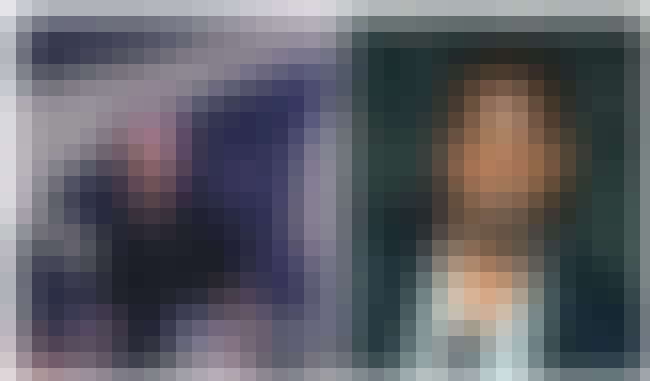 Granted, Kanye West's ego is notoriously big enough to battle everyone on this list, but Slipknot singer Corey Taylor decided to unleash a barrage of attacks against the 68-time Grammy nominee after West proclaimed that he was "the greatest living rock star on the planet."
Clearly, this was not something to be taken lightly, as Taylor responded to West, stating:
"Kanye, you are not -- not -- the greatest living rock star of all time. The fact that you had to tell people that kinda says it all. You remind me of the guy who brags about p---y -- they never get as much as they brag about. Stop it!"
Naturally, some Ye fans didn't take too kindly to Taylor calling him out, to which the out-spoken Taylor doubled-down on his statement, saying "If you're gonna tell me [that] with Keith Richards still alive, with David Bowie still alive, with Paul McCartney still alive that there's even a comparison to Kanye West, then you just need to shut up and never try to say anything smart ever again."
West never responded.

Was this a total smackdown?
see more on Corey Taylor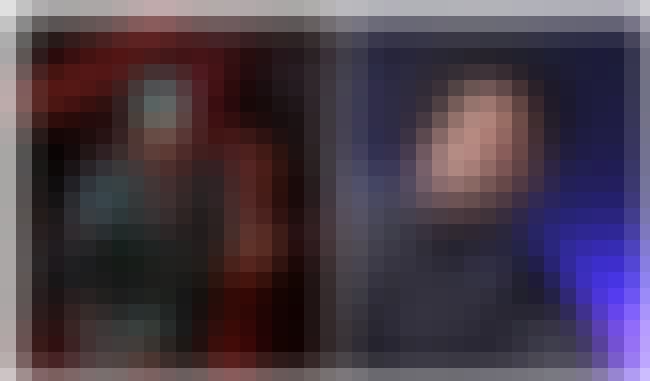 Most of us wouldn't want to feud with a 6'2" adult man who dresses up like a demon, but when N.W.A. was inducted into the Rock and Roll Hall of Fame, Gene Simmons, bass player and sometimes-demon for legendary 70's rock outfit KISS protested the act and Ice Cube rose to the challenge.
During an interview with Rolling Stone, Simmons was asked about N.W.A.'s induction and replied that he was "looking forward to the death of rap". Ice Cube didn't take too kindly to those words, and replied, stating:
"The question is, are we rock and roll? And I say you godd--- right we rock and roll. Rock and roll is not an instrument; rock and roll is not even a style of music. Rock and roll is a spirit ... And what connects us all is that spirit... Rock and roll is not conforming to the people who came before you, but creating your own path in music and in life."
Afterwards, Simmons responded on Twitter, saying "Let me know when Jimi Hendrix gets into the hip hop hall of fame. Then you'll have a point."
Ice Cube then took things a little further, replying directly to Simmons, saying:
"Rock 'n' Roll is not an instrument. It's not even a style of music. It's a spirit that's been going on since the blues, jazz, bebop, soul, rock 'n' roll, R&B, heavy metal, punk rock, and yes, hip-hop. Rock 'n' Roll is not conforming to the people who came before you, it's creating your own path in music and life. That is rock 'n' roll and that is us."
Simmons' reply was short and direct. Responding via Twitter, Simmons said "Cube - I stand by my words. Respect N.W.A., but when Led Zep gets into Rap Hall of Fame, I will agree with your point."
More Gene Simmons
All The Ways Gene Simmons Has Made It Hard To Be A KISS Fan
The Best Gene Simmons Movies

Was this a total smackdown?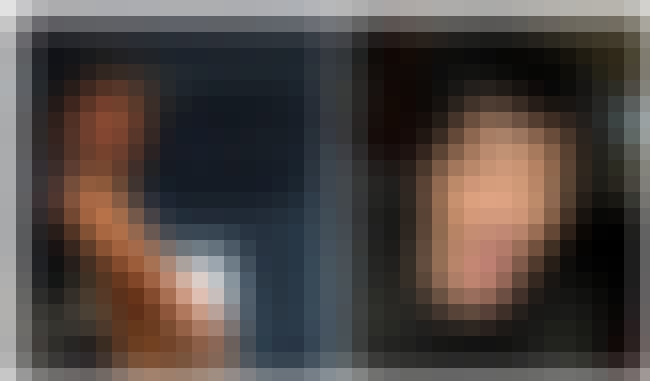 While it's tough to call Kid Rock "rap" these days (technically, he's listed as "singer-songwriter" on Google) the early days of Mr. Rock's career were certainly more hip-hop-oriented.
Tommy Lee, on the other hand, is best known as the drummer for 80's glam-rock outfit Mötley Crüe.
But together, they're both known as Pamela Anderson's ex-husbands. And perhaps it was this unifying constant that brought the two to blows during the MTV Video Music Awards in 2007. During Alicia Keys' performance, Kid Rock decided to pay a special visit to Tommy Lee- and crack him across the face.
Said producer Rich Nice of the incident:
It looked like Tommy Lee initiated it because Kid Rock was ignoring him. And Tommy Lee kind of antagonized him. And then when Tommy Lee stood up, it looked a little weird, like, 'Yo, what?'
Nice goes on to explain:
When Tommy stands up is when Kid hit him the first time with a backhand. And then Tommy Lee looked like he was trying to get at him to aggressively retaliate and then Kid Rock hits Tommy Lee again—bong. And then security grabs Tommy Lee in a headlock and pulls him off.
After the scuffle, Lee was kicked out of the show, and Rock was cited for misdemeanor battery.

Was this a total smackdown?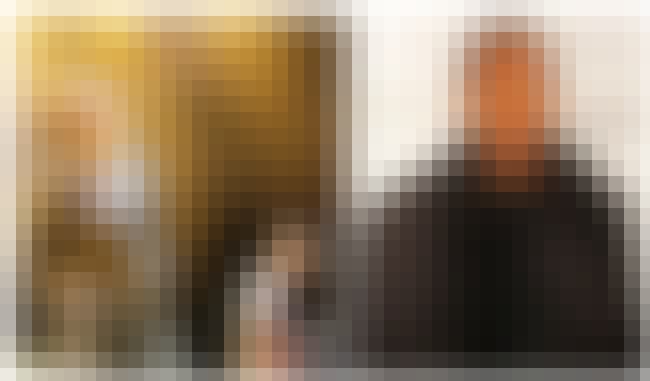 The members of Oasis- okay, specifically, the Gallagher Brothers in Oasis- aren't ones to shy away from speaking their minds. In fact, they're so brutally honest, they managed to implode their own cosmically-successful band by feuding with each other.
But not even a massive success like Jay-Z is immune to criticism by the rockers, particularly when it comes to playing a cherished festival like the one in Glastonbury in 2008. When brother Noel heard that Jay-Z would be headlining the fest, he responded by stating that "Glastonbury has a tradition of guitar music...I'm not having hip-hop at Glastonbury. It's wrong."
Jay-Z, on the other hand, countered with a simple statement, saying "We don't play guitars, Noel, but hip-hop has put in its work like any other form of music." Certainly a fair point to any detractors who believed hip-hop was somehow an inferior form of music.
In the events leading up to the festival, more words were thrown back and forth... but when it came time for the show itself, Jay-Z took the feud to a nuclear-level by opening with his own version of Oasis' hit "Wonderwall", before blasting into "99 Problems."
Some feuds are simply a matter of words, but leave to to one of hip-hop's greatest talents to decimate the playing field by taking his beef to the stage.
More Oasis
How The Gallagher Brothers' Intense Mutual Hatred Destroyed Oasis And Turned Them Into Punchlines
The Best Oasis Songs of All Time

Was this a total smackdown?