NFL

Records Potentially Broken in Super Bowl XLVI

Records potentially broken in Super Bowl XLVI include a number of NFL records that could be shattered as the New England Patriots and the New York Giants meet to determine the champion of the National Football League for the 2011 season. There's little guarantee that many of these records will be broken, but highly likely that some will go down in flames as teams play at Lucas Oil Stadium in Indianapolis, Indiana, on February 5, 2012.
While no one can predict exactly which team will win the game and which of the players will shine the brightest, a few records are set to be broken before teams even take the field. Many of those are based on non-football related records while others are new records for just reaching the ship, such as the record for the most appearances in the Super Bowl by a quarterback which Tom Brady will break in his fifth appearance.
In the earliest Super Bowl record to break, Super Bowl ad pricing hit an all-time high when NBC, the network carrying Super Bowl XLVI, sold out of all ad space back around Thanksgiving 2011 with 30-second spots going for as much as $4 million. Increased viewership is expected and could break ratings records as is increased food and beverage consumption. Good news for those making chicken wings, chips and beer.
Other records could easily go down, but they depend on the performance of the players on both sides. Among the records include marks for the most combined passing yards between both quarterbacks in a Super Bowl, most career passing yards in the Super Bowl and most Super Bowl wins by a coach. Considering the Patriots, with Tom Brady at quarterback and Bill Belichick at head coach, have played in five Super Bowls in the last 10 years, they have the most to gain with a strong performance and a win in Indy.
Then again, the New York Giants are just as hungry for another title even though they beat the Pats earlier in the 2011 season and when the two teams met in Super Bowl XLII. Only one team will prevail but both have the potential to break many Super Bowl records as they kickoff in the big game.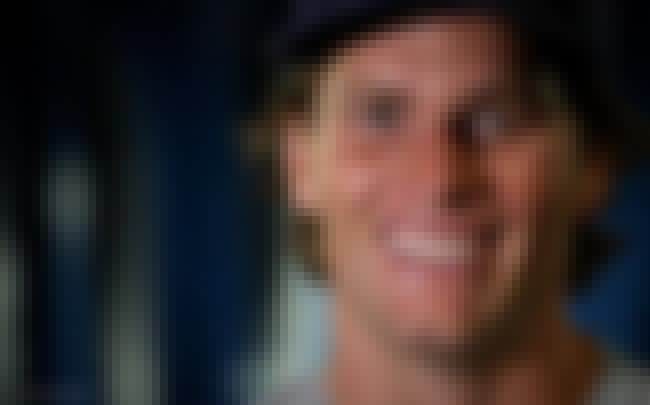 1
Most Super Bowl Appearances by a Quarterback
With his fifth appearance in the Super Bowl, New England Patriots quarterback Tom Brady will tie John Elway for the most at his position.
Probability: Guaranteed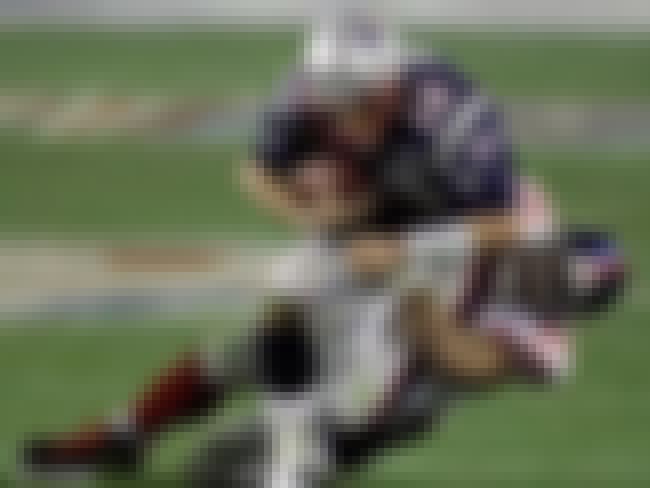 2
Most NFL Playoff Victories
Tom Brady could bypass his childhood idol, Joe Montana, for the most NFL postseason wins over a career. Brady enters Super Bowl XLVI tied with Montana at 16 victories.
Probability: Guaranteed, should the Patriots win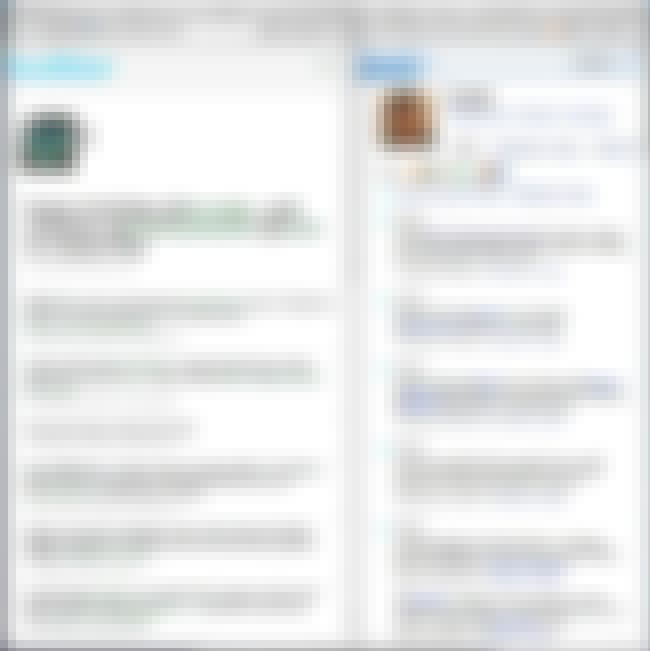 After Tim Tebow and the Denver Broncos upset the Pittsburgh Steelers, Tweets mentioning Tebow set a new record with 9,420 per second or a whopping 565,200 per minute. With the world watching every moment of the Super Bowl and the renowned commercials, this record could easily be broken on Super Bowl Sunday.
Probability: Fairly Likely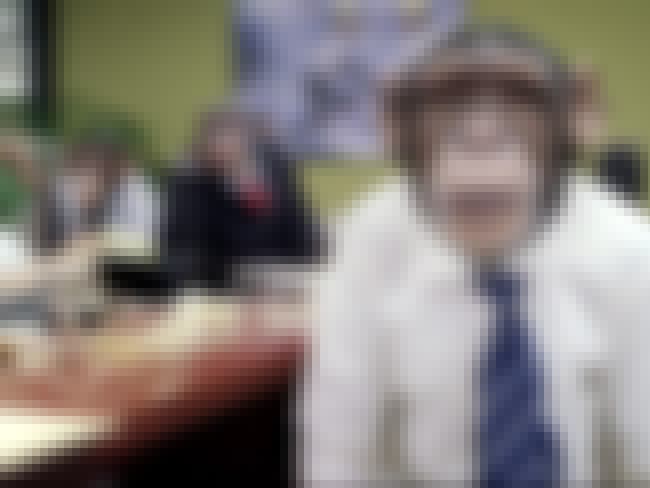 NBC, the network carrying Super Bowl XLVI in the United States, sold all of the advertising spots during the game by Thanksgiving 2011. Each 30-second spot sold for an average of $3.5 million and as much as $4 million, setting a new record for Super Bowl ads.
Probability: Guaranteed