Button Mash
Which Side Missions Are Worth Your Time In 'Red Dead Redemption 2'?

Updated May 14, 2019
190 votes
42 voters
2.7k views
14 items
List Rules Vote up the side missions that helped you most in the long run.
Warning: Spoilers for RDR 2
Rockstar Games put countless hours of work into Red Dead Redemption 2, and it shows. It's one of the richest gaming experiences of all time, with an endless string of side quests, easter eggs, and new characters to discover. In fact, there's so much to do that sometimes, the game can become overwhelming - the player must decide which missions should take priority. If you've found yourself asking "which Red Dead Redemption 2 side missions are best," you are far from alone.
Whether you're looking for satisfying storylines or simply want to know how to get the best gear in Red Dead Redemption 2, a little research is definitely required. Wasting your time on missions that don't really matter is far too easy, and this list is here to help. These are all the best side missions in Red Dead Redemption 2.
The Noblest Of Men, And A Woman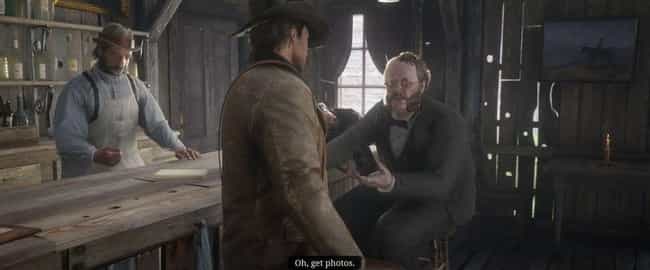 If you're looking for custom side arms, this is the mission for you. It starts in Keane's Saloon and is available in Chapter 2. Arthur meets Theodore Levin, a writer working on a biography of famed gunslinger Jim "Boy" Calloway.
Levin asks Arthur to corroborate Calloway's stories by tracking down various gunslingers he's dueled in the past. In exchange, Levin offers half of the book's profits. Arthur then tracks down multiple gunslingers, taking out many of them in the process. Completing this mission will nab you $350, as well as these unique arms: Granger's Revolver, Flaco's Revolver, and Midnight's Pistol.

Is this helpful?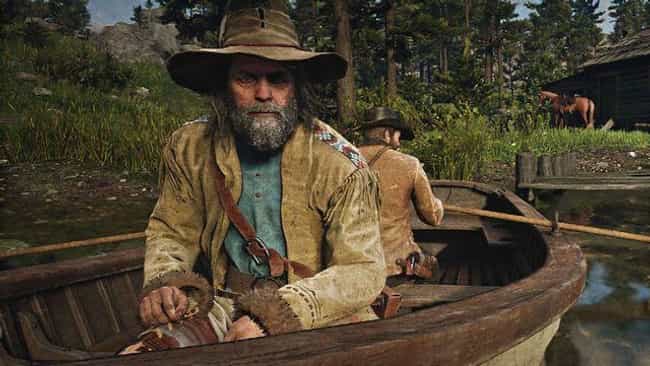 This is a great mission for those who like hunting and fishing, and it ends with a decent reward for Arthur. The mission begins when you meet Hamish Sinclair, a one-legged veteran who has been bucked by his horse. If you track down the horse, Hamish will invite you to his lodge.
If you visit Hamish, he will invite you along on various fishing and hunting quests, the last of which ends with Hamish being mortally wounded by a boar. His last wish is for you to take care of his horse, Buell. Agree, and you will own the horse for good.

Is this helpful?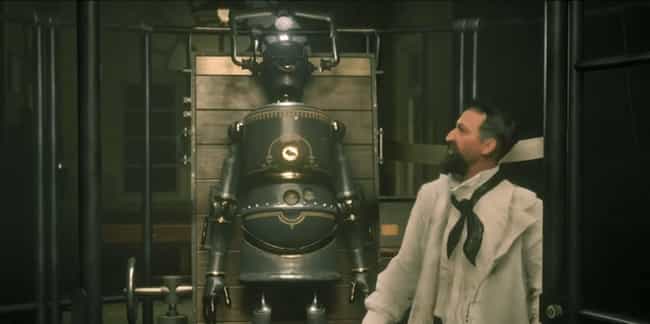 This is one of the more bizarre side missions in the game, but it doesn't begin as such. It starts in Saint Denis, where Arthur meets Marko Dragic by a pond. Dragic urges Arthur to test out his latest invention, a remote-controlled boat.
After the test, Arthur can visit Dragic in his workshop, where Dragic is working on something even grander - a life-sized robot. Dragic asks Arthur to set up several rods to gather electricity which he uses to test his creation's power. The robot is unsuccessful at first, but if Arthur returns to the lab at a later point, he finds Dragic deceased and the robot missing.
Arthur can then track the robot down in the Grizzlies, where it can be found quietly murmuring about "Papa."

Is this helpful?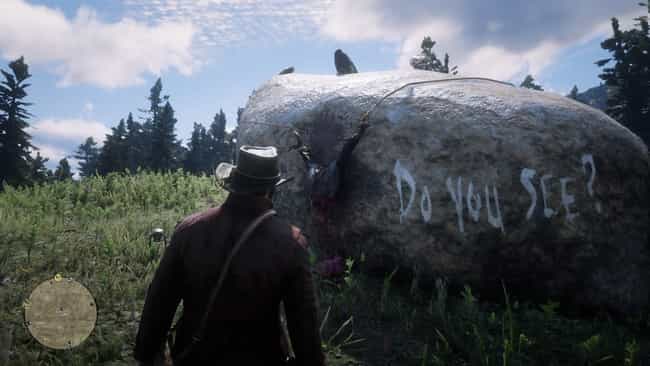 If you want to play detective, this is the mission for you. This quest can be triggered either by the Sheriff in Valentine, or by stumbling across one of the crime scenes in the wild. Arthur has to track down three scenes in which grisly slayings took place and collect map pieces from each one.
Collecting each piece will lead you to the home of the culprit, Edmund Lowry Jr., who will knock you out and make an attempt on your life. Turn the tables and you'll be able to bring him back to Valentine for a reward - if you want to get paid, though, just be sure to take Lowry out when he attacks the Sheriff.

Is this helpful?