Entertainment

The Hottest Male Redheads

41.4k votes
4k voters
471.5k views
51 items
List Rules Vote for the hottest redheads
All the hottest redheads in entertainment and pop culture in one list of famous red head men. These sexy redheads include some of the best actors of all time, the most talented athletes and, clearly, some of the greatest celebrity hair styles for men. These are all the sexy ginger men you could ever want in one list of celebrity redhead men.
Call them red-heads, carrot tops, gingers, or blue/blueys, people with red hair have been considered exotic (both positively and negatively) for millennia. In medieval times, red hair was considered the sign of a werewolf, vampire, or witch. Today, in Great Britain, prejudice towards red-heads still exists with derogatory names such as "ginge" still in use. Positively speaking, red-heads are stereotypically known for their fiery passion in both temperament and sexuality. To be complete, this list includes natural red heads as well as people known to regularly dye their hair red. All of them are fiery-haired hotties.
Who are the hottest red headed celebrities in entertainment? Who are the best looking celebrity red heads? Who are the
most famous celebrity
red-heads? Who are some famous male actors with red hair? If you can't find a sexy red head man on this list of famous gingers, you may need to rethink your affinity for the fairer skin. Make sure to upvote the men you think are the sexiest red heads so others can bask in their fiery glow.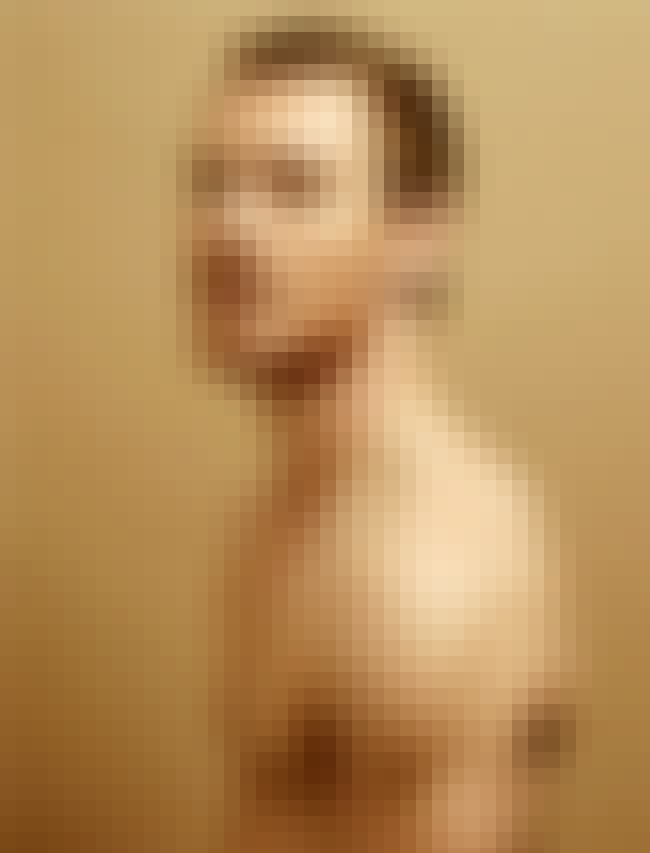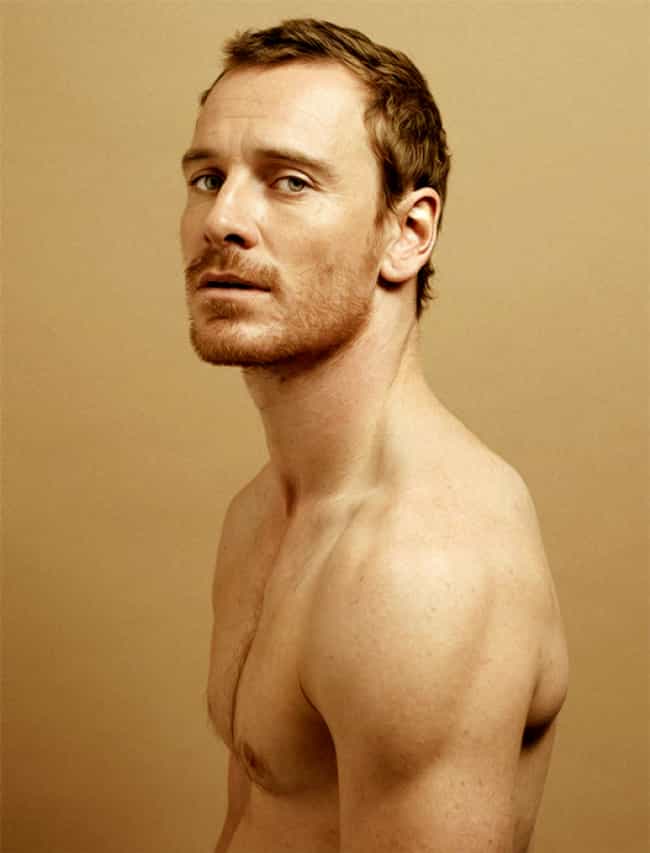 Michael Fassbender is a German-Irish actor and producer. His first screen role was in the 2000 TV miniseries, Hearts and Bones, followed by the 2001 television miniseries Band of Brothers. He then worked on a number of TV productions through the 2000s. His notable film roles include Lt. Archie Hicox in Quentin Tarantino's film Inglourious Basterds, Magneto in the superhero films X-Men: First Class and X-Men: Days of Future Past, the android David in the Ridley Scott-directed science fiction movie Prometheus. ...more on Wikipedia
Also Ranked
#40 on The Greatest British Actors of All Time
#35 on The Best (Male) Actors Working Today
#22 on The Greatest Actors Who Have Never Won an Oscar (for Acting)
#49 on The Hottest Men Over 40
More Michael Fassbender
The Best Michael Fassbender Characters
The Best Michael Fassbender Movies

Is he hot?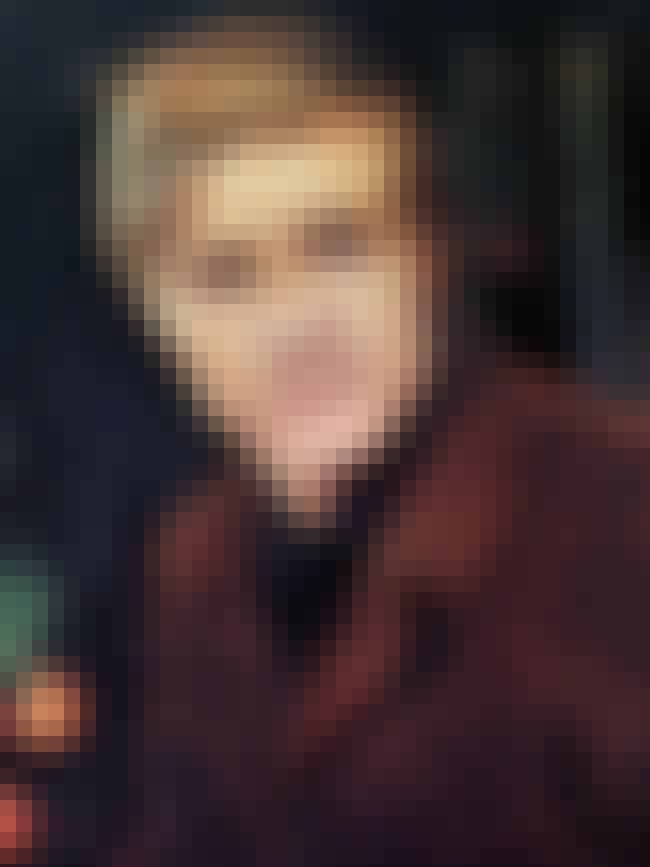 Charles Robert Redford Jr., better known as Robert Redford, is an American actor, film director, producer, businessman, environmentalist, philanthropist, and a founder of the Sundance Film Festival. He has received two Academy Awards: one in 1981 for directing Ordinary People, and one for Lifetime Achievement in 2002. In 2010, he was awarded French Knighthood in the Legion d'Honneur. Redford's career began in New York. He started his acting career in 1959 as a guest star on numerous TV programs, including The Untouchables, Perry Mason, Alfred Hitchcock Presents, and The Twilight Zone, among others. ...more on Wikipedia
Also Ranked
#50 on The Best Actors in Film History
#22 on The Coolest Actors Ever
#41 on The Best Living American Actors
#25 on The Greatest Actors Who Have Never Won an Oscar (for Acting)
More Robert Redford
The Very Best Robert Redford Movies
The Best Movies Directed by Robert Redford

Is he hot?
David Wenham is an Australian actor who has appeared in movies, television series and theatre productions. He is known in Hollywood for his roles as Faramir in The Lord of the Rings film trilogy, Carl in Van Helsing, Dilios in 300 and its sequel 300: Rise of an Empire and Neil Fletcher in Australia. He is also known in his native Australia for his role as Diver Dan in SeaChange. ...more on Wikipedia

Is he hot?
see more on David Wenham