Restaurants

Red Robin Recipes

660 votes
431 voters
141.1k views
7 items
Red Robin recipes - the easy way to prepare the best dishes from the Red Robin menu. These are copycat recipes, not necessarily made the same way as they are prepared at Red Robin, but closely modeled on the flavors and textures of Red Robin popular food, so you can bring the exotic tastes of one of the best restaurant chains in America to your own table for a fraction of the cost.
Dating back to 1940 when it was operated as Sam's Tavern in Seattle, Washington, Red Robin become a big success when its menu was expanded to include 28 different burger options in the 1970s. There are more than 450 Red Robin restaurants in the US serving tasty burgers and bottomless fries.
From Red Lobster Cheddar Bay Biscuits to Buffalo Wild Wings hot sauce, chain and franchise restaurants are popular destinations around the world. Eating out too frequently can be costly, not to mention that it's hard to control portion size, ingredients, or the style of cooking to suit your preferences.
Making Red Robin recipes on your own allows you to save money while enjoying your favorite menu items from the casual dining spot. This list collections the best copycat Red Robin recipes from around the Web.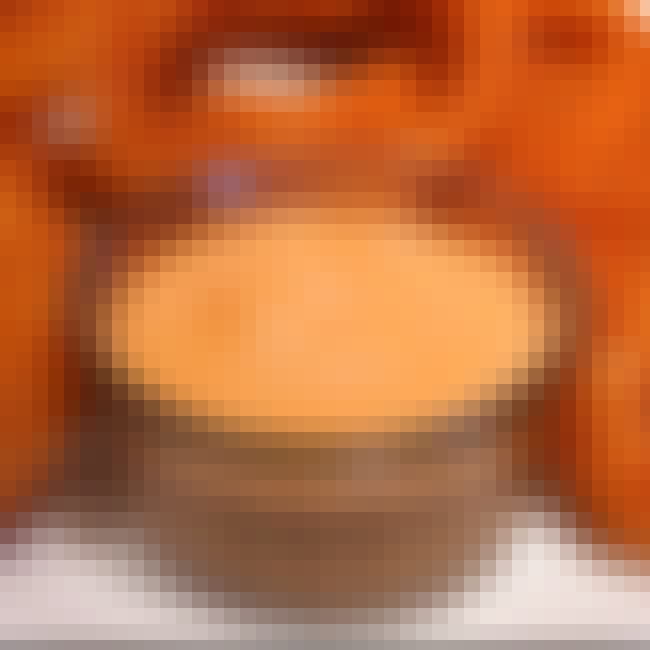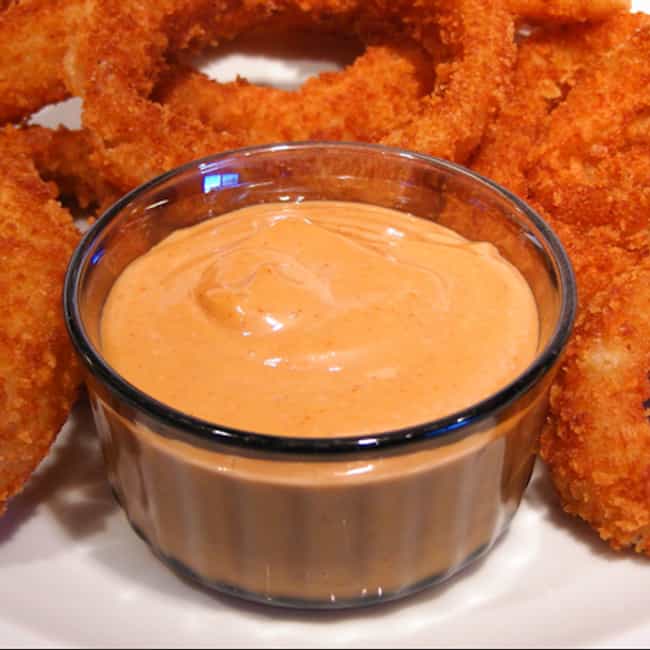 1 cup mayonnaise
1 cup Hickory Honey Sweet Baby Ray's barbecue sauce
1 teaspoon dried chipotle powder
- Mix all ingredients in a medium bowl until well combined.
- Refrigerate to blend flavors; serve as a dipping sauce for french fries or other foods.

Would you try this?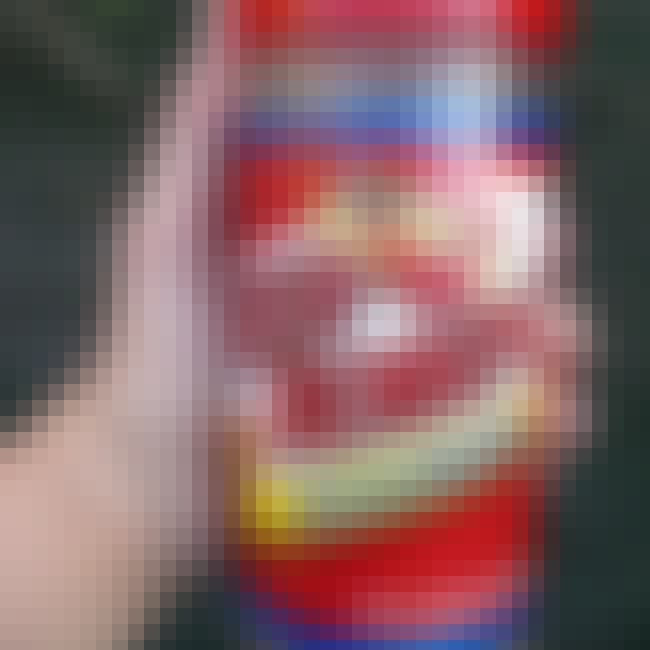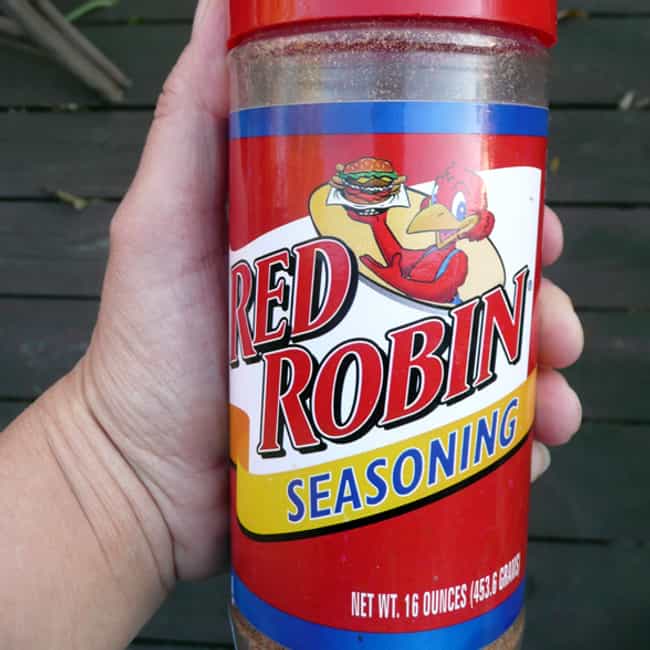 3 packages cup-a-soup tomato soup mix (about 7 1/2 T.)
10 T. salt
2 T. chili powder
4 T. granulated garlic
1 T. basil
1 T. cumin
1 t. freshly ground black pepper
- Mix all seasonings together in a bowl.
- Funnel into a spice shaker. Store in room temperature.

Would you try this?
Honey Mustard Poppy Dressing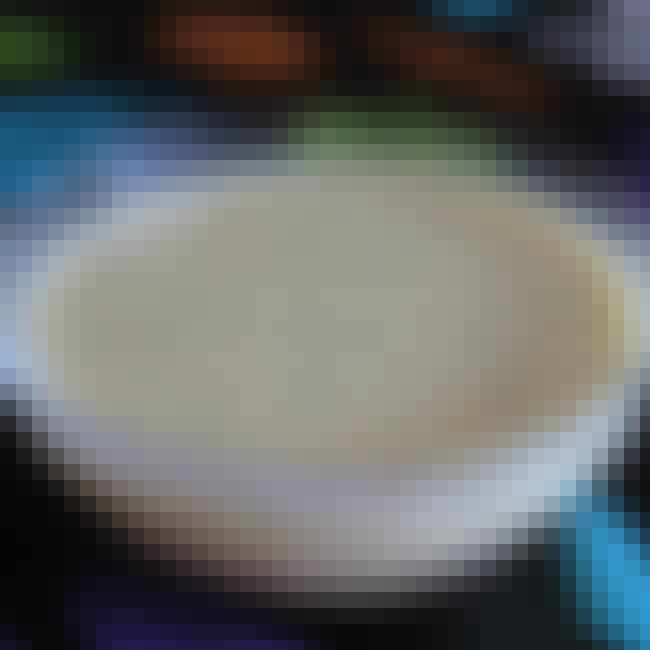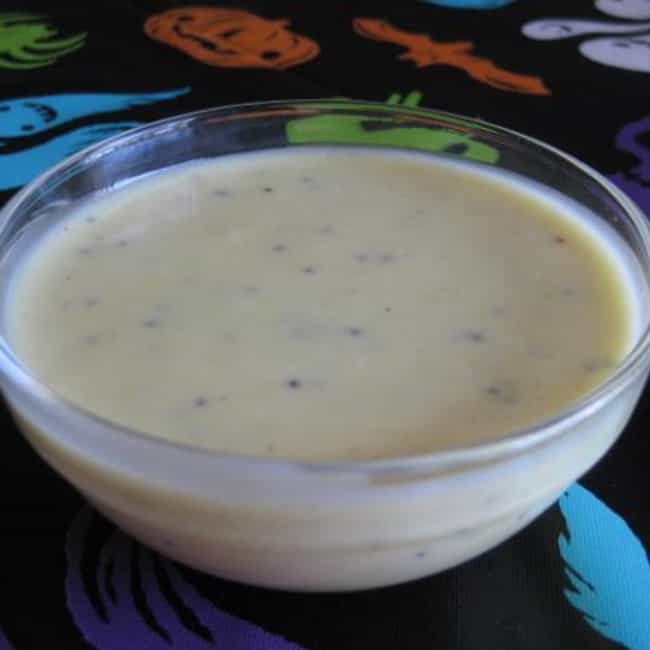 72 ounces mayonnaise
12 ounces sugar
12 ounces honey
6 ounces mustard
6 ounces Grey Poupon Dijon mustard
6 ounces white vinegar
6 ounces vegetable oil
9 tablespoons poppy seeds
- Mix all together with a wire whip.
- Put in a container; cover and refrigerate.
- Mixture can last up to a week.

Would you try this?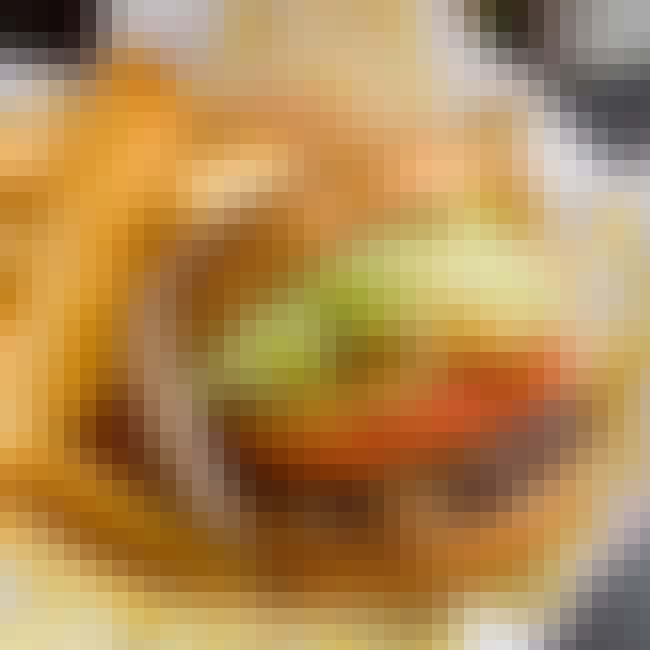 1/3 lb ground beef
2 cups teriyaki sauce (divided into 2 separate bowls)
1 pineapple ring
1 slice cheddar cheese
1 hamburger bun with sesame seeds
1 tablespoon low-fat mayonnaise
2 slices tomatoes
1/4 cup shredded lettuce (I use Romaine leaves)
- Shape ground beef into a round burger patty; marinate burger patty in first bowl of teriyaki sauce for 30 minutes.
- Marinate pineapple ring in second bowl of teriyaki sauce for 30 minutes.
- Remove burger patty; grill on high heat to desired doneness.
- Melt Cheddar cheese on top of patty while still on grill pan by covering with lid.
- Grill pineapple ring on medium heat for a minute on each side.
- Spread mayo on both halves of the bun.
- On bottom bun, place tomato slices, followed by broiled hamburger patty with cheese.
- On top of burger patty, stack the pineapple ring and shredded lettuce.
- Put buns together. Makes a serving.

Would you try this?