Weddings

28+ Hilarious Hillbilly Wedding Photos

361.2k votes
56.7k voters
9M views
28 items
List Rules Which of these country camo wedding ideas are the most hillbilly?
Are you the type who's always found traditional wedding attire a little drab? Would you rather have a wedding that served up real booze and Coors Light instead of fancy wines that don't even come in a box? If you answered "hell yeah" or lied "no" to either of the above questions, then you've come to the right place, friend. These redneck wedding photos prove that true love comes in all shapes, sizes, and patterns- yes, even camo.
From shotgun brides who may or may not be actually carrying shotguns to hillbilly wedding parties that just flat out refuse to wear sleeves, these country wedding folks have taken redneck wedding chic to the next level. Rest assured that the likes of the camo wedding cakes and fancy moonshine mason jars you'll see here are enough to make any Southern bride and groom squeal with delight. These folks invite you to deem them white trash all you like, as they care on in comfort, style, and on the wings of a killer beer buzz the likes of which most big city folk can scarcely dream about.
So if you're looking for some down home inspiration or camo wedding ideas, you find everything you need in these hillbilly wedding photos. Enjoy!
Who Needs Wedding Announcements When You Have This Father-in-Law?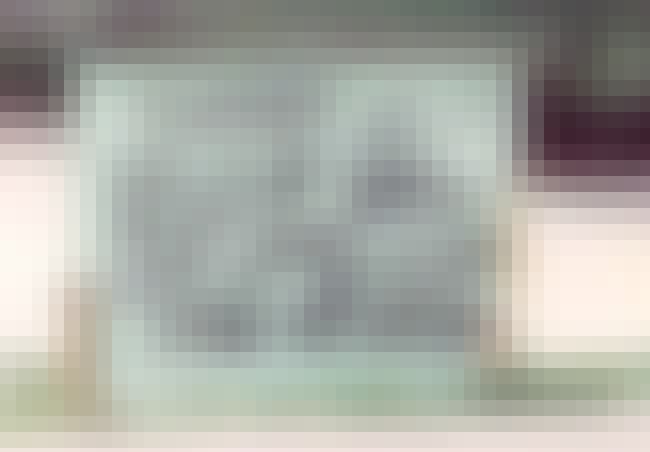 Are you LOLing?
Make Sure You Select a Bridesmaid Who's Up for All the Tasks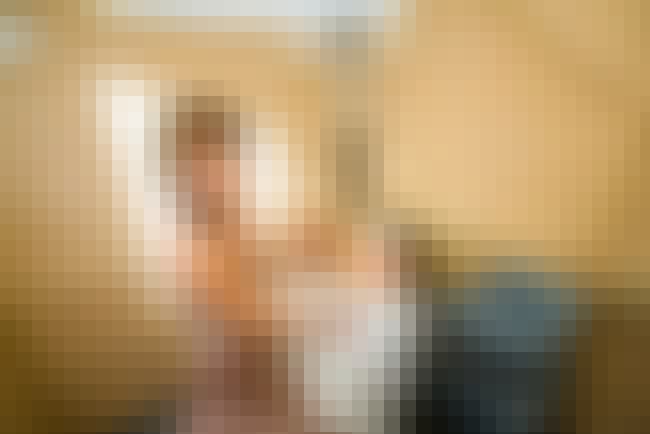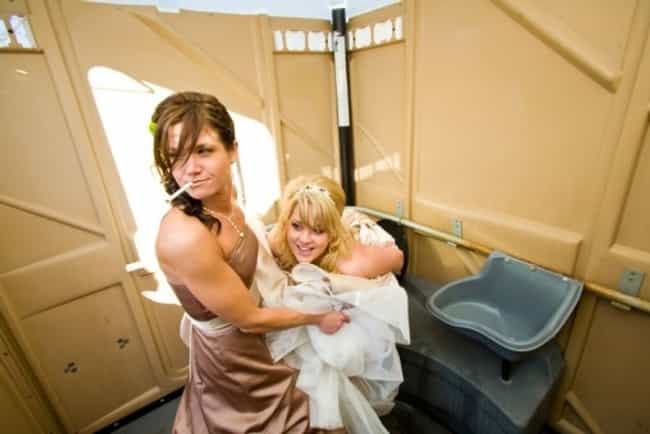 Are you LOLing?
The Classiest His and Hers Wedding Cakes in 5 Counties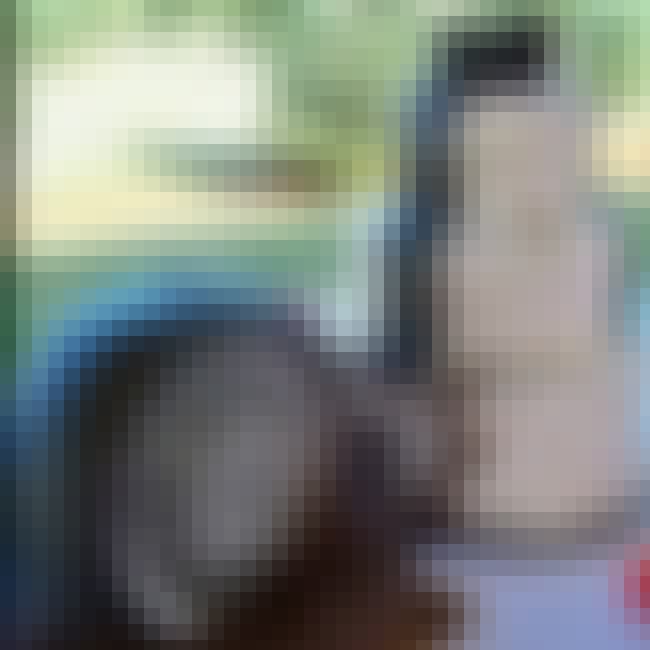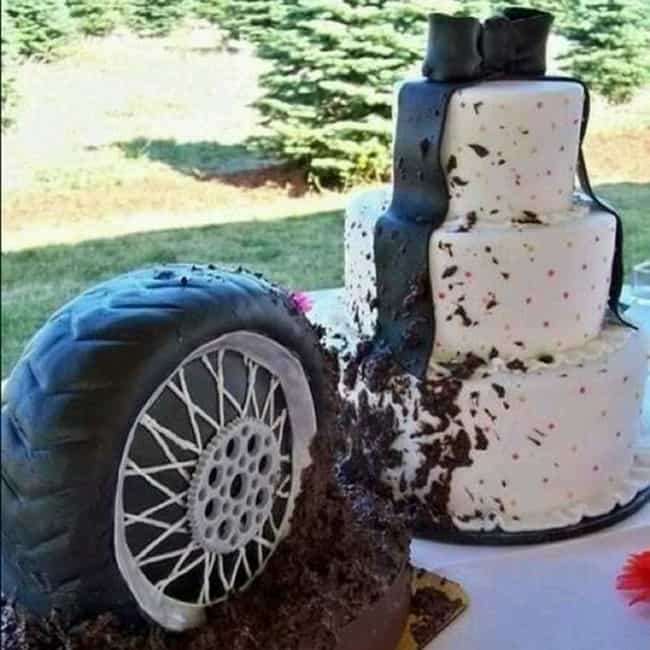 Are you LOLing?
Definitive Proof That There Really Is Someone for Everyone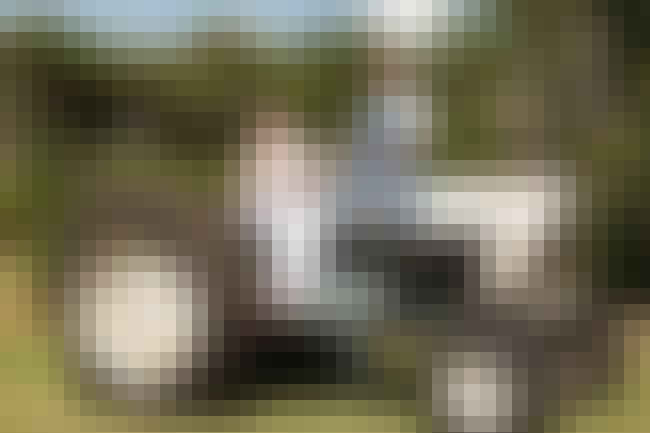 Are you LOLing?