Culture
Genius Words of Redneck Wisdom

3.9k votes
690 voters
85.6k views
32 items
List Rules Vote up your favorite hillbilly life lessons
Are you a philosophical type who has thoughts deeper than a North Carolina fishin' hole? Do you find yourself embarrassed at the antics of your less well-mannered kinfolk? Well if so, you've come to the right place, 'cause this here is what you might call a hillbilly guide to life.
You see, we sniffed out some of the wisest lessons around, straight from the mouths of mysterious backwoods Buddhas and our own Southern mamas. We've not only got some great tips on how to pick up chicks, but some important lessons for the ladies on how to be worth pickin' up! We even welcome those new-fangled feminist thoughts in here, as long as ya'll keep 'em in the kitchen where they belong.
So if you're looking to be the classiest Southern gentleman since Kid Rock, come on in and start coaching yourself in the ways of the hillbilly. Before you know it, you'll be attracting the attention of fine-mannered, shoe-wearing folk like yourself. You'll be set to dole out your own redneck advice everywhere from Friday night bonfires to the aisles of Wal-Mart.
Nudity Is More Powerful Than Any 12 Gauge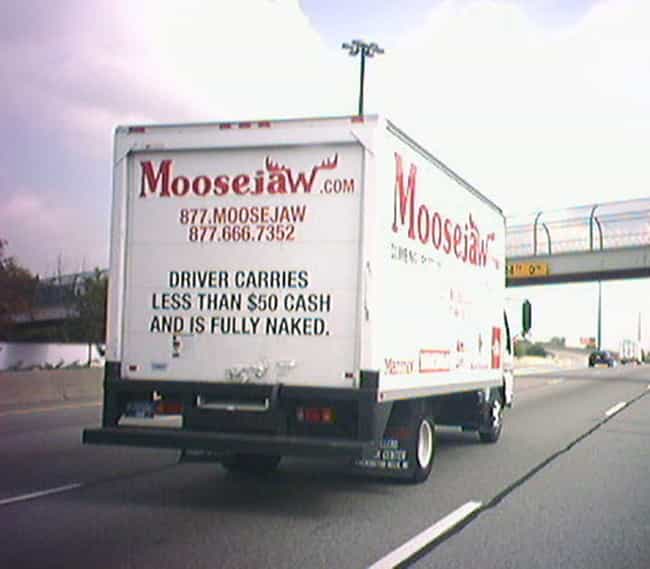 No Matter How Smooth You Are, Your Dog Will Always Be Smoother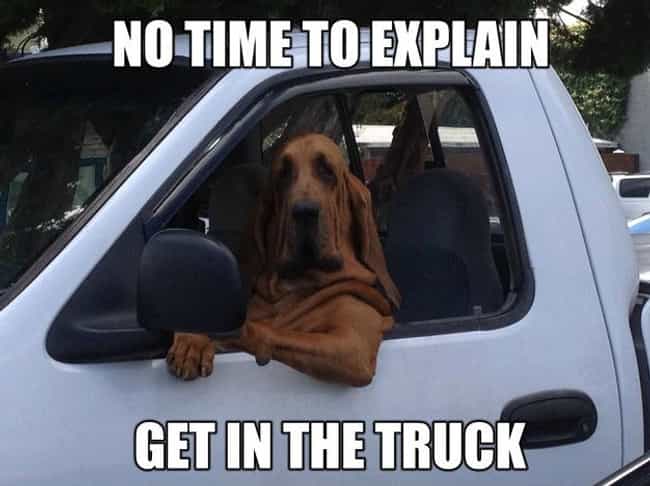 Problems Like Extreme Heat Are Just Sneaky Opportunities in Disguise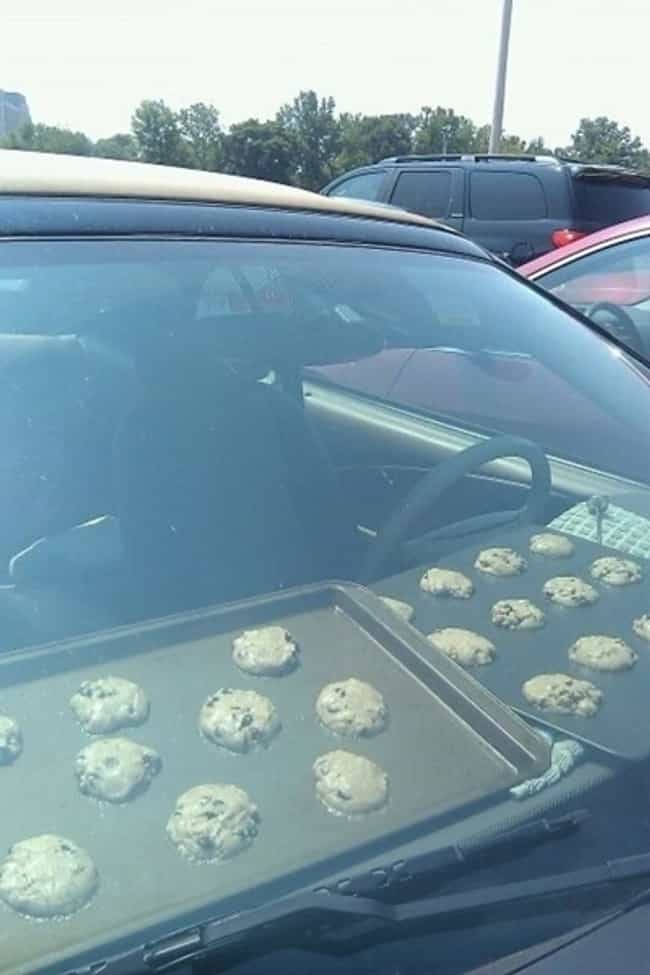 Never Underestimate the Power of Teamwork