Total Nerd Regal Cinemas To Test Dynamic Ticket Pricing

Movie theater prices have become nearly astronomical, leading many people to wait contentedly at home until the movie they want to see becomes available on a streaming service. Well, with Regal Cinemas' new ticket prices, that may change. They're going to test dynamic ticket pricing, meaning you'd pay more for hit movies, but bad movie tickets would cost less. If you're a fan of superhero movies, but not much else, this may not be great news for you.
The reality is, movie theaters don't really care what you see, they just want you there buying 90 oz sodas. So the real losers could potentially be those studios that have come to rely more and more on their blockbusters - watch out, Marvel Studios.
This is what exactly Regal is planning to do, when you can expect it, and what it might mean for you.
There Are Fewer People Going To Movies These Days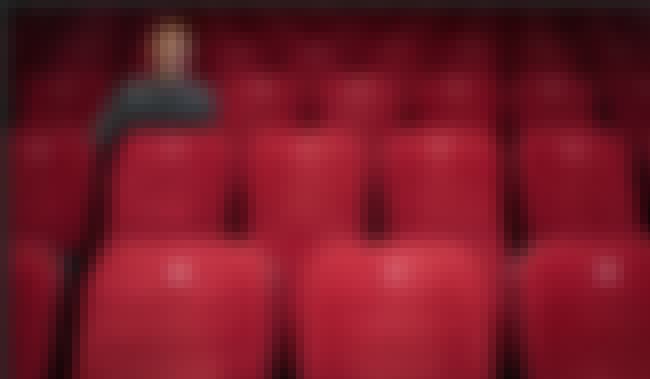 Theaters are seeing steadily declining ticket sales these days. According to Business Insider, in the second quarter of 2016, the profits of almost all the major movie studios declined. There are a number of factors that contribute to this, but a main one is the continued trend of "cord-cutting." People have become accustomed to waiting until their favorite movies and shows come to their favored streaming service, which costs less for an entire month than a single movie ticket does.
There's also the decline of the movie-going experience itself, with more and more people on cell phones during films making those high cost tickets less worth the experience. Sure, the latter is just a result of natural inflation, but with a diminished experience compounded by a relatively expensive form of entertainment, the appeal lessens.
Regal Cinemas Wants To Try Out A New Cost System
Regal's idea is a relatively simple one: you pay more for hit movies and less for unpopular ones, keeping the mean ticket price stable. So, Thor: Ragnarok might cost you $20 instead of $15, while something like The Big Sick could cost you $10. Bloomberg reports that Regal has partnered with Atom Tickets to try this new approach and will be implementing it in early 2018. This will only be happening in "select markets," which have yet to be revealed.
Indie Films Could Thrive With This New Model
Blockbusters dominate ticket sales more and more, making it difficult for smaller, but perhaps more thoughtful films to succeed. Part of the issue is the inflated cost of ticket prices, which makes moviegoers less inclined to see films frequently, often resulting in them seeing the handful of blockbusters each year and nothing else, even if there are other films they're somewhat interested in.
If these other films are less expensive, though, people will of course be more likely to go. This could save indie films, which struggle to compete, partially because studios have less incentive to produce them if they're not going to get butts in seats.
Those Who Only Go To Theaters For The Tentpole Blockbusters Will Suffer Most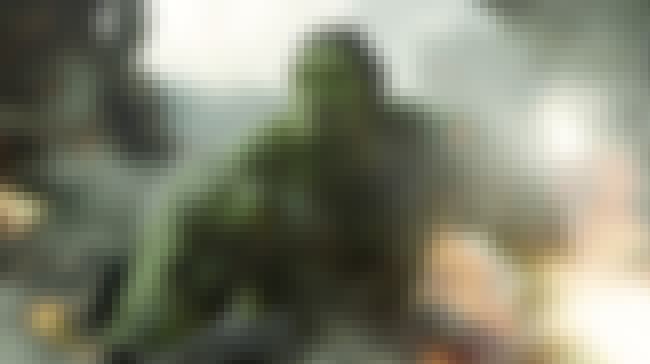 Obviously, under such a model, the people who are only interested in seeing blockbusters would see a rise in the price of their movie going experience. Because blockbusters are so hugely popular, like Marvel movies and now even DC, people would likely still go out in droves to see these despite the increase in cost. If you're the type who only sees a handful of comic book movies a year, be prepared to swallow even steeper ticket prices.