Books

Famous Regency Romance Books and Novels

List of famous regency romance books, listed alphabetically with jacket cover images of the books when available. Information for these popular regency romance books is included as well, such as the author's name and the book's publication date. This list includes the best regency romance novels, textbooks, and stories, so use it to find books you haven't already read and add them to your reading list.
Pride and Prejudice and Zombies and The Talisman Ring are a great starting point for your to rank your favorites on this list
This list should answer the questions, "What are the best regency romance books?" and "What are the most famous regency romance books?"
Note that some books on this list might be currently out of print, but you can purchase most of these notable regency romance titles on Amazon with just one click.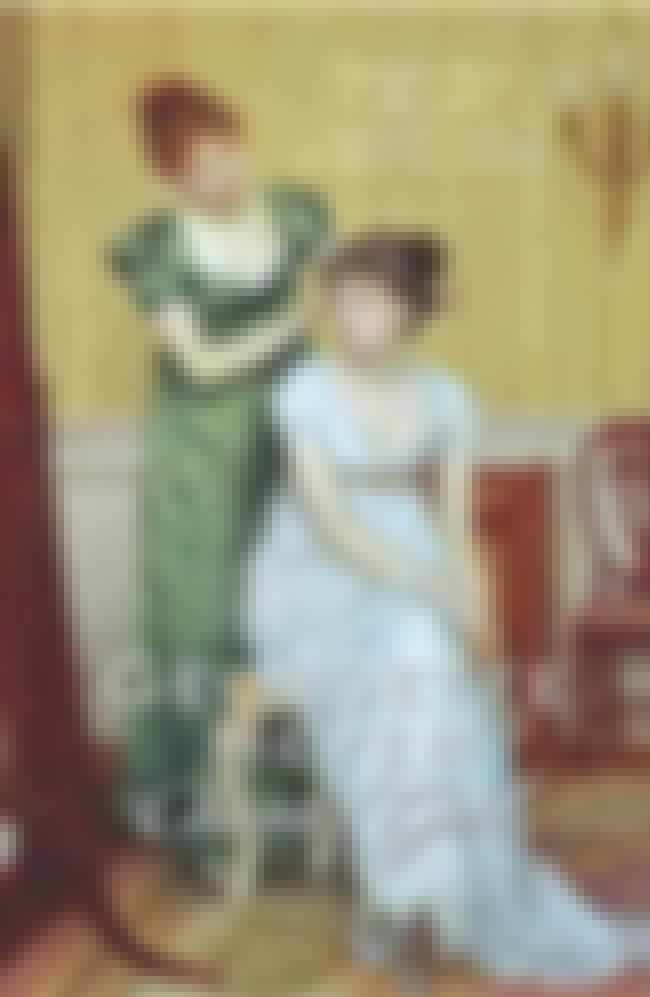 Charity Girl is a Regency romance novel by Georgette Heyer, first published in 1970. ...more on Wikipedia
Author: Georgette Heyer
First Published: 1970
Genres (Book): Romance novel, Regency romance, Historical fiction, Mystery, Fiction
Original Language: English Language
see more on Charity Girl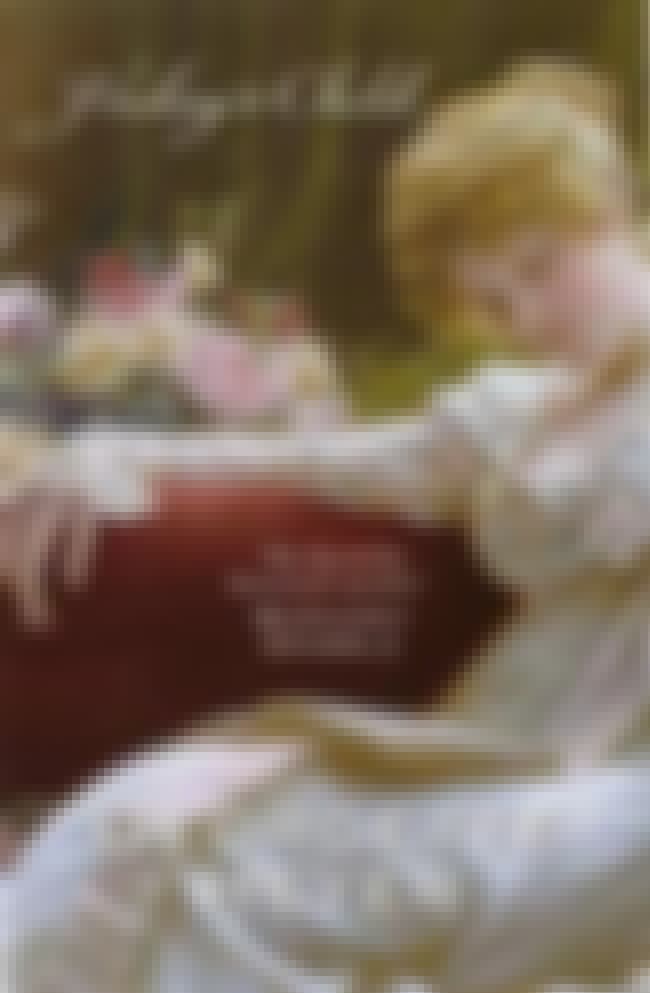 Friday's Child is a novel written by Georgette Heyer in 1944. It is generally considered one of Miss Heyer's best Regency romances, and was reportedly the favourite of the author herself. Heyer retained only a single fan letter which was from a Romanian political prisoner who kept herself and her fellow prisoners sane for twelve years by telling and retelling the plot of Friday's Child. Friday's Child is one of several Heyer romances where the hero and heroine are married early in the novel, and the plot follows their path to mutual love and understanding. Other examples include The Convenient Marriage and April Lady. ...more on Wikipedia
Author: Georgette Heyer
First Published: 1944
Genres (Book): Romance novel, Regency romance
Original Language: English Language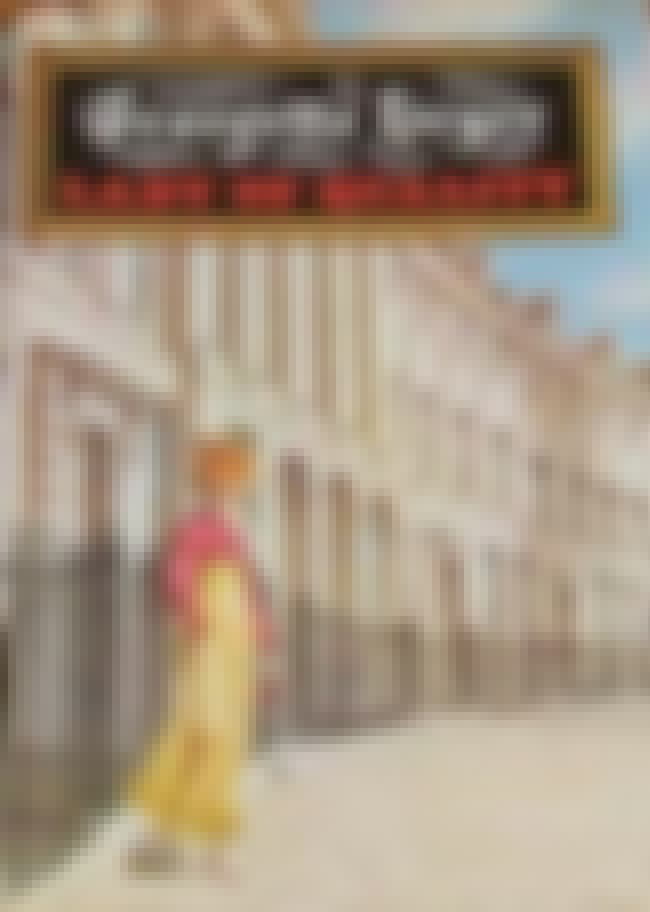 Lady of Quality is the last Regency romance novel written by Georgette Heyer. It was first published in 1972 and was the last of her novels to be published during her lifetime. The story describes the romantic relationship between Annis Wychwood, a wealthy spinster, and Oliver Carleton, a rake who cares little for society's opinion of him. The two meet while jointly supervising Carleton's ward, Lucilla. Heyer granted her heroine a level of independence that was rare in Regency times and rare for Heyer's novels. Although the hero's personality is similar to that of many of Heyer's other heroes, in a departure from romance novel convention he experienced little personal growth in the novel; ...more on Wikipedia
Author: Georgette Heyer
Genres (Book): Romance novel, Regency romance, Historical fiction, Mystery, Fiction
Original Language: English Language
see more on Lady of Quality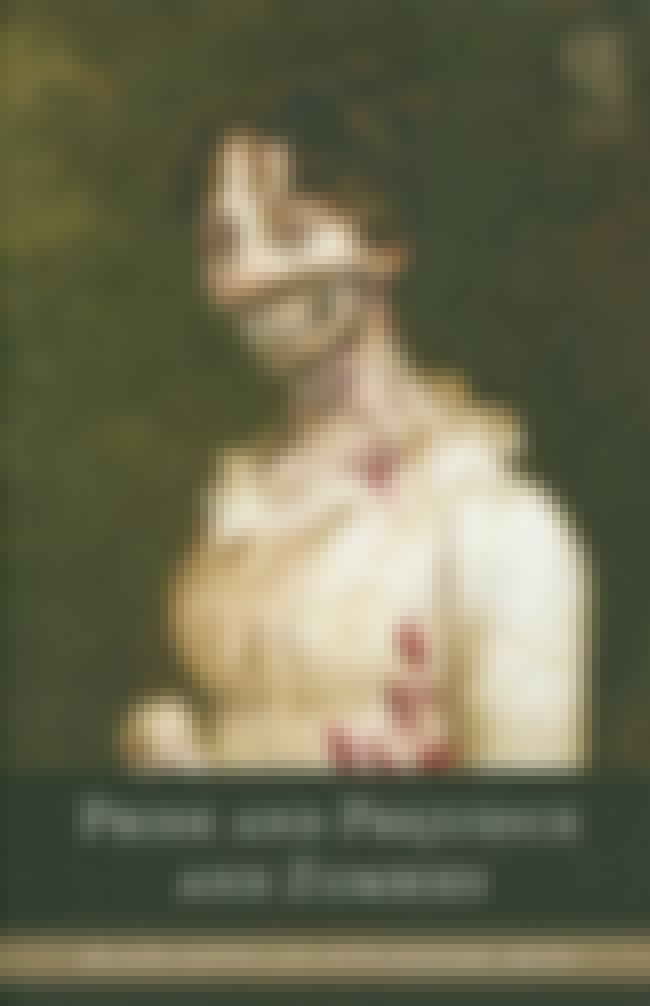 Pride and Prejudice and Zombies is a 2009 parody novel by Seth Grahame-Smith. It is a mashup combining Jane Austen's classic 1813 novel Pride and Prejudice with elements of modern zombie fiction, crediting Austen as co-author. It was first published in April 2009 by Quirk Books and in October 2009 a Deluxe Edition was released, containing full-color images and additional zombie scenes. ...more on Wikipedia
First Published: 2009-04-01
Subjects: Zombie apocalypse, Social class, Etiquette, Zombie, Regency era
Genres (Book): Romance novel, Comic novel, Regency romance, Mashup, Historical fiction, + more
Original Language: English Language
Also Ranked
#3 on The Best Books Inspired by Pride and Prejudice
see more on Pride and Prejudice and Zombies