Entertainment
Every Girl Reggie Bush Dated Before He Tied The Knot

He's one of the all-time great running backs in the NFL. When you watch him play, it's easy to see why he's so coveted all across the NFL. And when you get a really good look at him, it's easy to see why he's so coveted by the ladies. So, who has Reggie Bush dated?
Reggie Bush married Lilit Avagyan in 2014. The couple have three children together. Prior to tying the knot, he was romantically linked with many women, though one of the most famous Reggie Bush exes is probably Kim Kardashian. They dated on and off from 2007 until 2010. It was rumored Kardashian left because she found out about the other Reggie Bush girlfriends of the time. Reggie Bush is not often single.
If this list of Reggie Bush relationships tells us anything, it's that he's a player on AND off the field. Are you surprised by the women Reggie Bush dated? This is the complete Reggie Bush dating history for you to see who he's gotten cozy with over the years.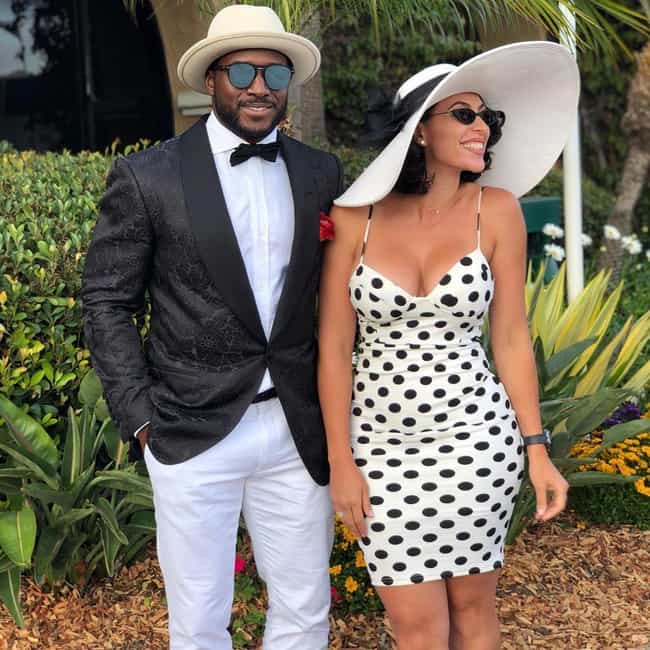 Reggie Bush and Lilit Avagyan have dated since 2011. They officially tied the knot on July 12th, 2014, and have had three children together in the years since.
The two appear happy over social media, despite the fact that the announcement that they were expecting their third child together came after it was revealed Bush had fathered a child with another woman.
Lilit Avagyan is a dance teacher and choreographer. ...more on Wikipedia
Age: 31
Birthplace: Armenia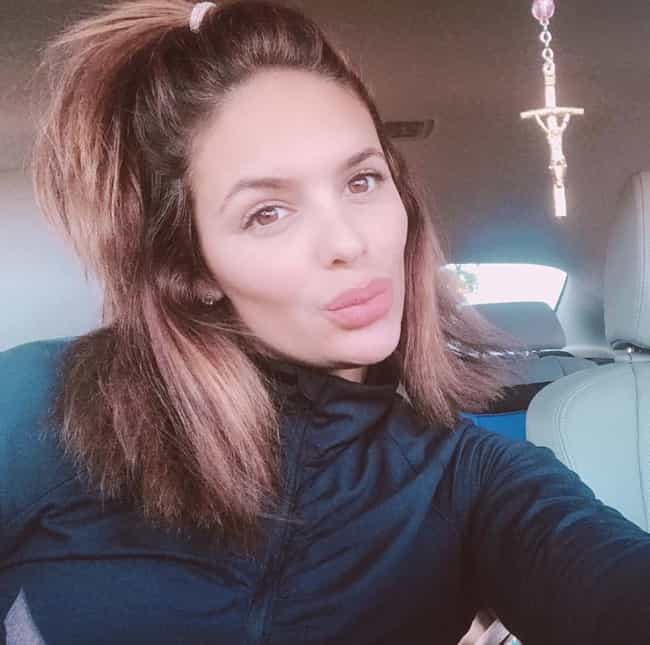 Reggie Bush had a relationship with Monique Exposito around 2015 until 2016. Despite being married at the time, Exposito got pregnant with his child.
Exposito was also married at the time of the affair, though hers ended in divorce.
For a brief time in 2011, Reggie Bush linked up with singer Melissa Molinaro. When the reports came out, people pointed out that she bears an uncanny resemblance to his ex Kim Kardashian.
Melissa Smith (born June 4, 1982), better known by her stage name Melissa Molinaro, is a Canadian-American pop singer, actress, dancer, choreographer, and model. She is perhaps best known for her reality TV appearances on Making the Band 3 and Pussycat Dolls Present: The Search for the Next Doll. She has recently co-starred in Dolph Lundgren's action film, Command Performance, and had a major role in Honey 2. She adopted her mother's maiden name Molinaro as her professional name in 2010. Melissa has received notable attention from her appearance in Old Navy's "Super C-U-T-E" commercial in 2011 and for the video for "Dance Floor", the first single from Melissa's debut album "The Love/Dance ...more on Wikipedia
Age: 36
Birthplace: Whitby, Canada
see more on Melissa Molinaro