attractions

List of Reginald Ely Architecture

List of Reginald Ely buildings, listed alphabetically with photos when available. Most, if not all prominent Reginald Ely architecture appears on this list, including houses, churches and other structures where applicable. This list contains information like what city the structure can be found in, and when it was first opened to the public. If you want to find out even more about these famous Reginald Ely buildings you can click on the building names to get additional information.
List ranges from King's College Chapel, Cambridge to Queens' College, Cambridge, plus much more.
This list answers the questions, "What buildings did Reginald Ely design?" and "What do Reginald Ely structures look like?"
Opened: Jan 01 1828
Created By: William Wilkins, Reginald Ely
Construction Started: 1846
3
Interior and Vaulting of King's College Chapel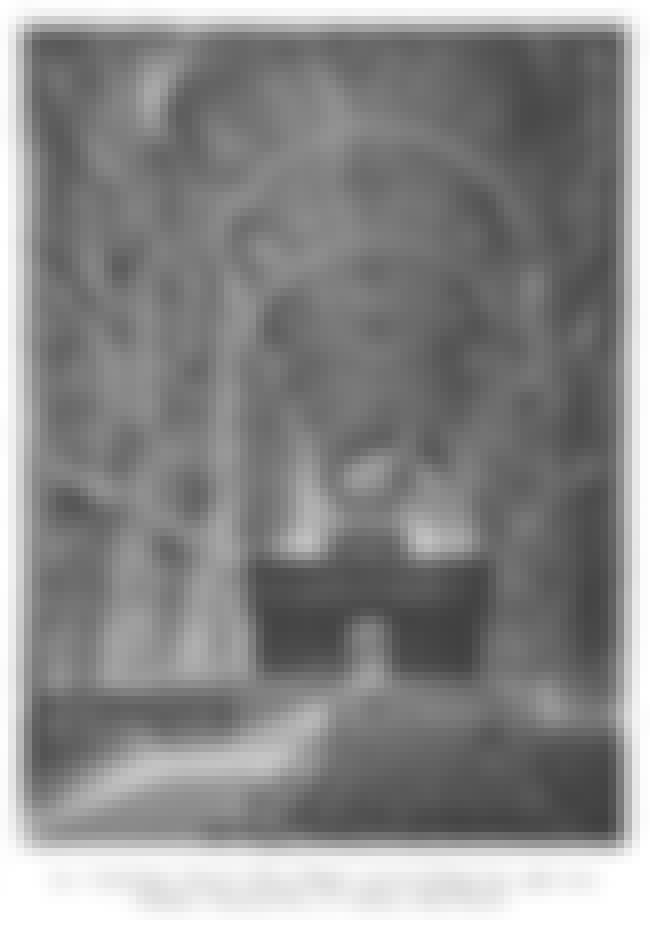 Opened: Jan 01 1515
Created By: Reginald Ely, John Wastell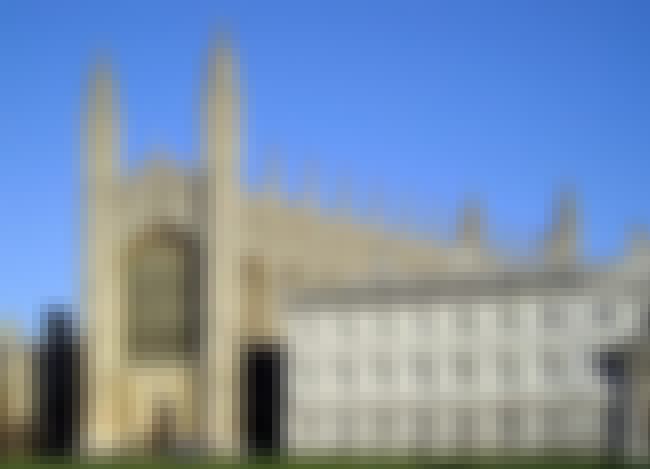 King's College Chapel is the chapel to King's College of the University of Cambridge, and it is considered one of the finest examples of late Perpendicular Gothic English architecture, The chapel was built in phases by a succession of kings of England from 1446 to 1515, a period which spanned the Wars of the Roses. The chapel's large stained glass windows were not completed until 1531, and its early Renaissance rood screen was erected in 1532–36. The chapel is an active house of worship, and home of the King's College Choir. The chapel is a significant tourist site and commonly used symbol of the city of Cambridge. ...more
City/Town: United Kingdom
Opened: Jul 29 1515
Structural Height (m): 28.65
Created By: Reginald Ely, John Wastell
Style: Gothic architecture, Tudor style architecture, Perpendicular Period
Construction Started: 1446-07-25
see more on King's College Chapel, Cambridge