Travel

26 Reasons People Who Travel Are Happier

522 votes
53 voters
8.8k views
26 items
List Rules Vote for the best things about traveling
People who travel seem to be invariably happier than those who don't, and it comes down to a few key reasons like the feeling that you're not missing out on what the world has to offer. Be it international or domestic, people who get out of town every once in a while seem to live with fewer regrets than their friends and family who adhere to the typical grandma's house and Disneyland vacations year after year.
Why does travelling make people happy? From meeting new people to trying new foods to waking up to a different coastline, there are myriad things that make travelers happier people, and these are some of the big ones. These regrets people who travel don't have will be very tongue-in-cheek for many who have experienced some of these travel "perks" first hand, and perhaps make some others nostalgic for the vacations they've had and the ones they wish they'd taken.
What are the things about travel that make people happiest? What are the best side effects of traveling? The best things about traveling are the things you can't write on a page (or sometimes even remember the next day). The spirit of the locals, the spirits of the locals, and the sights you'll wish you could even start to describe when you return home are among the things travelers will never regret. If you fancy yourself a traveler, make sure to vote for the things you don't regret about traveling.
Never Wondering What Something Looks Like in Person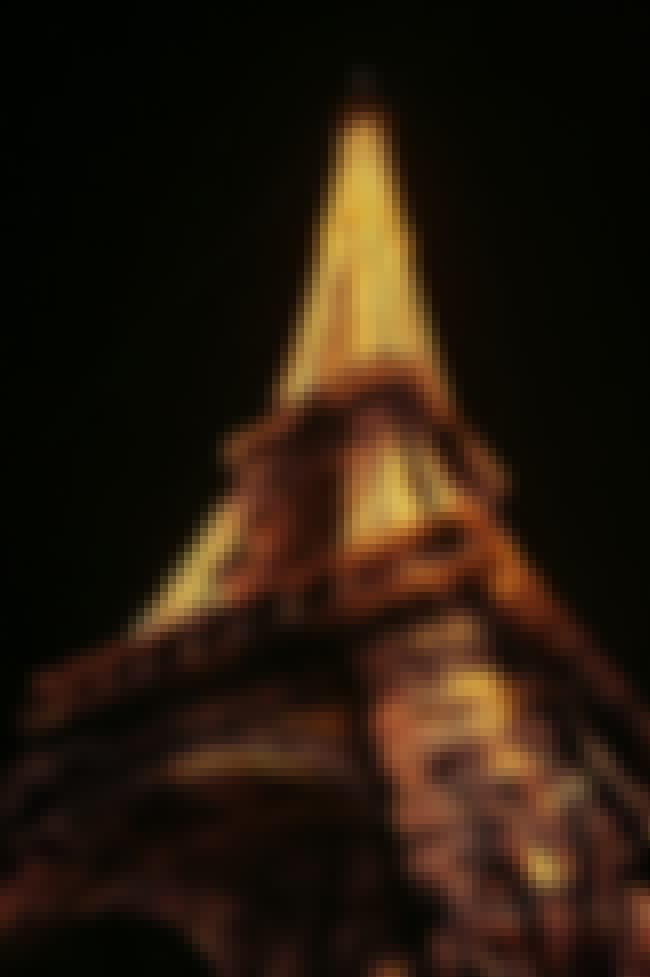 Agree or disagree?
The Ability to Start a Story With "When I Was In..."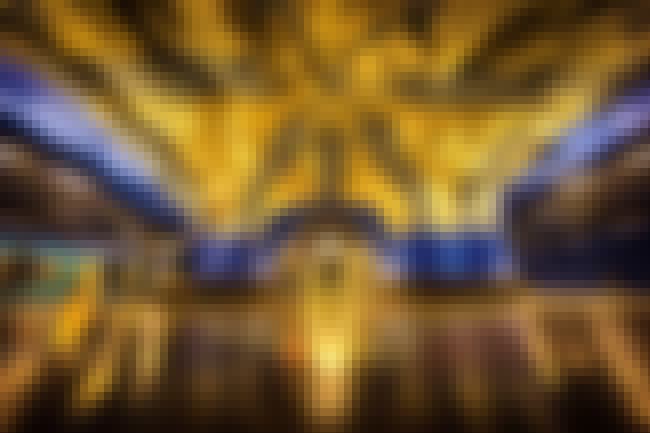 Agree or disagree?

Agree or disagree?