Culture

Regular People the Internet Has Called Hot, Ranked

With the dawn of the internet came the rise of celebrities who went from everyday people to international celebs. And some of these average joes were simply photographed doing whatever it is they do, capturing the hearts of millions who thought they were hot.
Sometimes, the American public grows tired of seeing the same perfect faces and just want someone who's a normal person - but also hot - to fawn over. Luckily, thanks to social media and the treasure trove of online photo databases relating to just about every and anything, the public gets to troll through as many regular people as it can stand until finding one diamond in the rough. Folks like "Hot Debate Guy" and "Alex from Target" are perfect examples of regular people the internet thinks are totally hot.
2016 Super Bowl Official Clete Blakeman AKA Hot Ref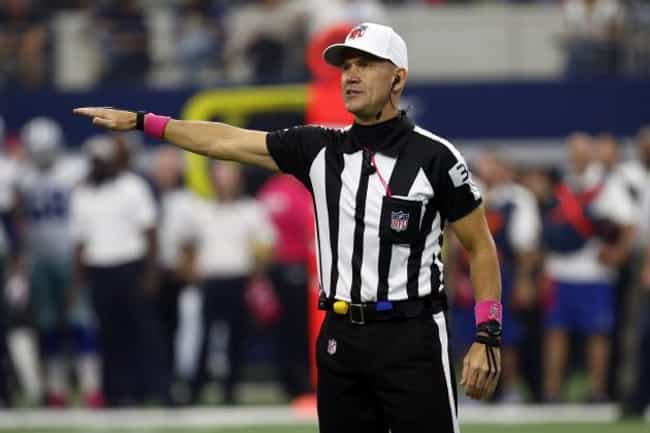 When Clete Blakeman (a hot name in itself) showed up on the field during Super Bowl 50, the Twitterverse exploded. Before everyone's new bae Clete was refereeing football games, he was a backup quarterback at Nebraska, and then he worked his way up to professional referee.
Suffice to say, it's highly likely everyone enjoyed the game just a little bit more because of this easy-on-the-eyes official.
Notre Dame Quarterback Cam McDaniel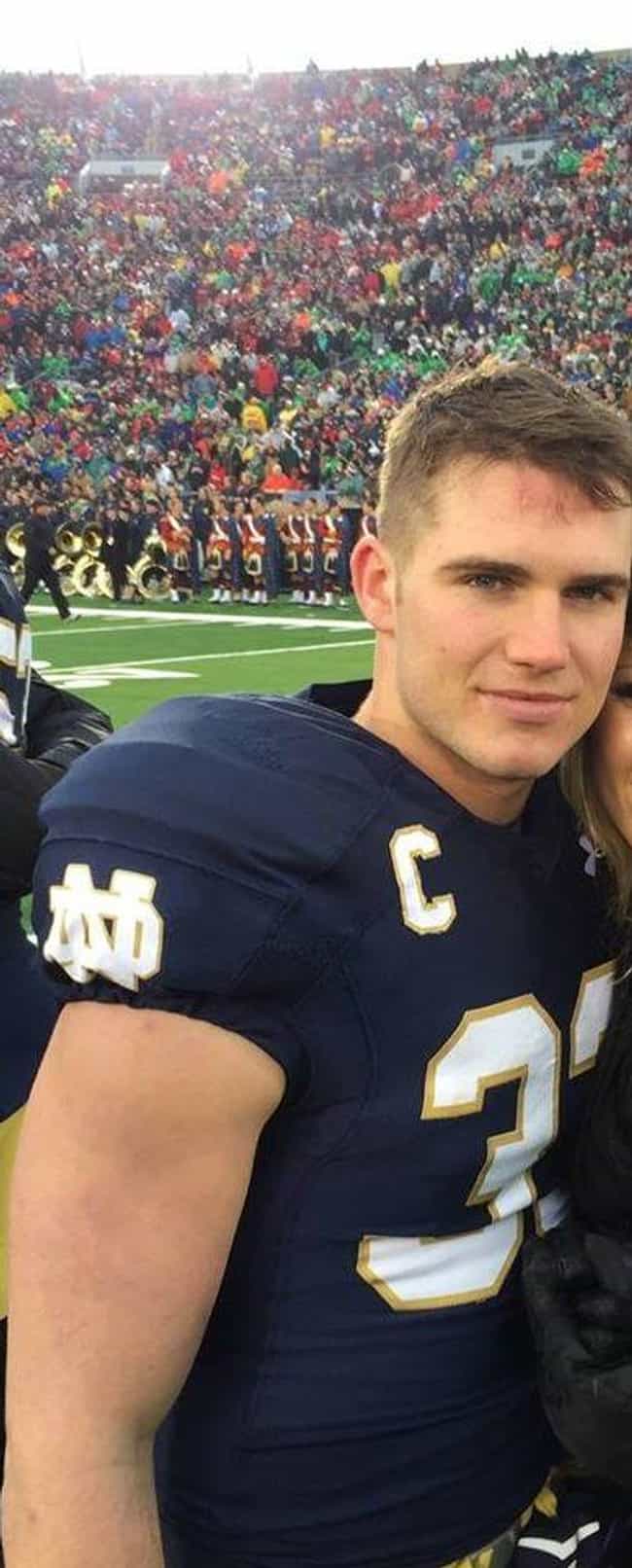 During a Notre Dame football game several years ago, running back Cam McDaniel lost his helmet in the game and an internet star was born. A photographer captured him just after his helmet came off. With perfectly tousled hair, chisled chin and all, he was staring into the distance, like something out of an ad. The memes were almost instant as people began to refer to McDaniel as the "Ridiculously Photogenic Running Back."
In 2015, McDaniel tried out for the Dallas Cowboys. He didn't make the team, but at least his "ridiculously photogenic" legacy lives on.
Ridiculously Photogenic Guy: Take 2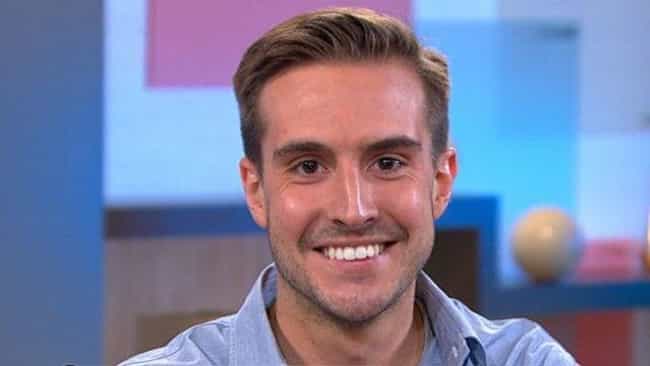 Cam McDaniel was not the only one on this list to be labeled "Ridiculously Photogenic." Runner Zeddie Little had his brush with stardom (memedom?) when a photo of him participating in a 10k went ~viral~.
Since then, runners everywhere have dreamed of encountering this dreamboat even as they sweat through their next 10k.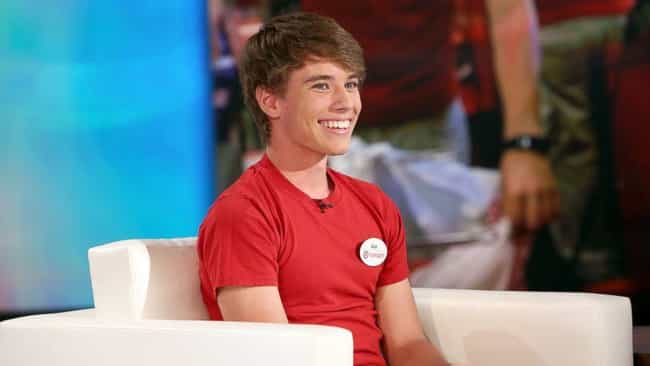 Alex from Target is a bonafide celebrity; there is no arguing the point. He rose to prominence in 2014 when someone snapped a photo of him, and put it on social media. His good looks and seemingly affable nature was enough to make young hearts everywhere go pitter-patter.
By the time the photo circulated and reached "viral" proportions, Alex had racked up hundreds of thousands of Twitter followers and achieved instant fame. He ended up making the rounds of talk shows, including an appearance on The Ellen DeGeneres Show.