Humor

Regular People the Internet Has Called Hot, Ranked

With the dawn of the Internet came the rise of celebrities who went from everyday people to international celebs. And some of these Average Joes were simply photographed doing whatever it is they do, capturing the hearts of millions who thought they were hot.
Sometimes, the American public grows tired of its Megan Foxes and Kim Kardashians and just wanta someone who's a normal person - but is also hot - to fawn over. Luckily, thanks to social media and the fact that mugshots are posted online daily, the public gets to troll through as many regular people as they can stand until they find one diamond in the rough. Folks like Hot Debate Guy and Alex from Target are perfect examples of regular people the Internet thinks are totally hot.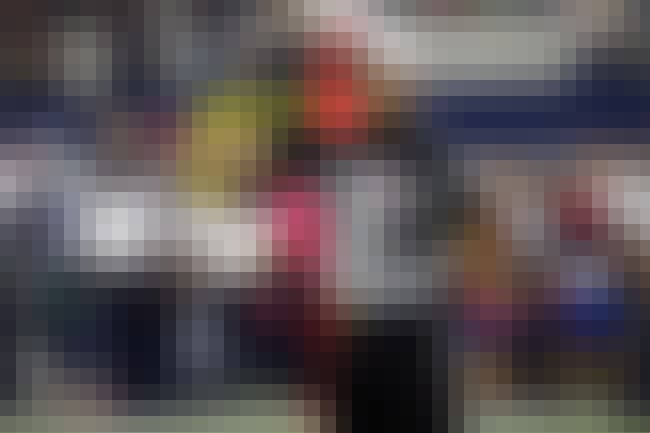 When Clete Blakeman (a hot name if we've ever heard one) showed up on the field during Super Bowl 50, the Twitterverse exploded. Before your new bae Clete was refereeing football games he was a backup quarterback at Nebraska, and then he worked his way up to referee. Ladies, is a man with his eyes on the prize.
The real MVP of #SB50 is Head Ref Clete Blakeman. U know he has been practicing his moves at home, and it's paid off. WERK IT GIRL

— Claire Williams (@gumbo_lawndale) February 8, 2016
Notre Dame Quarterback Cam McDaniel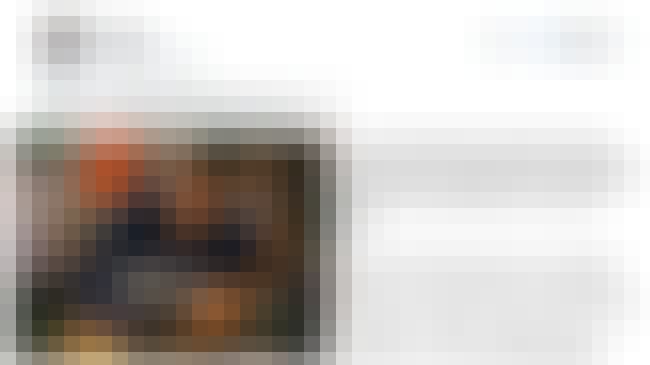 In 2015, Cam McDaniel tried out for the Dallas Cowboys. And while he didn't make the team, he sure became the quarterback of a lot ladies' hearts.
Ridiculously Photogenic Guy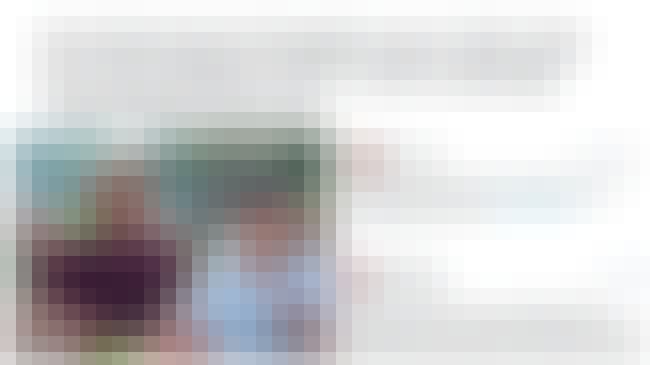 Zeddie Little had his brush with stardom (memedom?) when a photo of him running a 10k went ~viral~. Since then he's been the preferred hunk of moms who work out everywhere. Sorry ladies, he's taken.