Culture
Regular People Just Like You Who Accidentally Ruined Priceless Historical Artifacts Or Art

Ordinary people have robbed the world of enjoying various cultural artworks and artifacts by doing the dumbest things. Sure, it may not have been intentional, but their actions still caused the downfall of so many priceless pieces of historic art. From children running wild in museums to people taking selfies, careless actions and unfortunate mistakes have led to irreparable damage to beautiful statues, sculptures, and paintings.
It seems like even the best art museums are not the safest of places when it comes to preserving invaluable pieces. Despite their best efforts, they become institutions that house accidentally damaged art. Unfortunately, even the most stalwart of art protectors can't stop the general public from doing their worst.
Man Completely Destroys 126-Year-Old Statue While Taking A Selfie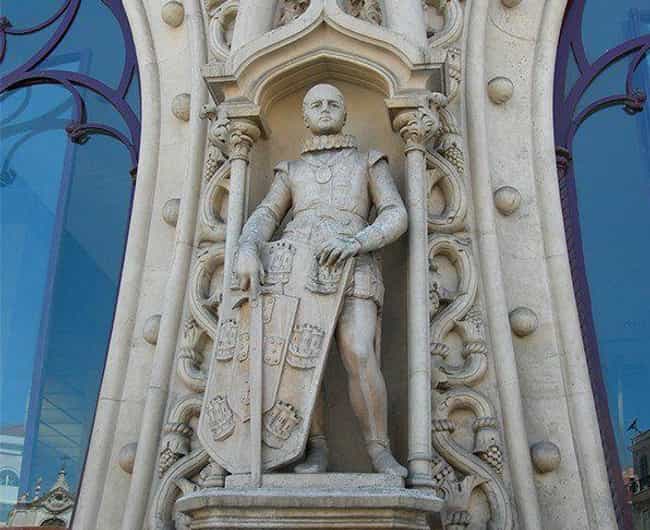 One man took down a 126-year-old statue because he wanted a selfie. In May of 2016, the guy clambered atop the statue of Dom Sebastiao in Portugal and knocked the entire sculpure over while trying to take a picture of himself. When he realized he had broken the artwork, he tried to run. It didn't take long for the police to apprehend him.
Man Trips Over Shoelaces And Smashes Vases Worth Half A Million Dollars
If you're walking around priceless artifacts, you had better make sure your shoelaces are tied. One man didn't check his sneakers and before he knew it, he wrecked three vases of the Qing Dynasty that were 300 years old at the Fitzwilliam museum in Cambridge. He tripped on his untied laces and toppled headfirst into a display of the Chinese antiquities that were estimated to cost between $400,000 and $500,000.
The guy quickly got up from the scene of his crime and strolled out the front door. Three months later, 25 police officers came knocking at his home and arrested him. No charges were pressed, and the guy believes that he did the museum a favor by breaking the vases because it increased the visitor flow.
Man Accidentally Elbows A Hole Into The Canvas Of A Picasso Painting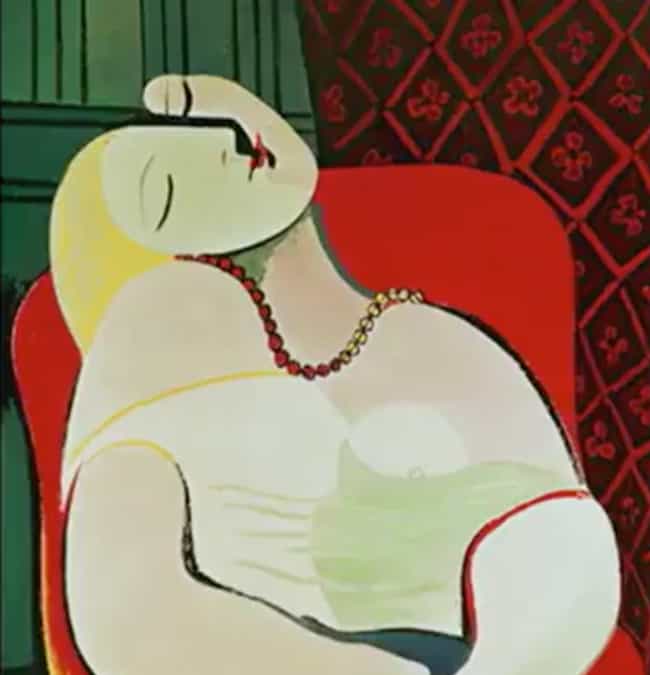 Let's say you've got a priceless Picasso in your possession. Well, not exactly priceless - it's valued at $140 million. You would do your utmost to make sure it remained absolutely pristine, right? Well, Steve Wynn, the hotel magnate, did not exercise sufficient caution. The guy was a bit of an animated talker, punctuating his words with wild gestures. During one such animated exchange with a friend, he waved his arms just a little too wildly and punctured a hole in Picasso's "Le Reve" with his elbow.
Fortunately, he owned the painting so he wasn't arrested or apprehended. However, he was in the middle of selling it to a friend. Prior to the damage, a contract had been worked out and a selling price had been set. However, after he made the hole, the sale was void. Wynn had it sent to a restorer and ended up keeping the damaged painting.
Tourist Snaps One Of The Virgin Mary's Fingers Off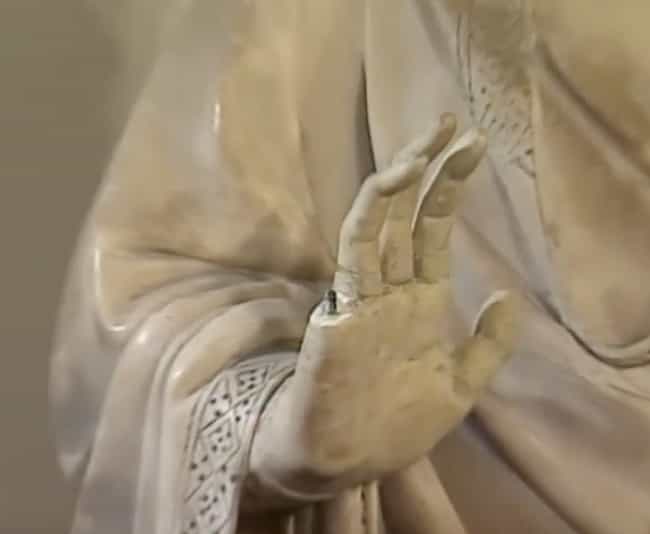 Regardless of your religious affiliation, you wouldn't dare try to damage an image of the Virgin Mary, right? Well, one American tourist on vacation in Florence did just that. The guy walked up to the sculpture of the Virgin Mary by Giovanni d'Ambrogio and decided he should measure his hand against hers. It seems his case of hand envy was so strong that he ended up snapping Mary's pinky finger off.