Weird History
14 Pairs Of Historical Figures You Didn't Realize Were Related To Each Other

Updated July 2, 2019
188.3k views
14 items
If you trace your gene pool back far enough, you'll discover that all humans are related in one form or another. But some people are more closely related than others - and it turns out that many historical figures from fancy families are related to each other. Some of these ties were unknown; other connections were well traced throughout history.
If you're looking for facts about royal families, this list is a great place to start. Royals you didn't know were related to other famous figures include King Richard III - one of his relatives was a notable writer. As for Princess Diana, one of her famous relations made a splash on the American political scene. And then there's President Franklin Delano Roosevelt and First Lady Eleanor Roosevelt. They were cousins as well as husband and wife.
Keep reading to discover more famous relatives from history. The connections you'll uncover may surprise you.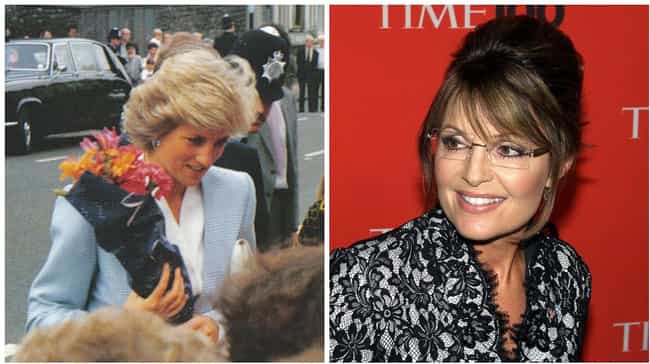 The late Princess Diana worked with numerous charitable organizations aimed at ending homelessness and aiding children, among other causes. Her distant cousin, Sarah Palin, also entered public service as a politician in the United States government.
While these two women seem wildly different, they are actually related through through an English colonial ancestor. The Reverend John Lothrop arrived in the Massachusetts Bay Colony around 1634, and his family line seems to be thriving.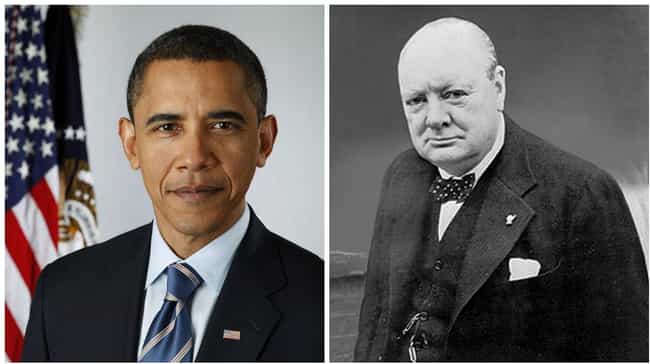 Researchers at the New England Historic Genealogical Society have uncovered a common ancestor linking Former President Barack Obama and celebrated British statesman Winston Churchill. They believe that Samuel Hinkley of the Massachusetts Bay Colony, who died in 1662, is the English relative that connects the President and the late Prime Minister of Great Britain.
Through this same ancestor, these researchers believe Obama is related to six other United States Presidents as well: both Bushes, Lyndon Johnson, Harry Truman, Gerald Ford, and James Madison.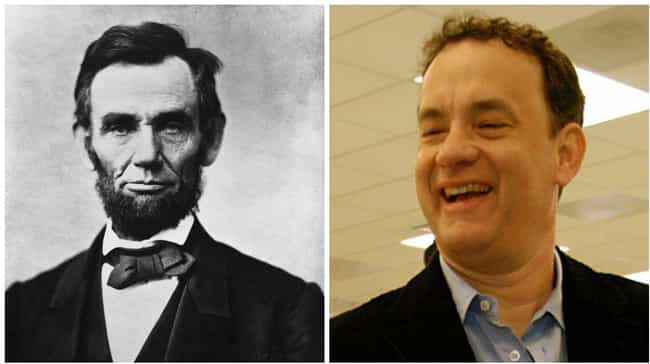 Acclaimed actor Tom Hanks can add another accomplishment to his resume. Through his mother Nancy's family, he is a third cousin four times removed of President Abraham Lincoln.
Lincoln served as President during the American Civil War and passed the Emancipation Proclamation, ending the institution of slavery in the United States.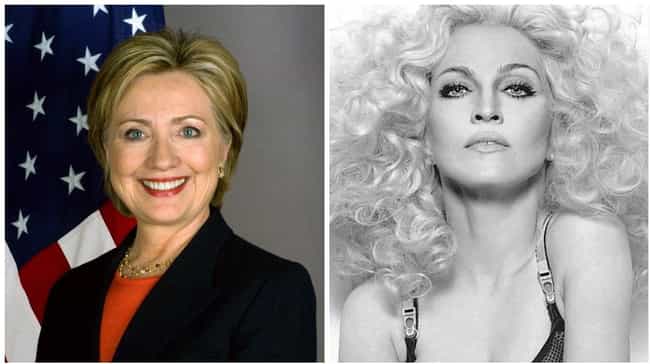 Politician Hillary Rodham Clinton and singer Madonna Ciccone are related through French Canadian colonists who settled in Quebec before moving to the United States. This connection was brought to light by genealogist William A. Reitwiesner, a specialist on the backgrounds of politicians.
Clinton may have other famous relatives as well. Reitwiesner also connected her to singers Celine Dion and Alanis Morissette, as well as actress Angelina Jolie and Duchess of Cornwall Camilla Parker-Bowles.