Music
A Look At The Troubling Relationship John Phillips Had With His Daughter Mackenzie

Updated June 13, 2019
1.7M views
11 items
In the latter half of the '60s, the Mamas & the Papas dominated the airwaves with their inescapable hit "Monday Monday." The band released a whopping five studio albums in four short years and sold nearly 40 million records worldwide. Despite the group's successes, their legacy was tarnished with drug abuse and claims of incest after John Phillips slept with his daughter.
Mackenzie Phillips, the daughter of John Phillips of the Mamas & the Papas, struggled with a life of drug abuse – it led her to lose her starring role in One Day At A Time and begin touring with a re-formed version of the Mamas & the Papas. On tour, she found herself in her father's arms. Though Mackenzie Phillips's sexual relationship with her father started out as rape – as she explains it – it slowly became consensual, and the pair had a full-fledged romance that lasted 10 years.
Mackenzie spent much of her life in and out of rehab, always on the brink of relapse and trying her best to stay out of trouble with the law. In 2009, she released a memoir called High on Arrival that detailed the hazy, drug-fueled sexual encounters with her father. Their relationship finally became public, and her family was torn apart.
So what led a singer and his bandmate daughter to form a sexual relationship that lasted longer than many marriages? How exactly did the news of incest tear the Phillips family apart? This is the story of John and Mackenzie Phillips.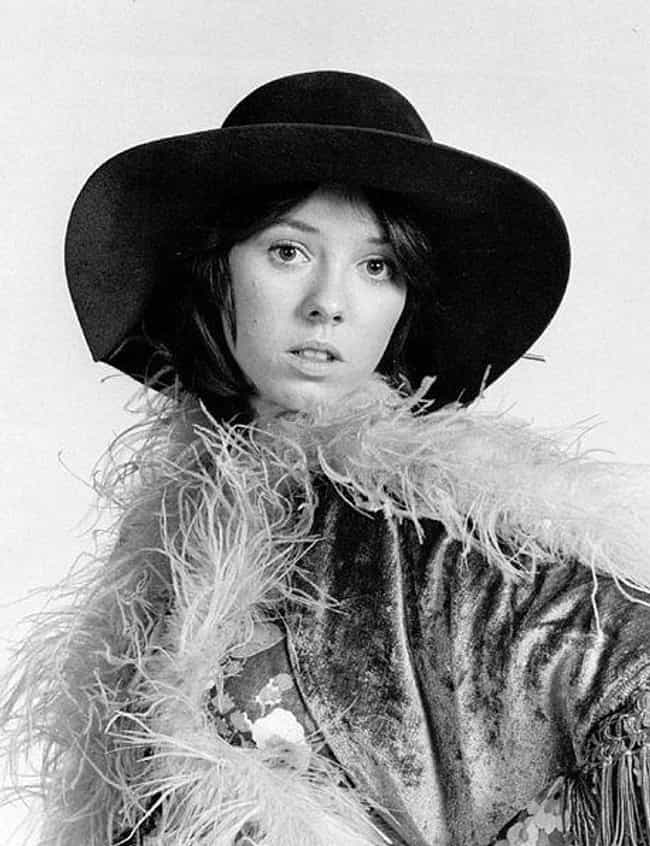 John Phillips Taught His Daughter How To Use Drugs When She Was A Child
In an interview with Oprah Winfrey, Mackenzie Phillips admitted that she idolized her father, who had more than a few bad habits. She said that he taught her how to shoot cocaine and roll a joint. "The first time I did cocaine I was 11," she said. "I was staying with my father and his wife at the time and my brother, and my father never made any bones about doing drugs in front of his children or later on sharing drugs with us. He taught me to roll joints when I was 10."
Mackenzie admitted that she didn't have good role models, which led to her drug addiction. "What you've been taught is what you know, and that was kind of like it for me," she told Winfrey. "I didn't have very good role models."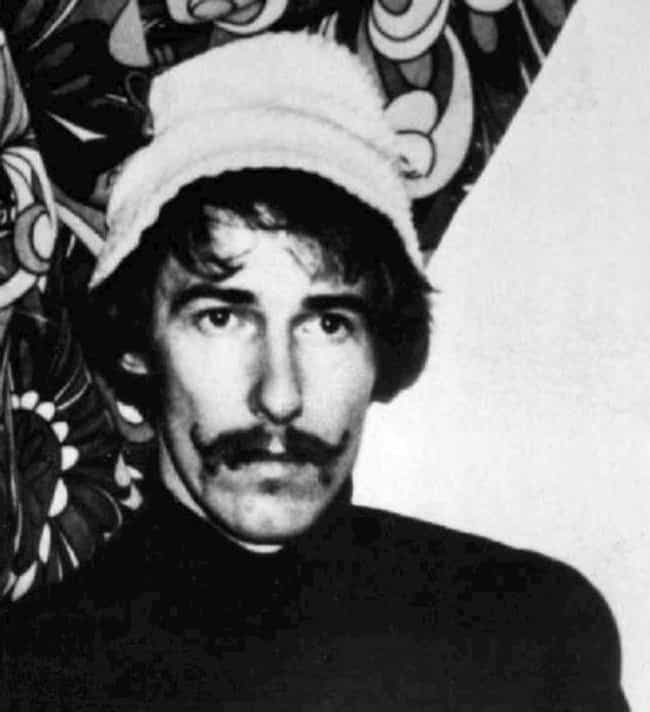 John First Assaulted Mackenzie When She Was 19 Years Old
In 1979, the night before 19-year-old Mackenzie Phillips was supposed to marry Jeff Sessler, a member of the Rolling Stones's touring party, she found herself in a Florida hotel room with her father. John Phillips came to Florida in an effort to stop her wedding, but the pair found themselves addled on drugs.
In a CNN interview, Phillips admits she blacked out and woke up having sex with her father.
The night before, my father came to Florida with the intention to stop the union. Nobody wanted me to marry Jeff, and I went over to my father's hotel room and we - he had a lot of drugs, I had a lot of drugs, we took a lot of drugs. And all I remember is arriving in the room, getting high and then I remember sort of - yes. He kind of - I don't know if you know this. You probably don't know this. If you're in a blackout and you're not in your body and then you come to in your body, I was in the act of having sex with my father.
Phillips was in and out of consciousness during the act. The next morning, she woke up in her own hotel room alone.
John Phillips Didn't See His Actions As Assault
Even though Mackenzie saw her father the day after the incident, she didn't bring it up to him until seven months later. Both John and Mackenzie Phillips were in New York, and Mackenzie finally confronted him about the rape. He saw things in a completely different light.
In an interview with CNN, Phillips described the painful conversation with her father.
I said we really need to talk about what happened in Florida. We need to talk about how - and I used the word 'rape' for want of a better word - how you raped me. And he said, "Raped you? Don't you mean when we made love?" And I thought to myself, wow, I'm so screwed. I sort of closed my mind to it and put it in a little emotional mental box and took it out and looked at it every once in a while, but I never really - what do you do?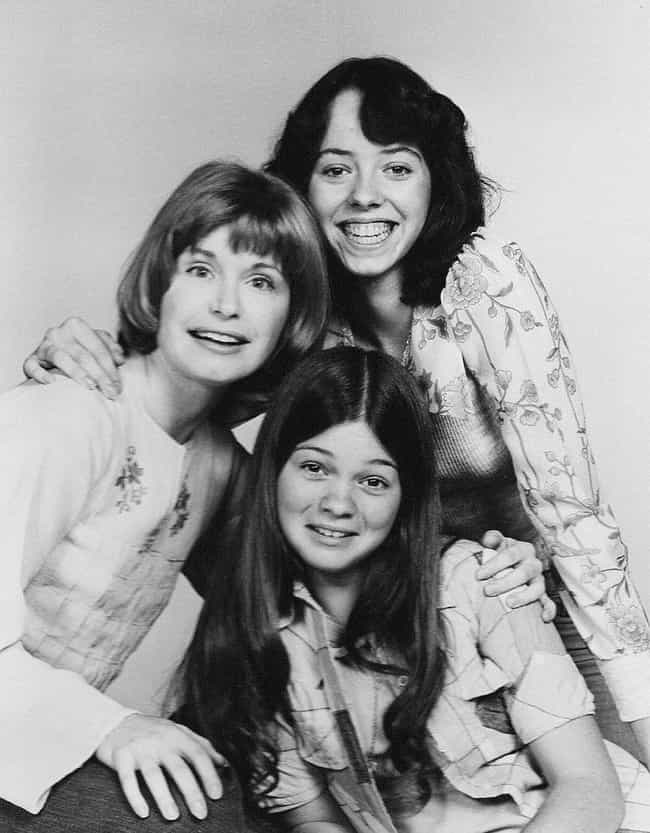 Mackenzie And John Phillips Didn't Touch Each Other Again For Three Or Four Years
Though the initial incident happened when Mackenzie Phillips was just 19 years old, her father didn't touch her again for three or four years. It was only when Mackenzie was fired from her starring role on One Day At A Time that things went even further. After she was fired because of her drug use, she went on the road with the "New" Mamas & the Papas. She began waking up with John Phillips not knowing what had happened. Her stepmother was at home with her younger siblings, and she was seeing her dad on a daily basis. Both of them were doing lots of drugs. "We would take drugs and do the show and, you know, all that kind of insanity," she told CNN.
And I started waking up in my father's hotel room bed with - I wore a lot of leggings, you know those tight black legging pants back in the '80's, because it was, you know, really big then.

And I would wake up with them down around my ankles. And I would think, 'how did this - where am I? How did this happen?' And I look over and I'm in my father's bed and he's sleeping next to me. And this happened - it didn't happen, as I've said, it didn't happen every day. It didn't happen every week. It occurred.