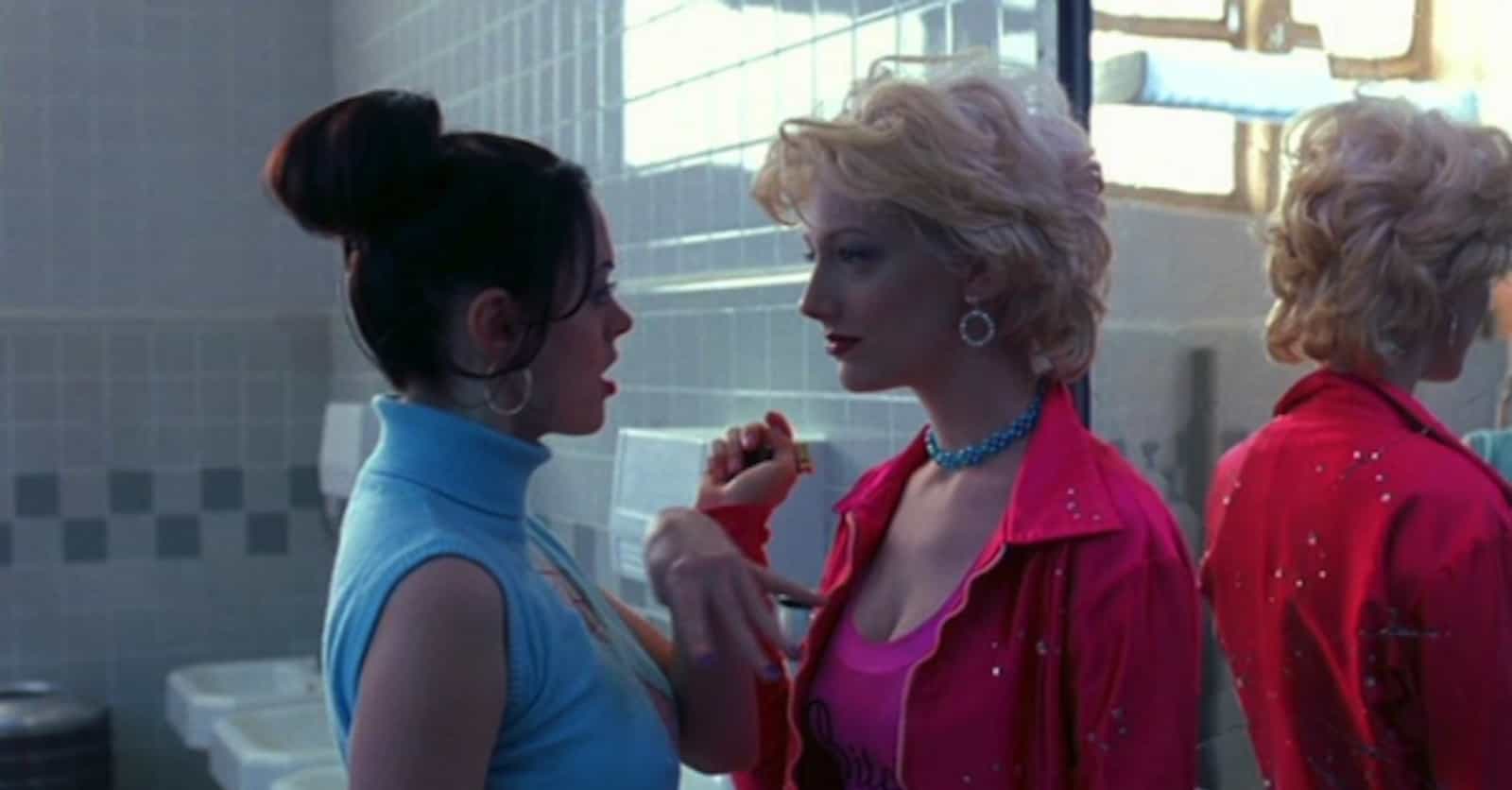 Photo: user uploaded image
People Describe The Creepy Moments That Made Them Distance Themselves From Former Friends
Voting Rules
Vote up the friendship reveals that would have you creating distance.
Ever thought you truly knew someone, only to find out you didn't know them at all? We've all been duped by seemingly well-meaning people who ended up being a total nightmare. We might sometimes have a small feeling that something is "off" about a person, but it's still jarring when they go from Dr. Jekyll to Mr. Hyde. 
Redditors shared their true stories of times when they suddenly looked at a person much differently. Like when friends do terrible things, these discoveries ended life-long friendships and blossoming platonic relationships. From tales of betrayal to accounts of manipulative behavior, these stories reveal that not all friendships last forever. 
---
From Redditor /u/BiscuitInFlight:

Classmate gave me a ride home once because my car was in the shop. She tells a joke and it's pretty funny, so we laugh about it for a good 5 minutes. Then she keeps telling the same joke for the next 15.

Lo and behold, there's a 15-mile traffic jam on the way back. So here we are stuck, between 0 and 5 mph for the better part of 2 hours, while she's STILL TELLING THE SAME JOKE. So I pretend to fall asleep, and kinda tune out into my own world behind closed eyes. But she is trying her damndest to shake me awake, because she's not done dragging that joke through hell and back. Sorry, but I'm committed to the role at this point.

Tossing slightly, occasional light snore here and there. For all looks and intent, I'm out. She eventually pulls up to my place and I decide to finally let her "wake me up," so I pretend to groggily pull myself together. Classmate goes "if you don't wake up, I'm going to light this on fire and poke you."

I'm not paying attention until I [hear] the flint of a lighter being struck. Looking to my left, this girl is holding a plastic spork up in front of her like the OLYMPIC TORCH. I don't know what chemicals are in this thing, but the flame is freaking blue and I'm staring at it in disbelief thinking there's no way she's gonna stab me with that, right? Right?

WRONG. Next thing I know, she's [sticking] the pointy end into my forearm, fire and all. My brain processes this for a good second before I yell "WHAT THE F*CK," rip the now congealing plastic out of my arm and stomp out of the car.

She texts me with an apology, saying she didn't know what came over her and I politely etch-a-sketch her from my brain. So yeah, one of many silly stories permanently etched into my arms.