Celebrities
All The Celeb Relationships That Have Come Out Of SNL

Updated December 5, 2019
6.2k views
13 items
Romantic relationships can easily blossom in the workplace, and show business is no exception. Saturday Night Live's Pete Davidson and singer Ariana Grande dominated the news cycle in 2018 with their whirlwind romance, but they're far from the first relationship to come out of SNL.
Since its premiere in 1975, there have been tons of wacky behind-the-scenes antics on SNL, including amorous connections. From Colin Jost and Scarlett Johansson to Saturday Night Live alumni like Gilda Radner and Bill Murray, plenty of celebs have found Saturday Night Love.
Emma Stone And Dave McCary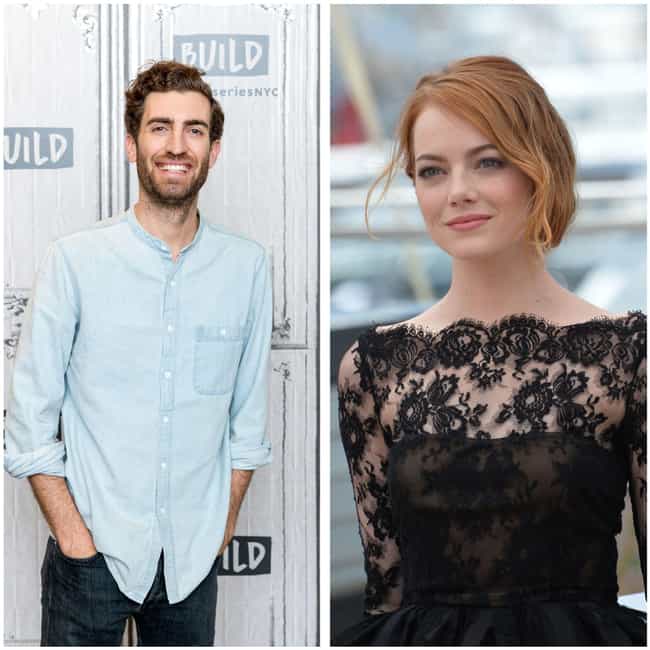 Emma Stone prefers to keep her love life behind the scenes; maybe that's why she ended up with SNL writer and director Dave McCary instead of another actor. The two met in late 2016 when she acted in one of his sketches, "Wells for Boys," but it wasn't until October 2017 that their relationship made headlines.
On December 4, 2019, the couple announced their engagement on Instagram. Neither Stone nor McCary has commented publicly on when their nuptials will take place, but Stone has previously mentioned that she's in the mood to settle down. "It's weird how much turning 30 crystallizes your life," she told Elle. "Instead of just living the dreams that I had in my youth and getting to do the job that I love to do and making friends and going through all of that, it's like, 'Now what do I actively want as an adult?'"
Pete Davidson And Ariana Grande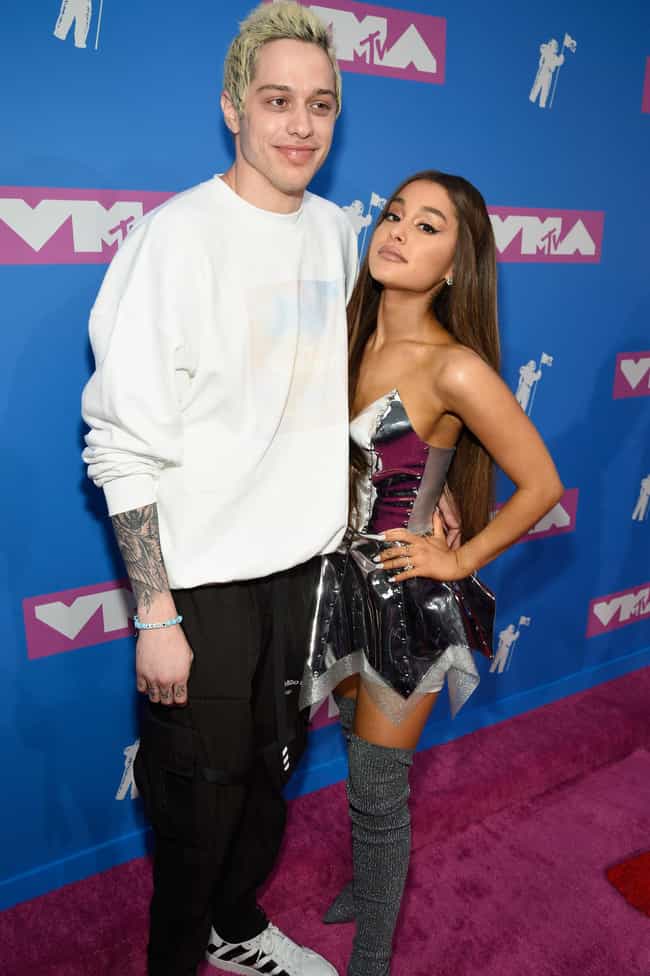 SNL actor Pete Davidson and musician Ariana Grande first met when Grande hosted the show in 2016. In spring 2018, the couple each broke up with their significant others (Cazzie David and Mac Miller, respectively), and sources say sparks were clearly flying when Davidson attended one of Grande's performances in May.
They started casually dating, got matching tattoos, and then announced an engagement in June 2018. But reports indicate the couple called things off in October of the same year.
Ben Affleck And Lindsay Shookus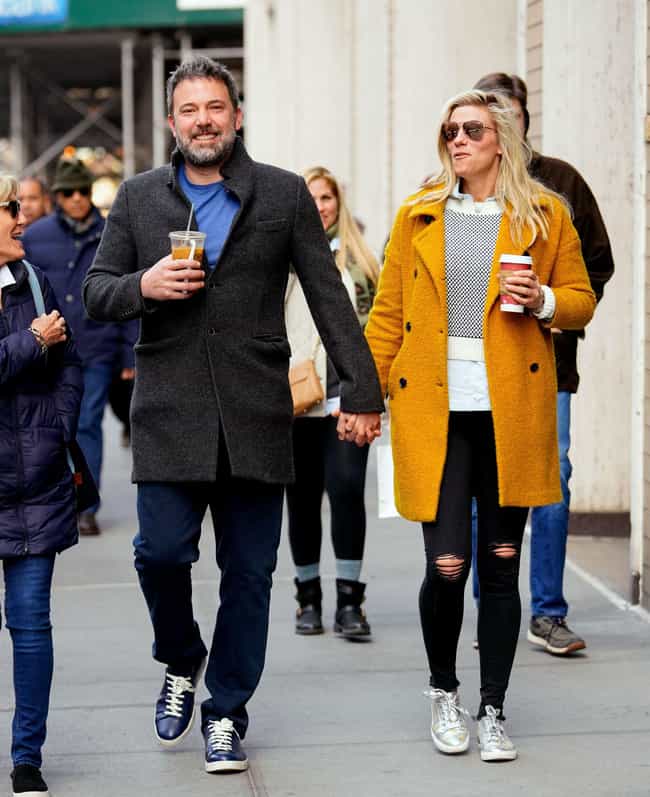 After actor Ben Affleck split from his wife and actress Jennifer Garner due to rumors of infidelity, fans wondered who he would find love with next. Someone from SNL, of course! His ex-girlfriend Lindsay Shookus is a producer on the NBC show.
The two started dating in 2017 and broke up in August 2018.
Pete Davidson And Cazzie David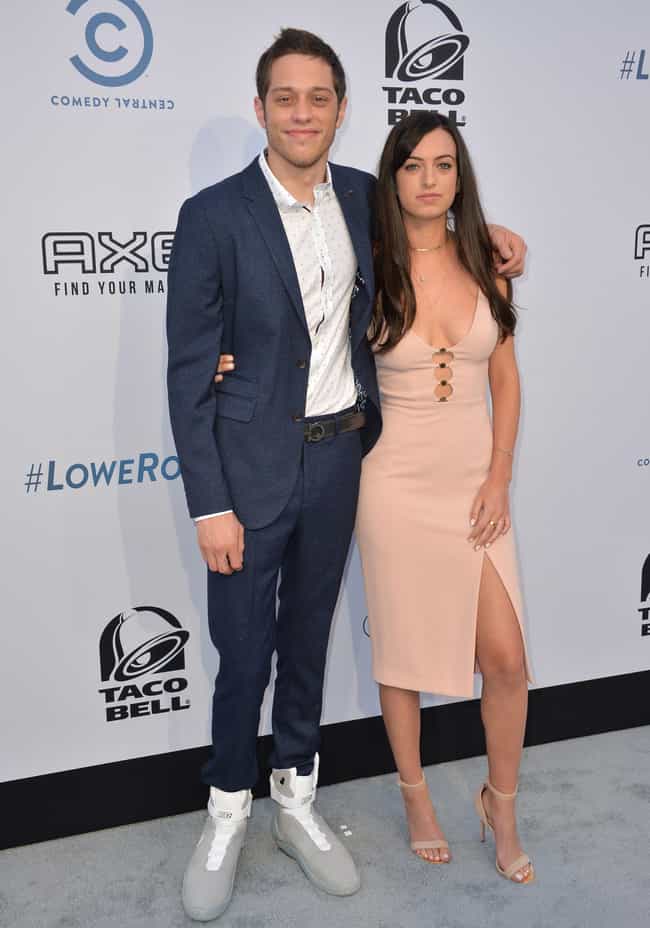 Before Pete Davidson got engaged to Ariana Grande, he dated Cazzie David - the daughter of comedian and Curb Your Enthusiasm star Larry David. The couple met when Cazzie's father hosted SNL in February 2016, and the duo went on to date for a couple of years.
Just before the news of Davidson's relationship with Grande broke, sources announced his split with David.