Weird History Dr. Seuss's Political World War II Propaganda Proves He's Not The Man You Thought He Was

409 votes
78 voters
2k views
28 items
List Rules Vote up the toons that glibly say something still true about today.
Due to humanity's knack for repeating historical mistakes, a well-done political cartoon often resonates far past its original creation, and this includes political Dr. Seuss Cartoons. Dr. Seuss (or "Theodor Seuss Geisel" if you're doing a book report) set out to publish a series of political cartoons during World War II criticizing people's lack of awareness or care towards atrocities committed by the Nazis. And, like a lot of extremist comparisons, Dr. Seuss's political cartooning is relevant even today, applicable to the state of today's presidential administration, racism, and the repercussions of isolationism. Becoming involved in everything war-related was a bit of a crusade for Dr. Seuss, who also wrote army training videos as the commander of the Animation Department of the First Motion Picture Unit of the United States Army Air Forces. He used his platform for his effort to teach Americans everything he possibly could for people to really just get along (except when it came to Germans).
This isn't just a brain dump of Dr. Seuss cartoons that apply to Trump, but a round-up of the famed author's clever, and at times problematic, illustrations that apply to modern day politics, bigotry, and xenophobia. Theodor Geisel's political cartoons go to show that if you're not a part of the solution, you are actively a part of the problem. Dr. Seuss had a lot to say, and much of it was very sound, yet none of it kept humans, including Seuss himself, from repeating their mistakes. At least not yet.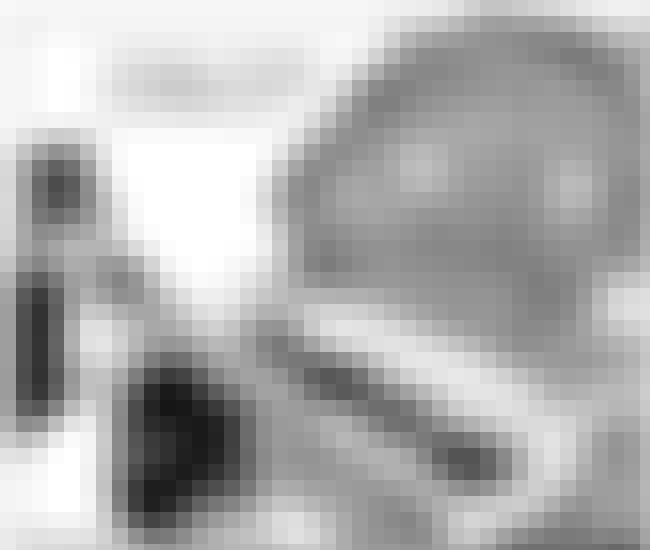 Agree or disagree?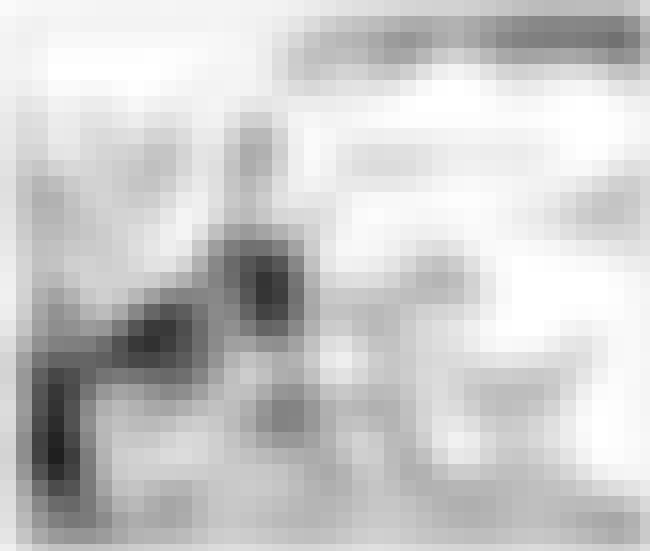 Agree or disagree?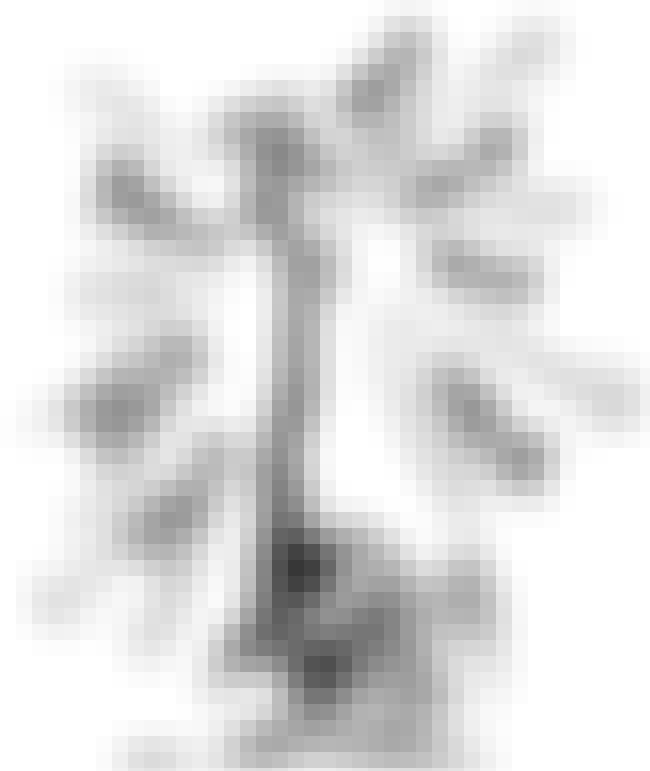 Agree or disagree?
Leaving The Comfort Of Your Computer Chair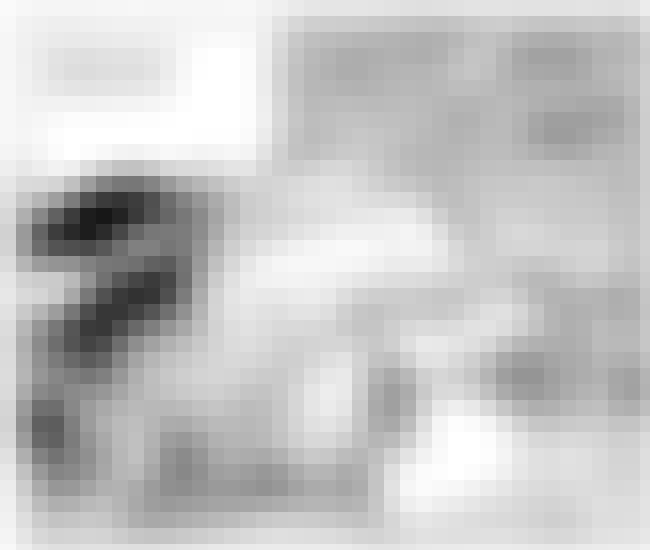 Agree or disagree?