Attractions

List of Rem Koolhaas Architecture

11.5k views
10 items
Follow
List of Rem Koolhaas buildings, listed alphabetically with photos when available. Most, if not all prominent Rem Koolhaas architecture appears on this list, including houses, churches and other structures where applicable. This list contains information like what city the structure can be found in, and when it was first opened to the public. If you want to find out even more about these famous Rem Koolhaas buildings you can click on the building names to get additional information.
The list you're viewing is made up of many different buildings, including Seattle Central Library and China Central Television Headquarters.
This list answers the questions, "What buildings did Rem Koolhaas design?" and "What do Rem Koolhaas structures look like?"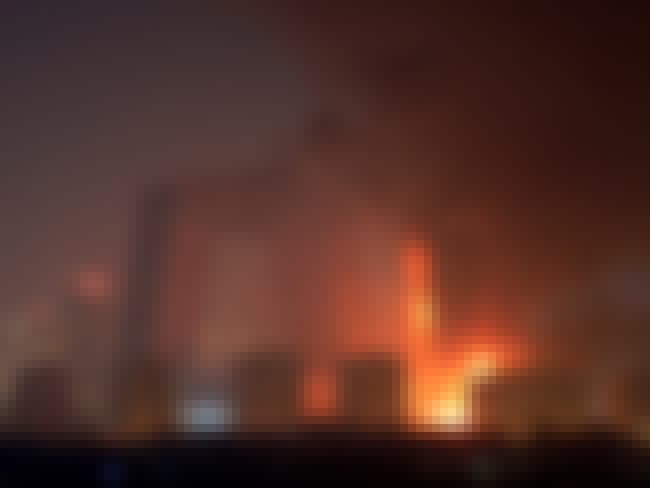 1
Beijing Television Cultural Center
The Television Cultural Center was due to open in mid-May 2009 containing a hotel, a theatre and several studios. ...more on Wikipedia
City/Town: Beijing, China
Opened: Jan 01 2011
Structural Height (m): 159.0
Architect: Rem Koolhaas, Ole Scheeren
Created By: Rem Koolhaas, Ole Scheeren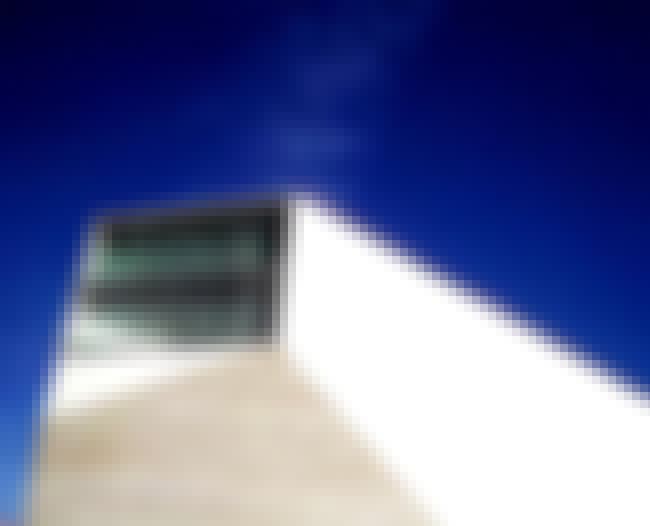 Casa da Música is a major concert hall space in Porto, Portugal which houses the cultural institution of the same name with its three orchestras Orquestra Nacional do Porto, Orquestra Barroca and Remix Ensemble. It was designed by the Dutch architect Rem Koolhaas with Office for Metropolitan Architecture and Arup-AFA, and was built as part of Porto's project for European Culture Capital in 2001 but was only finished in the first half of 2005 and immediately became an icon in the city. The Building engineers were Arup together with Afassociados. Inside Outside designed the large 13 curtains, ranging from 22mx15m to 65mx8m, and the gold leaf wood grain pattern on the large auditorium. Although ...more on Wikipedia
City/Town: Porto, Portugal
Opened: Jan 01 2005
Architect: Rem Koolhaas
Created By: Rem Koolhaas
see more on Casa da Música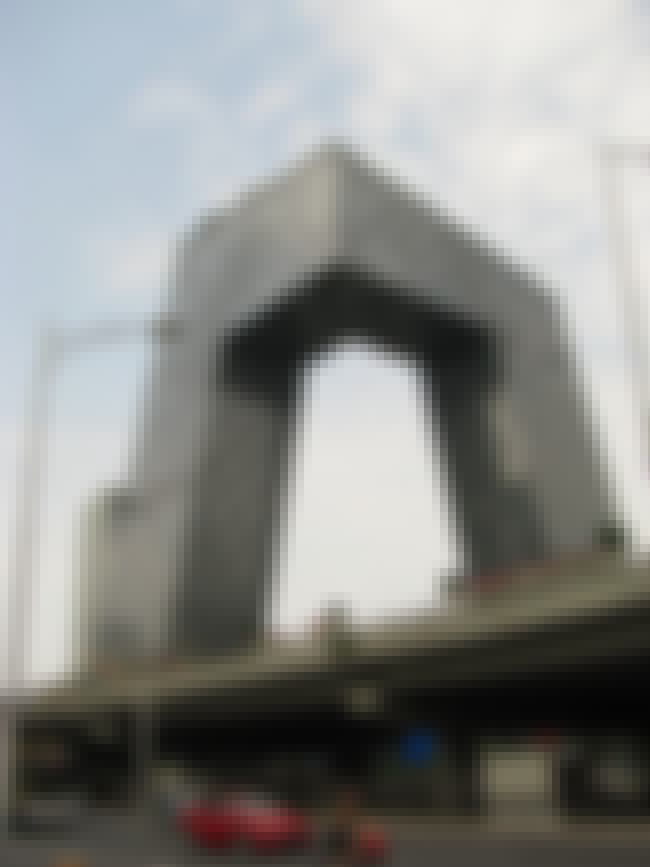 The CCTV Headquarters is a 234 m, 44-story skyscraper on East Third Ring Road, Guanghua Road in the Beijing Central Business District. The tower serves as headquarters for China Central Television that was formerly at the China Central Television Building located at 11 Fuxin Road some 15 km to the west. Groundbreaking took place on 1 June 2004 and the building's facade was completed in January 2008. After the construction having been delayed as result of a fire which in February 2009 engulfed the adjacent Television Cultural Center, the Headquarters has been finally completed in May 2012. The CCTV Headquarters won the 2013 Best Tall Building Worldwide from the Council on Tall Buildings and ...more on Wikipedia
City/Town: Beijing, China
Opened: Jan 01 2008
Structural Height (m): 234.0
Floors: 44
Architect: Rem Koolhaas, Ole Scheeren
Created By: Rem Koolhaas, Ole Scheeren
see more on China Central Television Headquarters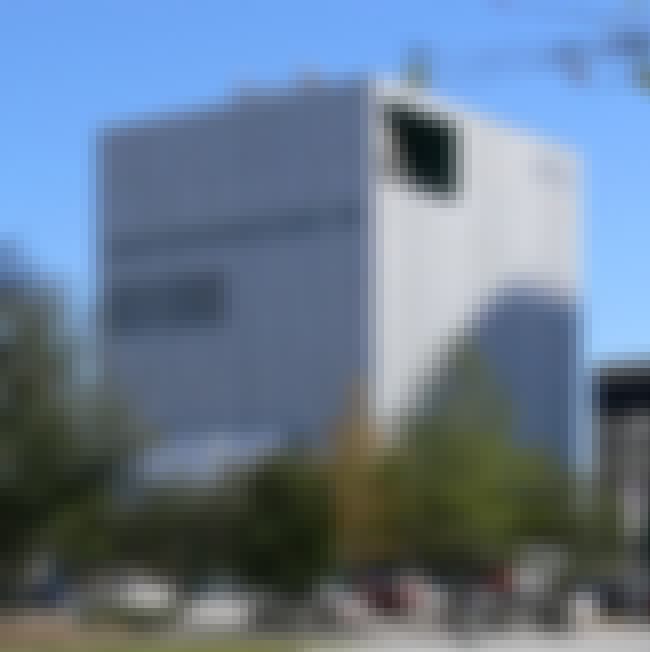 4
Dee and Charles Wyly Theatre
The Dee and Charles Wyly Theatre is a theatre at the AT&T Performing Arts Center, located in the Arts District of downtown Dallas, Texas. It is one of four venues that comprise the AT&T Performing Arts Center and was dedicated October 12, 2009. The 80,300-square-footbuilding is twelve stories and holds about 600 people, depending upon the stage configuration. It is the new venue for the Dallas Theater Center, Dallas Black Dance Theatre and Anita N. Martinez Ballet Folklorico. The Wyly Theatre was designed by REX | OMA, Joshua Prince-Ramus and Pritzker Prize winning architect Rem Koolhaas. It features a groundbreaking design with an unprecedented "stacked" vertically organized facility that ...more on Wikipedia
City/Town: Texas, USA
Opened: Jan 01 2009
Architect: Joshua Prince-Ramus, Rem Koolhaas
Created By: Joshua Prince-Ramus, Rem Koolhaas