Weird History
Hundreds Of Baby Corpses Were Just Discovered Under A Scottish Orphanage

Updated September 18, 2017
43.3k views
10 items
The discovery of 400 bodies in a mass grave near the Smyllum Park Orphanage in Scotland has resulted in some grisly revelations. The bodies were babies and young children, Scottish orphans who died while in the care of the Daughters of Charity of St. Vincent de Paul, the nuns who ran the orphanage. The Daughters ran the orphanage from 1864 to 1981 and cared for over 11,000 Scottish orphans in that time.
There is no explanation for the recently discovered bodies in Scotland, however, and with similar findings at the sites of the so-called Magdalene Laundries in Ireland, the discovery may simply be a new chapter in a much longer horror story.
Smyllum Park Orphanage Was Founded By Catholic Nuns In 1864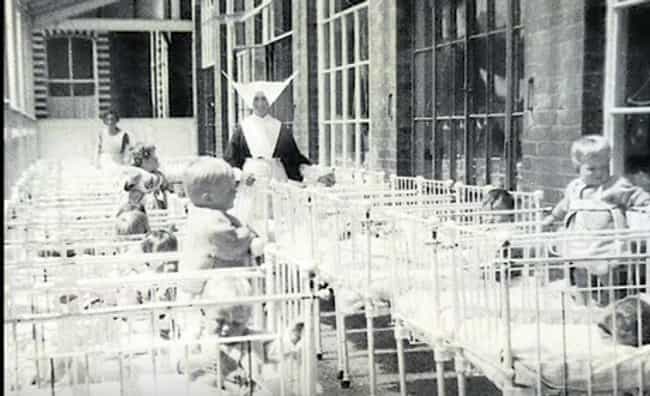 The Daughters of Charity of Saint Vincent de Paul was founded in the 17th century by Father Vincent de Paul and Sister Louise de Marillac as a charitable group to aid poverty-stricken groups in France. They had begun to attract followers to their lifestyle, which combined prayer and community service, by 1663. The Daughters, as the groups of helpers were called, spread throughout France and made their way into England in 1847. They faced anti-Catholic sentiment in the Anglican country but were able to establish 26 houses by 1885 in Lancashire, London, Lanark Scotland, Hereford, and Liverpool.
When the Smyllum Park Orphange opened, it took in Catholic children ages 1-14. By 1888, there were 440 children in the Daughters' care, including blind and deaf-mute youths.
The Daughters Cared For Children For Almost 120 Years, And Abuse Allegations Swirled After The Orphanage's Closure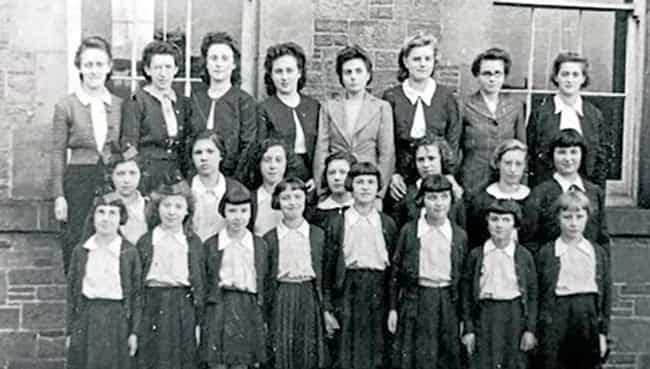 Orphans were sent to Smyllum Park from all over Scotland. Their work with hearing and sight-impaired children at Smyllum Park continued until 1911 when a separate school was opened to meet their needs. Over the course of its existence, some 11,600 children called Smyllum Park home at one point or another. During its tenure, Smyllum Park housed a group of nuns as well as numerous nurses, handymen, laundry workers, and other staff.
After its closure, allegations of abuse circulated. Former residents recounted everything from bullying to murder cover-ups but faced skeptical authorities, a lack of evidence, and a ticking clock.
Former Orphans Claim They Were Mentally And Physically Abused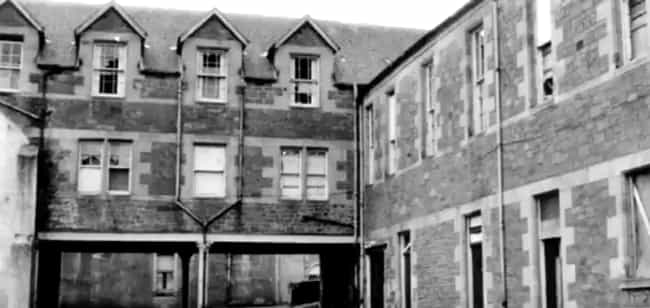 A few former residents have come forward about their time at Smyllum Park. One man, Tom Brannan, claimed that he was abused by a staff member who "used to lift me up by the ears and kick me into next week. Whatever excuse he could get, he would tear into me." He also claims that he saw one child die at the hands of a staff member swinging a golf club. The victim of that act may be Eddie McColl's brother Francis. He never found out what happened to his brother but heard rumors about Francis's fate.
Theresa Tolmie-McGrane entered the home in 1968 as a six year old. She told the BBC that "every child was beaten, punished, locked in a dark room, made to eat their own vomit and I would say that most of us had our mouths rinsed out with carbolic soap." She also recalled that the nuns would smack children with crucifixes when they were out of line.
There Have Been Allegations Of Sexual Abuse As Well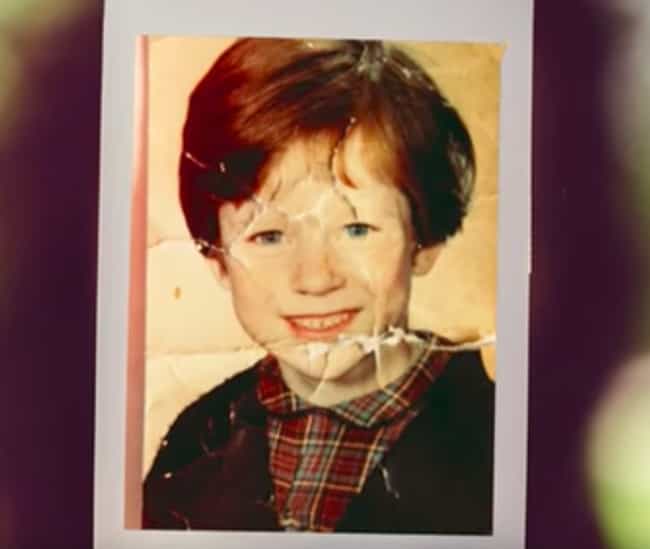 Theresa Tolmie-McGrane said that two years after arriving at Smyllum Park, she was sexually abused by a priest. She recalled,
"I had a little part-time job cleaning the pews in the church and this particular priest would arrive early and he would ask me to go into a particular room with him and he would ask me to sit on his lap and fondle him. He tried to fondle me and I just pulled away."
When the nuns walked in and discovered the scene, young Theresa was yanked away by the arm, thrown across the room, and called a "whore." She realized the next day that her arm was broken.