Cats

The Most Remarkable Cats of 2016
878 votes
340 voters
53k views
10 items
List Rules Upvote the cute little kitties who are making waves and getting their names in the news in 2016.
Cat news, cat news, read all about it! Though cats generally would like to be left alone, local news features and even national outlets often tell the tales of fantastic cats going above and beyond - cats who are getting involved in their communities, helping others, and generally making the world a better place. The cats on this list made news headlines and purred their way to fame by being the most remarkable kittens and cats of 2016.
Whether their acts were selfless, miraculous, or just for everyone's entertainment, these cats all spread joy and improved the lives of countless humans throughout in 2016. Some cats have become notable as celebrity lookalikes, like the Adam Driver cat, while others are in the news because they are giant and are confusing people who are worried about bobcats.
Upvote the amazing cats you wish you owned, then go make sure your own cats haven't shredded all your furniture and knocked everything off your kitchen counters while you were celebrating the most amazing and remarkable cats of the year (so far).
The Perpetually Worried Cat
Bum
Remarkable feat:
Looking
very worried
all the time.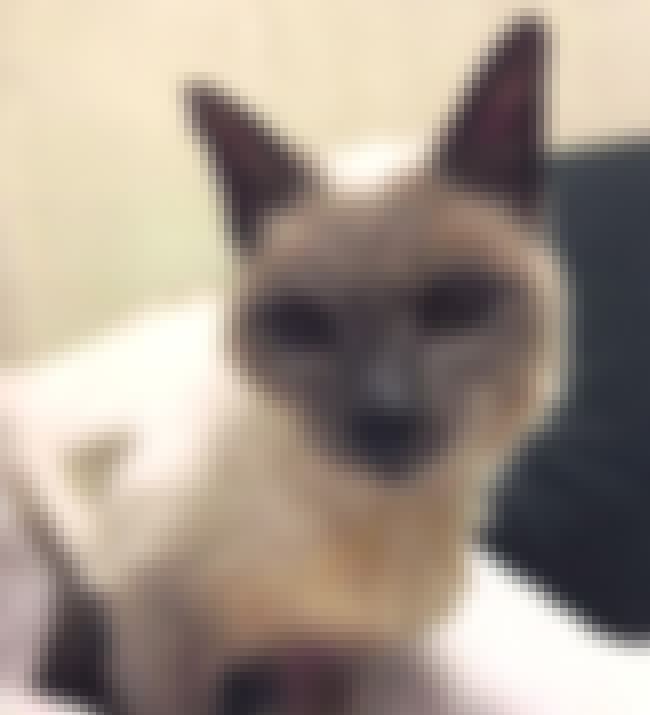 Name:
Scooter
Remarkable feat:
Being 30 years old in 2016,
earning
the official Guinness World Record of Oldest Living Cat.

Is this remarkable?
The Librarian Cat Who Kept His Job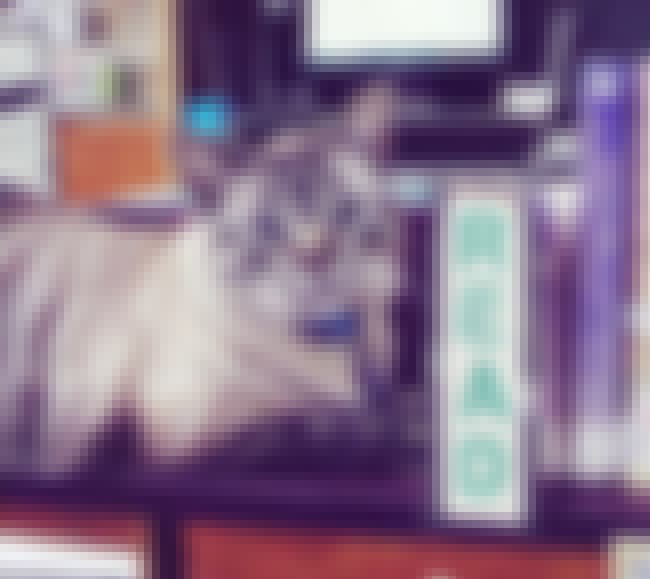 Name:
Browser d'Cat
Remarkable feat:
Browser, resident of a public library in White Settlement, TX, got a job hunting mice in 2010, when the library had a rodent problem. In June 2016, the City Council voted to get rid of him. Public outcry followed, and
Browser was permitted to keep his job
.

Is this remarkable?
The British Cat That Finally Got a Management Position
Name:
Felix
Remarkable feat:
Being promoted
to "
Senior Pest Controller" at the H

uddersfield train station in England. Said promotion comes with purrks like a reflective vest and cool name tag.

Is this remarkable?