Interesting

12 Utterly Strange, Remarkable Octopuses That Deserve Recognition

419 votes
197 voters
25.3k views
12 items
List Rules Vote up the most amazing things done by these eight-legged creatures of the sea.
Octopuses are incredibly intelligent animals, despite their brains being only about the size of a walnut. Octopuses' innovative survival techniques, their tricks performed in captivity, and numerous remarkable octopus escape stories are all evidence of their high IQs. This list covers the full range of incredible octopus abilities, even the report that they may have psychic powers (!).
Octopuses may not have a single bone in their bodies, but they're tough critters, and you certainly don't want to mess with them. These octopus facts are sure to blow your mind.
This Octopus Who Can Open Childproof Jars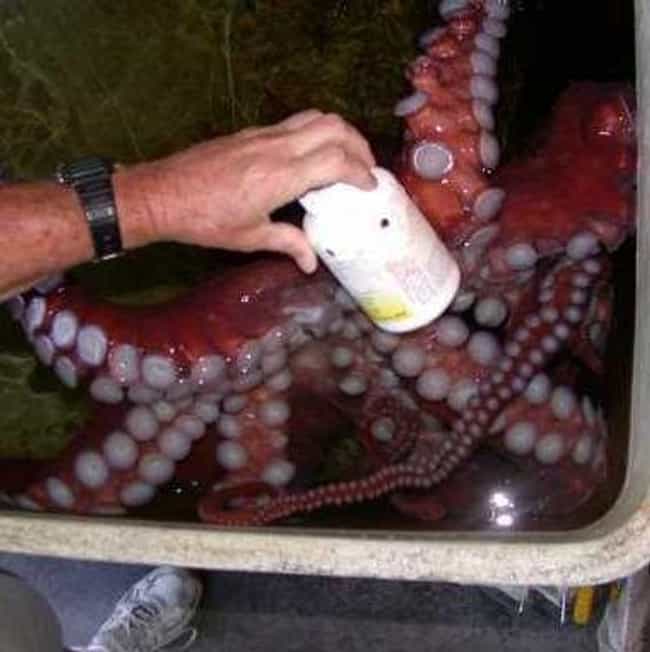 Name:
Billye
Remarkable Feat:
Opening a
childproof jar
, which had to be pushed down and turned, in less than an hour on her first try. After she practiced, she could open the jar in just five minutes.

Is this amazing?
This Tiny Octopus That Can Easily Kill a Human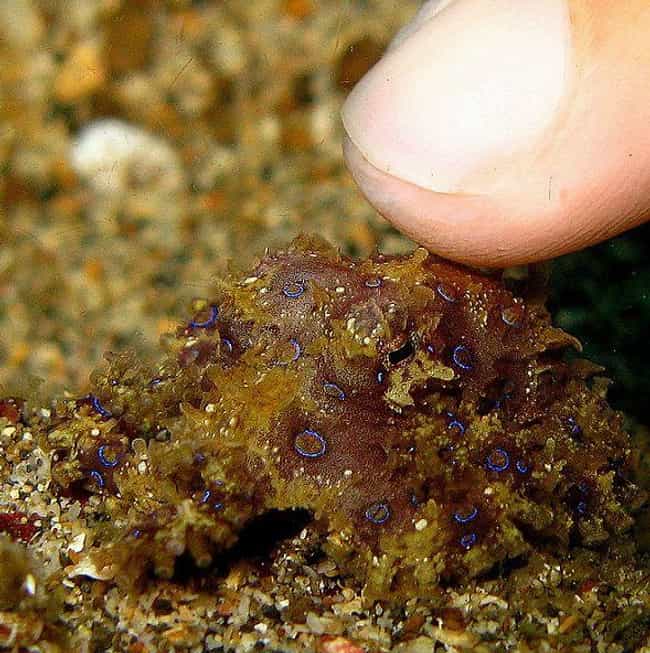 Name:
The Blue Ringed Octopus
Remarkable Feat:
Being able to inject a venom which can
paralyze and kill
a human within minutes, despite the fact that this creature is smaller than a human hand.

Is this amazing?
This Octopus Who Escaped a Boat Through a Hole Only an Inch Wide
Name:
Not specified
Remarkable Feat:
Squeezing its entire body through a hole that was only about an inch wide.
Is this amazing?
This Crafty Octopus That Pretends to Be Other Ocean Animals
Name:
The Mimic Octopus
Remarkable Feat:
Camouflaging itself as one of
15 other species
of sea animals, including a lion fish, a deadly sea snake, and a banded sole.
Is this amazing?