Anime Underground
Isao Takahata Was Hayao Miyazaki's Arch-Rival And Best Friend

When most people think about Studio Ghibli, the first name that comes to mind is Hayao Miyazaki. While Miyazaki is a brilliant creator who deserves plenty of accolades, he isn't the only director from the renowned anime studio. Whether he was producing, directing, or supervising scripts, Isao Takahata played an equally significant role in Ghibli's success. His deep friendship and rivalry with Miyazaki pushed both of them to improve their craft and create the amazing Ghibli movies that have been captivating audiences for decades.
Though Takahata had a hand in much of Ghibli's filmography, the films that he directed are most noteworthy. These include Grave of the Fireflies, Only Yesterday, Pom Poko, My Neighbors the Yamadas, The Tale of the Princess Kaguya, and more. He passed in 2018, but his filmography stands as a tribute to his genius.
His Career Began At Toei Animation

Takahata's first job in the animation industry was as a director at Toei Animation. He didn't have much success there and was actually demoted when his first project, Hols: Prince of the Sun (1968), was a commercial failure.
Despite the disappointment, there was a silver lining - this project first brought together Takahata and Hayao Miyazaki, then a scenic designer and key animator.
He Took On Projects Between Toei And Ghibli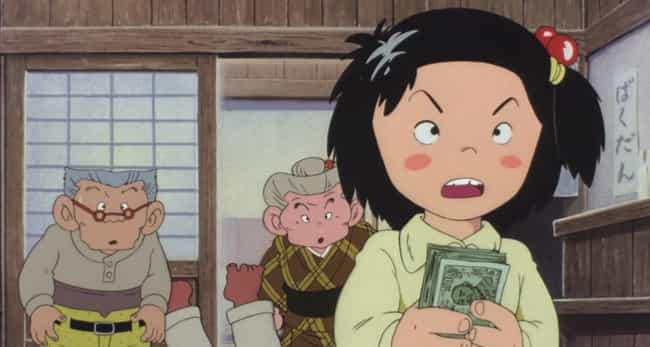 After leaving Toei Animation along with Hayao Miyazaki and several other animators in 1971, Takahata did not immediately transition to Studio Ghibli. In fact, Ghibli didn't make its official debut until 1986 with Castle in the Sky.
Before that, Takahata tried and failed to create an animated version of Pippi Longstocking. He then joined a former Toei director at Telecom Animation Film Co. to direct an adaptation of a manga called Jarinko Chie. He eventually left this company, as well, when a collaboration with Disney fell through.
He And Hayao Miyazaki Co-Founded Studio Ghibli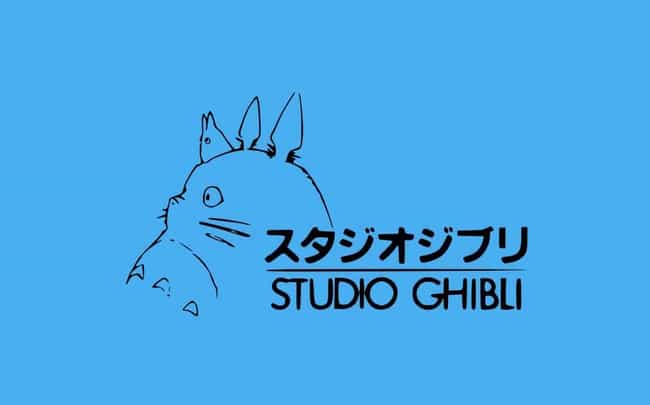 Shortly after Takahata left Telecom Animation Film Co., Hayao Miyazaki asked him to help start his new venture, Studio Ghibli. Takahata gladly accepted the offer. Together, they made their first film, Nausicaä of the Valley of the Wind, which was released by Toei Animation in 1984. Studio Ghibli released its first official film, Castle in the Sky, in 1986.
He Called His First Project His 'Biggest Joy And Challenge'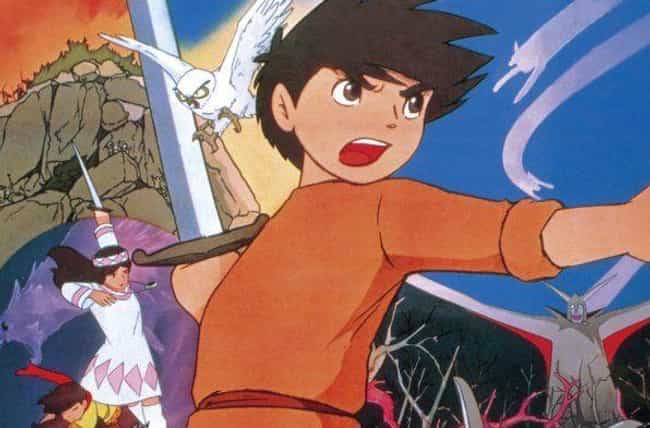 Though his later works received greater recognition, Takahata had a soft spot for his first project with Toei Animation, Hols: Prince of the Sun, also known as Little Norse Prince Valiant. It was a critical failure in part because it was aimed at children while possessing plot lines and imagery that were difficult for kids comprehend. But despite the project's failure, he took pride in his early efforts.
The movie eventually received the appreciation it deserved. It came to be a huge influence on Japanese anime as a whole, and it opened the door for more complex themes in animation.