Weird History
The Greatest Renaissance Women in American History

1.3k votes
333 voters
11.7k views
19 items
List Rules People on this list must be 1) American women who 2) have proven expertise in more than one field. Can be from any time in American history.
While many technical and scientific professions were closed off to women until recently, renaissance women still managed to make their mark on American history. These polymaths excelled in a wide range of fields, from business to medicine to politics. Famous renaissance women have led incredible lives while breaking the traditional barriers that kept them out of their fields.
Did you know that Elizabeth Blackwell was the first woman to receive a medical degree in the United States while also being a prominent social and moral reformer? Or that actress Hedy Lamarr also helped invent innovative radio communications technology that's used in modern Wi-Fi? Or that TV chef and author Julia Child was also an intelligence officer in World War II whose activities weren't declassified until 2008?
These American women changed history and excelled in multiple fields, while usually also balancing the rigors of family life and raising children. Upvote the most remarkable renaissance woman or women you see below and add any talented females throughout American history who have made a difference and excelled in a variety fields, arts, and industries.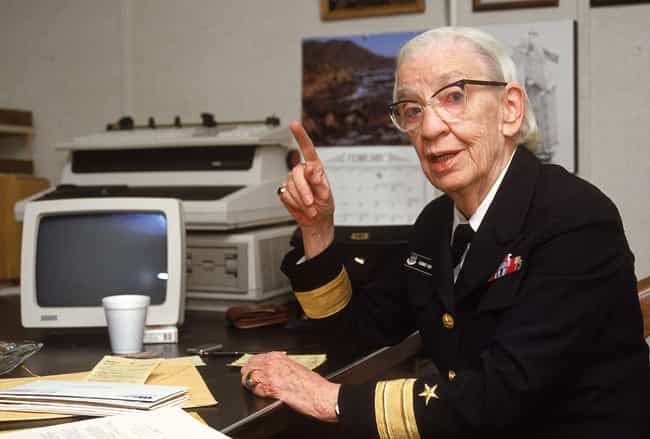 Grace Murray Hopper was an American computer scientist and United States Navy rear admiral. She was one of the first programmers of the Harvard Mark I computer in 1944, and invented the first compiler for a computer programming language, and the one of those who popularized the idea of machine-independent programming languages, which led to the development of COBOL, one of the first high-level programming languages. She is credited with popularizing the term "debugging" for fixing computer glitches. Owing to the breadth of her accomplishments and her naval rank, she is sometimes referred to as "Amazing Grace". ...more on Wikipedia
Age: Dec. at 86 (1906-1992)
Birthplace: New York City, New York
Profession: Programmer, Mathematician, Computer scientist, Scientist

Agree or disagree?
see more on Grace Hopper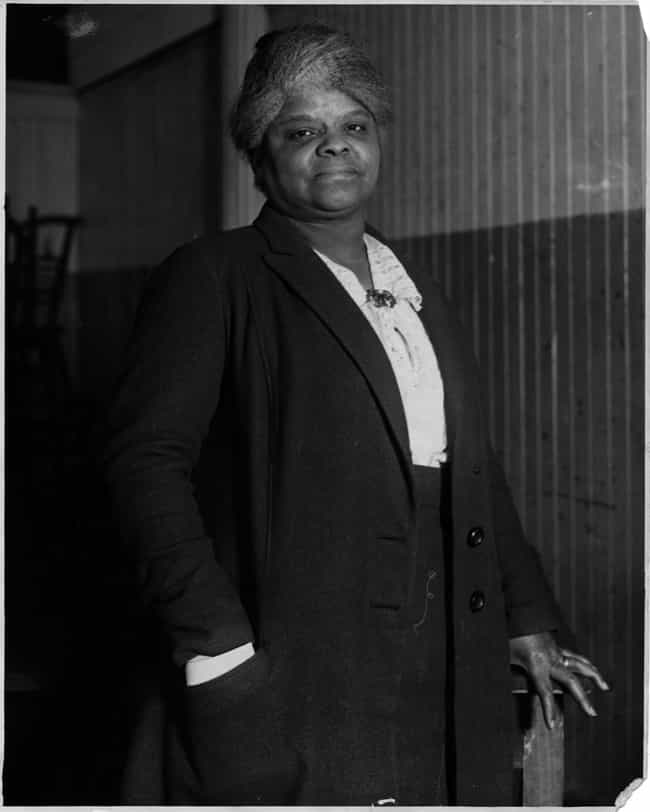 Ida Bell Wells-Barnett was an African-American journalist, newspaper editor, suffragist, sociologist, and an early leader in the civil rights movement. She documented lynching in the United States, showing that it was often used as a way to control or punish blacks who competed with whites, rather than being based in criminal acts by blacks, as was usually claimed by white mobs. She was active in women's rights and the women's suffrage movement, establishing several notable women's organizations. Wells was a skilled and persuasive rhetorician, and traveled internationally on lecture tours. ...more on Wikipedia
Age: Dec. at 69 (1862-1931)
Birthplace: Holly Springs, Mississippi
Profession: Journalist, Women's rights activist

Agree or disagree?
see more on Ida B. Wells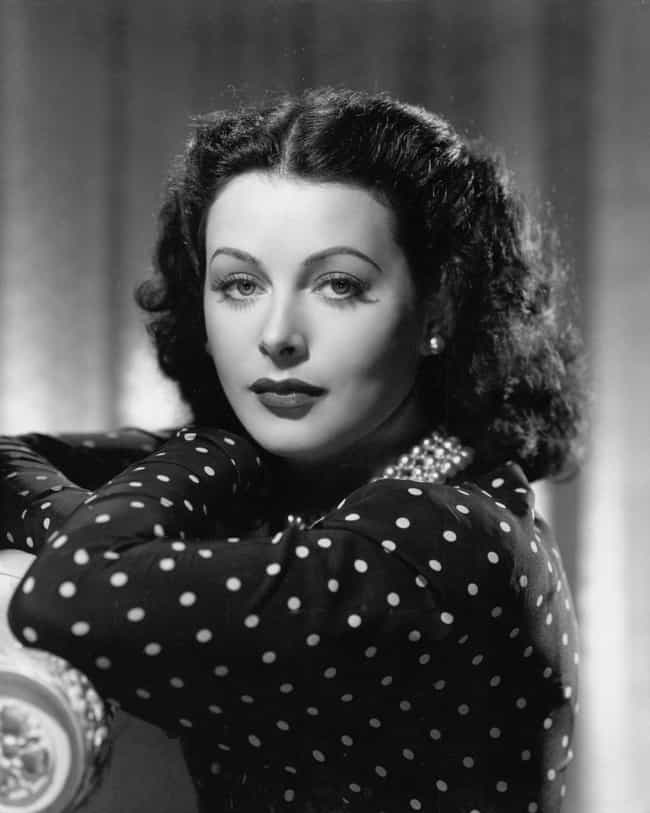 Hedy Lamarr was an Austrian and American inventor and film actress. After an early and brief film career in Germany, which included a controversial love-making scene in the film Ecstasy, she fled her husband and secretly moved to Paris. While there, she met MGM head Louis B. Mayer, who offered her a movie contract in Hollywood where she became a film star from the late 1930s to the 1950s. Mayer and the studio cast her in glamorous parts alongside popular leading men, and promoted her as the "world's most beautiful woman." During her film career, Lamarr co-invented the technology for spread spectrum and frequency hopping communications with composer George Antheil. ...more on Wikipedia
Age: Dec. at 86 (1914-2000)
Birthplace: Vienna, Austria
Profession: Pin-up girl, Inventor, Scientist, Actor, Engineer

Agree or disagree?
see more on Hedy Lamarr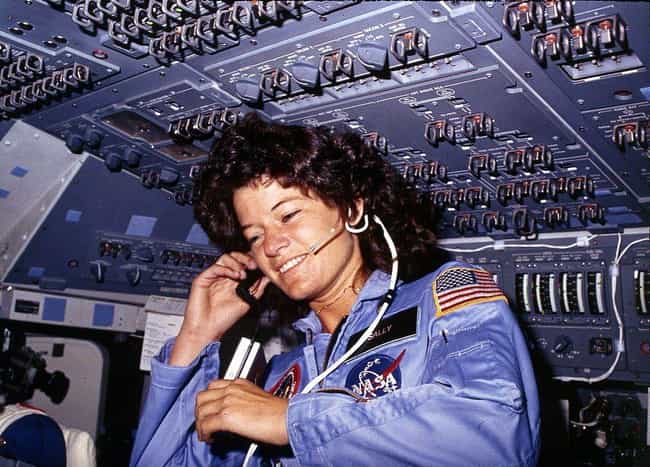 Sally Kristen Ride was an American physicist and astronaut. Born in Los Angeles, Ride joined NASA in 1978 and, at the age of 32, became the first American woman in space and still remains the youngest American astronaut to travel to space. After flying twice on the space shuttle Challenger, she left NASA in 1987. She worked for two years at Stanford University's Center for International Security and Arms Control, then the University of California, San Diego as a professor of physics, primarily researching non-linear optics and Thomson scattering. She served on the committees that investigated the Challenger and Columbia space shuttle disasters, the only person to participate on both. ...more on Wikipedia
Age: Dec. at 61 (1951-2012)
Birthplace: Los Angeles, California, United States of America
Profession: Physicist, Astronaut

Agree or disagree?
see more on Sally Ride