Us History

The Greatest Renaissance Women in American History

505 votes
206 voters
9.3k views
26 items
Follow
List Rules People on this list must be 1) American women who 2) have proven expertise in more than one field. Can be from any time in American history.
While many technical and scientific professions were closed off to women until recently, renaissance women still managed to make their mark on American history. These polymaths excelled in a wide range of fields, from business to medicine to politics. Famous renaissance women have led incredible lives while breaking the traditional barriers that kept them out of their fields.
Did you know that Elizabeth Blackwell was the first woman to receive a medical degree in the United States while also being a prominent social and moral reformer? Or that actress Hedy Lamarr also helped invent innovative radio communications technology that's used in modern Wi-Fi? Or that TV chef and author Julia Child was also an intelligence officer in World War II whose activities weren't declassified until 2008?
These American women changed history and excelled in multiple fields, while usually also balancing the rigors of family life and raising children. Upvote the most remarkable renaissance woman or women you see below and add any talented females throughout American history who have made a difference and excelled in a variety fields, arts, and industries.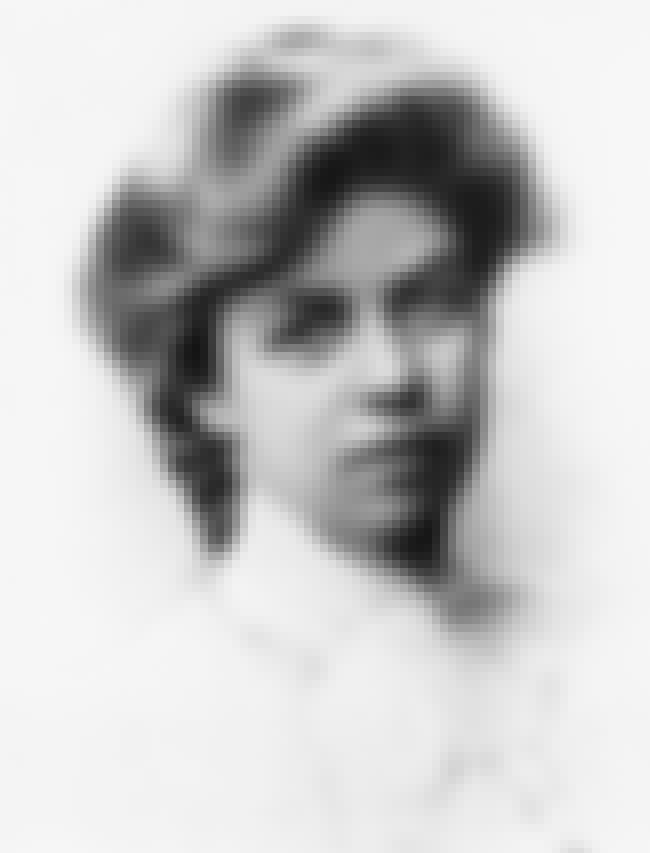 Anna Eleanor Roosevelt was an American politician, diplomat, and activist. She was the longest-serving First Lady of the United States, holding the post from March 1933 to April 1945 during her husband President Franklin D. Roosevelt's four terms in office. President Harry S. Truman later called her the "First Lady of the World" in tribute to her human rights achievements. A member of the Roosevelt and Livingston families, Eleanor had an unhappy childhood, suffering the deaths of both parents and one of her brothers at a young age. At 15, she attended Allenwood Academy in London, and was deeply influenced by its feminist headmistress Marie Souvestre. Returning to the U.S., she married her ...more on Wikipedia
Age: Died at 78 (1884-1962)
Birthplace: New York City, New York, United States of America
Profession: Politician, Diplomat, Author, Writer
Also Ranked
#38 on The Most Inspiring (Non-Hollywood) Female Role Models
#2 on The Most Loved American First Ladies
#6 on The Most Important Leaders in U.S. History
#12 on The Most Powerful Women In The World

Agree or disagree?
see more on Eleanor Roosevelt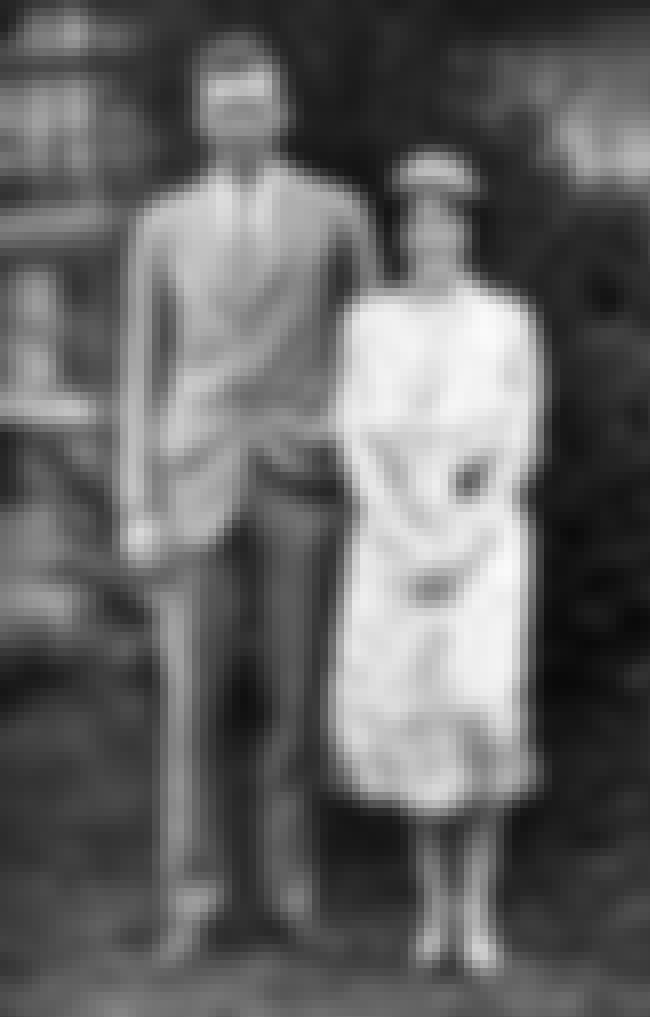 Anne Morrow Lindbergh was an American author, aviator, and the wife of fellow aviator Charles Lindbergh. She was an acclaimed author whose books and articles spanned the genres of poetry to non-fiction, touching upon topics as diverse as youth and age; love and marriage; peace, solitude and contentment, as well as the role of women in the 20th century. Lindbergh's Gift from the Sea is a popular inspirational book, reflecting on the lives of American women. ...more on Wikipedia
Age: Died at 95 (1906-2001)
Birthplace: Englewood, New Jersey, United States of America
Profession: Pilot, Poet, Author, Essayist
Also Ranked
#52 on The Most Inspiring (Non-Hollywood) Female Role Models
#59 on The Best American Poets

Agree or disagree?
see more on Anne Morrow Lindbergh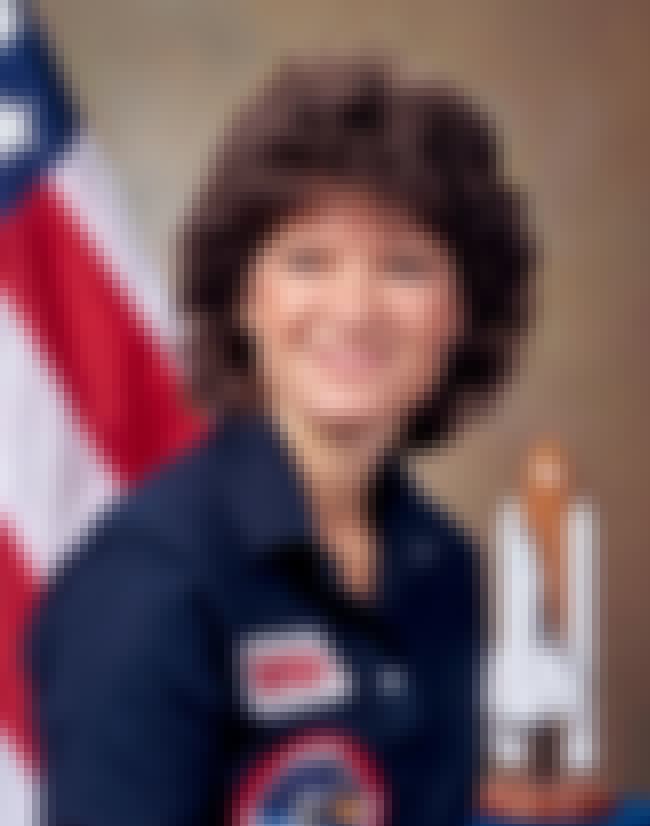 Sally Kristen Ride was an American physicist and astronaut. Born in Los Angeles, Ride joined NASA in 1978 and, at the age of 32, became the first American woman in space and still remains the youngest American astronaut to travel to space. After flying twice on the space shuttle Challenger, she left NASA in 1987. She worked for two years at Stanford University's Center for International Security and Arms Control, then the University of California, San Diego as a professor of physics, primarily researching non-linear optics and Thomson scattering. She served on the committees that investigated the Challenger and Columbia space shuttle disasters, the only person to participate on both. ...more on Wikipedia
Age: Died at 61 (1951-2012)
Birthplace: Los Angeles, California, United States of America
Profession: Physicist, Astronaut
Also Ranked
#29 on The Most Inspiring (Non-Hollywood) Female Role Models

Agree or disagree?
see more on Sally Ride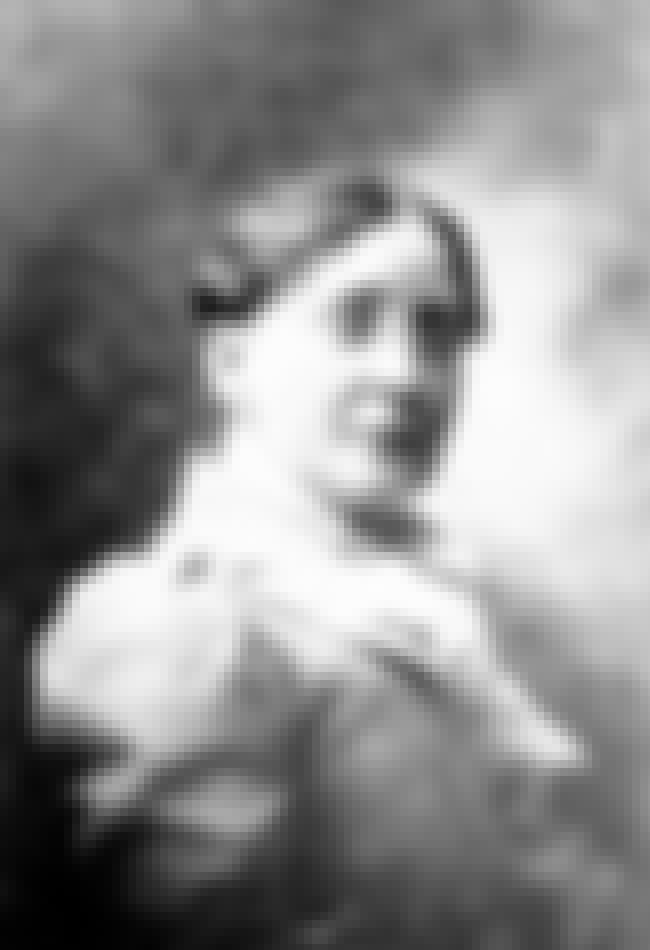 Frances Elizabeth Caroline Willard was an American educator, temperance reformer, and women's suffragist. Her influence was instrumental in the passage of the Eighteenth and Nineteenth Amendments to the United States Constitution. Willard became the national president of Woman's Christian Temperance Union in 1879, and remained president for 19 years. She developed the slogan "Do everything" for the women of the WCTU to incite lobbying, petitioning, preaching, publication, and education. Her vision progressed to include federal aid to education, free school lunches, unions for workers, the eight-hour work day, work relief for the poor, municipal sanitation and boards of health, national ...more on Wikipedia
Age: Died at 59 (1839-1898)
Birthplace: Churchville, New York, United States of America
Profession: Writer

Agree or disagree?
see more on Frances Willard