Republicans

Companies You Had No Idea Were Republican

6.5k votes
1k voters
115.1k views
22 items
List Rules Vote up the most surprising Republican Company!
Just like most people, major Corporations tend to swing one way or another politically. Whether it's a Republican CEO, influential Republican stock holders, or the people that heavily endorse the product, what goes on behind the scenes is often a lot more politically charged than you'd imagine. But who are the most surprising Republican corporations out there? We've created a list of big companies with political agendas that lean to the right.
Sometimes a company's allegiance will surprise you. Just because a company isn't publicly Republican doesn't mean they aren't incentivized by Republican beliefs - you don't realize all of the politics behind that simple burger joint or late night taco stop. Some companies you would expect to be GOP inclined (you'll notice there are no oil companies or national banks on this list), but these are the surprises; the places you had no idea were politically affiliated.
Does the dollar you spend on a White Castle turn into a quarter in the pocket of a politician who stands for everything you're against? Does that stuffed crust pizza come with a side of guilt over the anti-gay legislation it might help pass? Does each six pack of your favorite cheap brew turn into a few bucks for the gun lobbyist?
These are the companies you didn't realize had strong Republican leanings. Vote up the one that surprised you most!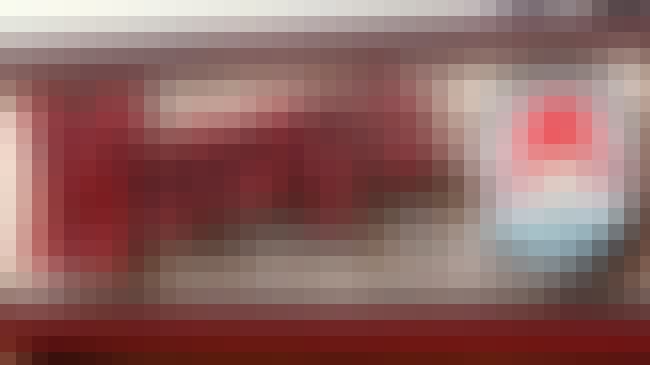 Wendy's is actually one of the top contributers to the Republican party in all of the food industry, contributing a whopping $230,600. 9% to Dems, 91% to Republicans.
Source:
Open Secrets
Also Ranked
#1 on The Top Fast Food Brands
#2 on The Top Restaurant Chains in America
#2 on The Best French Fries
#71 on Companies That Have The Best Branding

Is this surprising?
see more on Wendy's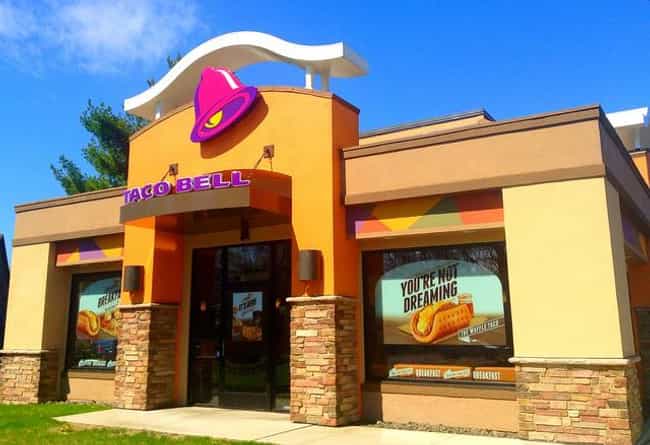 How could it be, Taco Bell? HOW?!
The Center for Responsive Politics reports that 87% of the donations by the Yum! Brands PAC (Taco Bell,KFC, Long John Silver) have gone to Republicans in this election cycle.
Also Ranked
#5 on The Top Fast Food Brands
#9 on The Top Restaurant Chains in America
#40 on The Best Logos in the World
#30 on Brands That Changed Your Life For The Better


Is this surprising?
see more on Taco Bell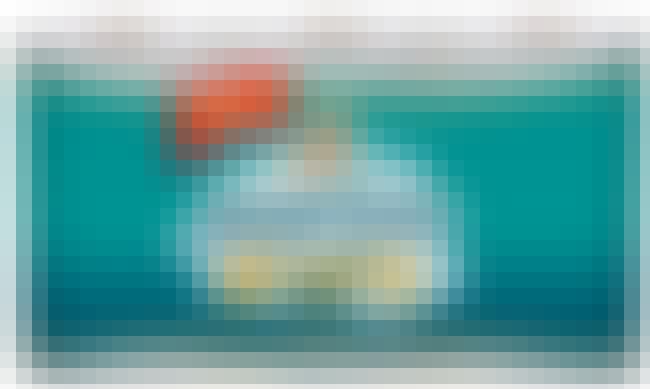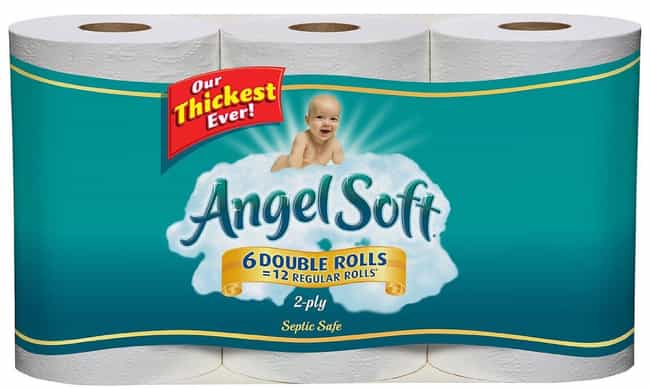 These guys are associated with Gun Lobbying! The softest of Toilet Paper? Not so soft anymore, eh? Turns out Angel Soft is run by Koch Industries headed by Charles and David Koch. They are planning to funnel approximately $400 million to groups like the National Rifle Association, Grover Norquist's Americans for Tax Reform, the National Right to Life Committee, Ralph Reed's Faith and Freedom Coalition, and the American Future Fund.
Source:
Huffington Post


Is this surprising?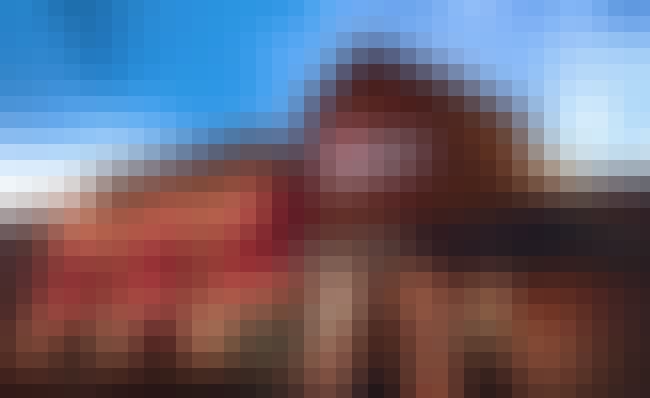 According to the
Democratic Underground
, America's Favorite Neighbor leans an astounding 91% to the right.

Is this surprising?