Republicans

The Official 2015-2016 Republican Debate Drinking Game

3.2k views
21 items
Follow
Once again, it's that special time that only comes along every four years but seems to last a lifetime. It's election season and the Republican debates are beginning. As per usual, the GOP debates are chock full of old white guys, and old white guys love to say ridiculously stupid things. So in the interest of staying in the know, but also trying to have a good time while watching a bunch of millionaires pretend that they care about what happens to our country, we've put together a drinking game for the republican debate. This is a fairly dense list of rules, so don't go hard in the paint right off the bat (is that metaphor mixed enough for you?), start slow, because it's going to be a long night. Follow these Official 2015-2016 Republican debate drinking game rules for a guaranteed memorable evening.
The 2016 Republican debates are sure to be full of a wide array of characters making ridiculous claims and trying to stand out from the million other Republican candidates that have been coming out of the woodwork. This GOP debate drinking game can't help you decide if any of these candidates are for you, but it can help you deal with the bludgeoning stupidity that happens any time any politician opens their mouth. Drink along with us, and share any extra GOP drinking game rules that you think of in the comments. We've got an entire election season to go and we don't want to get bored.
Also, please drink responsibly.
1
This Will Be a Meme Tomorrow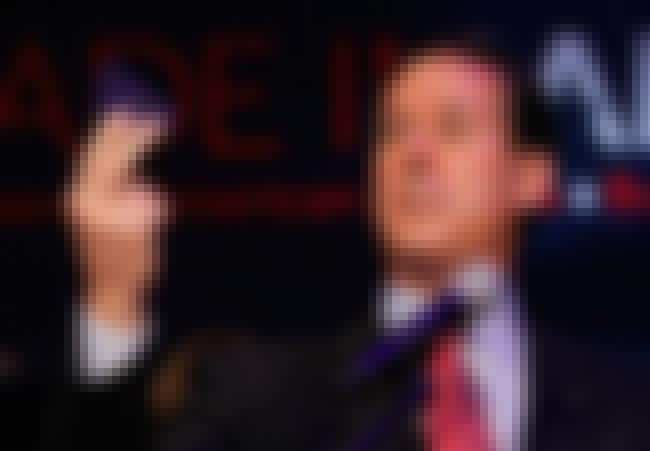 Bloggers, start your Photoshop engines!
If someone makes a wonderful face, repeats something over and over again, or makes a small part of television/Internet history during the debate, then take a drink.
2
Whenever a Candidate Blatantly Dodges a Question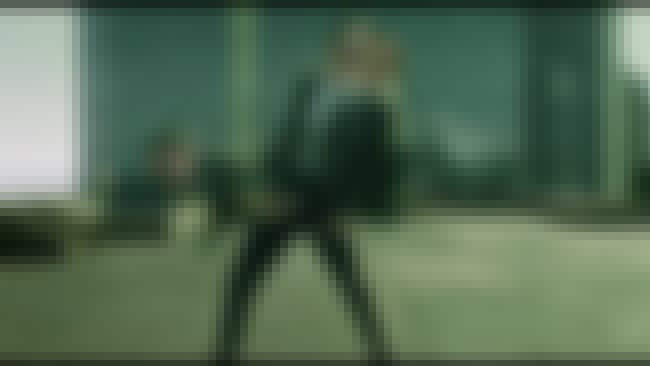 If there's no effort put towards answering the question, take a drink. If there's
A LOT
of effort put towards avoiding the question, take two.
3
When a Candidate Mentions Trump's Controversial Public Image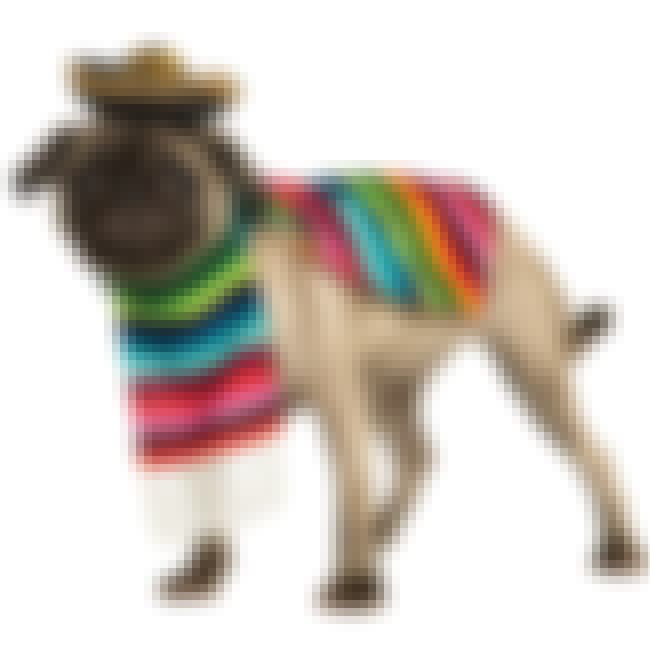 Like when he called Mexicans "rapists."