Politics
The Best Official Republican Candidates for 2016

14.5k votes
4.6k voters
18k views
15 items
List Rules Officially declared candidates only. Vote for the most viable Republican presidential candidates running for the 2016 Republican nomination.
Editor's Note: Voting has been closed.
The United States 2016 presidential race is heating up and this list will keep track of the officially-announced Republican candidates. Vote up the most viable Republican presidential election candidates, from Kentucky Senator Rand Paul to Florida Senator Marco Rubio. Learn about each of the Republican candidates for president on this list and find out who they really are. Their political positions, their current jobs, and the ways in which they formally declared their candidacies are all listed here, along with links to their official campaign websites.
The GOP presidential candidates 2016 are campaigning for your vote. They all seek to defeat current Democratic frontrunner Hillary Clinton, who announced her candidacy on YouTube. Most of these candidates, however, spoke from their home turfs (or the state in which they currently serve in the Senate) and announced that they would be running for president in 2016, as Republicans, to crowds of supporters.
Who do you think should win the nomination on the Republican presidential ticket? Cast your votes below before voting in the Republican primaries, and head over to the comments section to let us know which other Republican politicians and GOP members you hope declare their candidacy in the months to come. And for a look across the aisle, here are the
official Democratic candidates
.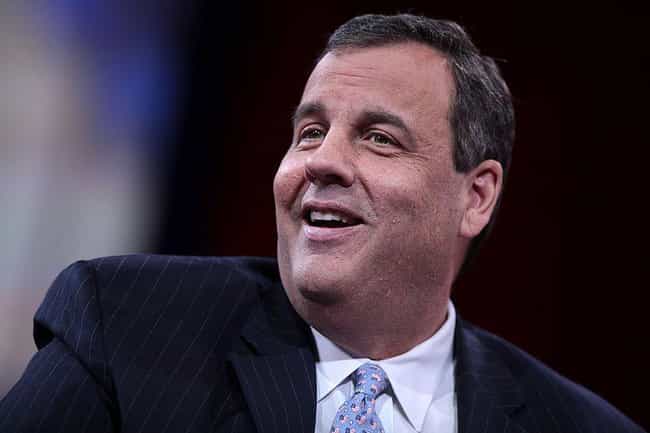 Ended campaign on February 10, 2016

Current position:

Governor of New Jersey

Political Positions: A fairly moderate Republican, Christie opposes abortion rights but has few ties to Christian conservatives. He promises extensive entitlement reform, the promotion of a strong military, and a lowering of the corporate tax rate.

Announcement: Once a rising star in the party, Christie's disappointing record as New Jersey Governor has not made him a favorite among Republican voters. After a mishandling of the state's pension overhaul and a scandal involving the closing of lanes on the George Washington Bridge, Christie's only hope is to run on his charismatic personality. In a speech in Livingston, New Jersey, he said, "Americans are not angry. Americans are filled with anxiety. I'm here to tell you that anxiety can be swept away by strong leadership and decisiveness to lead America again."

voting closed at #1
Is this a viable candidate?
see more on Chris Christie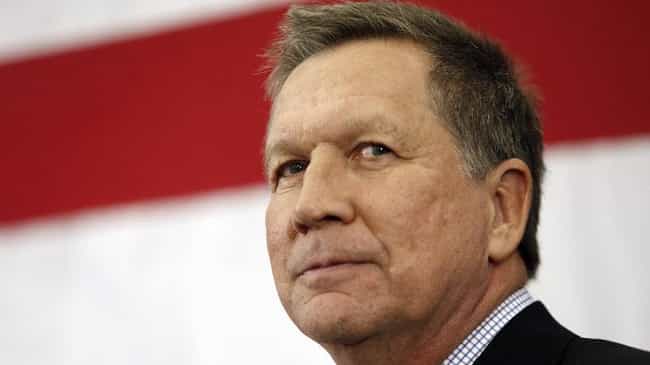 Current position: Governor of Ohio
Political Positions: Kasich stands out in the field of long-shot Republican candidates for his pro-Obamacare stance. Although he claims to believe that the Affordable Care Act should be repealed, he was quick to embrace it's expansion of Medicaid in his state. Kasich justified his actions to his party by explaining that his deeply held Catholic faith calls him to help the poor in any way possible. Kasich is also open to immigration reform and is considered a centrist by others in his party.
Announcement:
In a
speech at Ohio State University
, Kasich told the crowd,
"I have to humbly tell you that I believe I do have the skills, and I have the experience and the testing that shapes you and prepares you for the most important job in the world."

Is this a viable candidate?
see more on John Kasich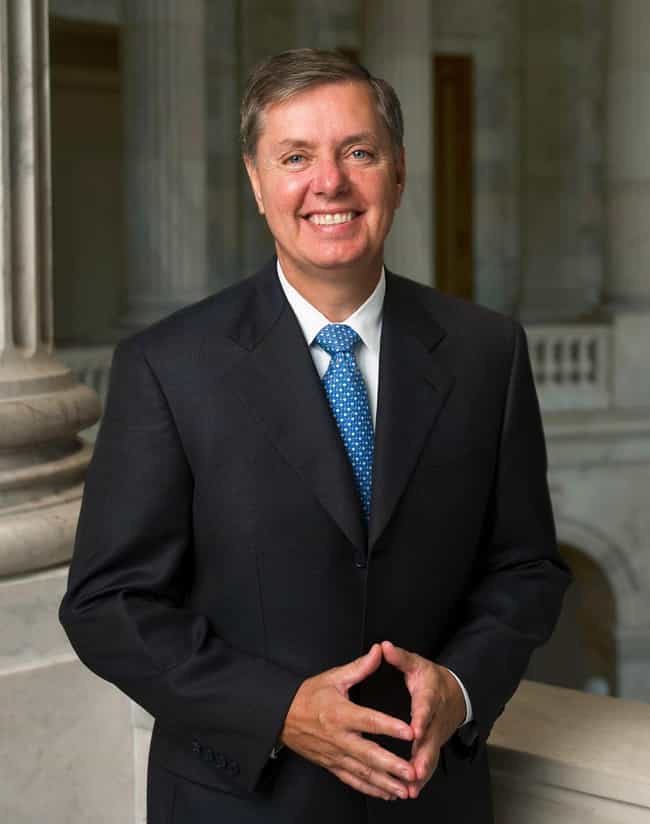 Ended campaign on December 21, 2015
Current position: Senator of South Carolina
Political Positions: An ally of John McCain, Graham is a moderate conservative on many issues, except when it comes to foreign policy. He is a national security hawk who has been a loud critic of what he sees as President Obama's weak responses to global threats like ISIS. He is also a defender of controversal government surveillance programs.
Announcement: Graham
announced
his candidacy in a speech in his hometown of Central, South Caroline. Citing his foreign policy experience, Graham promised a strong national defense, saying,
"I want to be President to defeat the enemies trying to kill us, not just penalize them or criticize them or contain them, but defeat them."

voting closed at #3
Is this a viable candidate?
see more on Lindsey Graham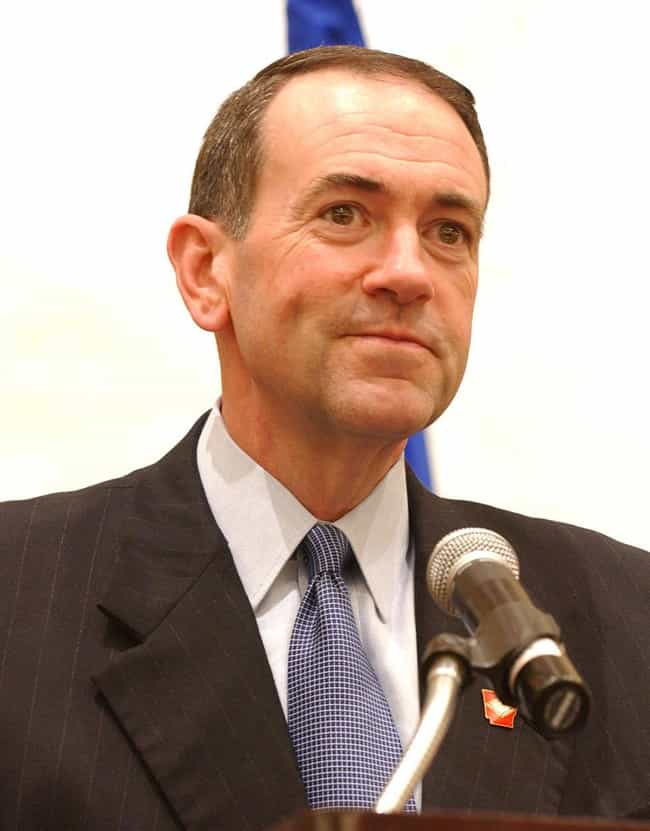 Ended campaign on February 1, 2016
Current position: Former Arkansas governor, former host of Fox New's Huckabee, and current political commentator on The Huckabee Report
Political positions: A former Southern Baptist minister, Huckabee's political views are largely informed by his deep religiosity. He draws support from the right's evangelical base. He first ran for president in 2008, where he did well among Republican religious voters who agreed with his very conservative views on abortion, homosexuality, evolution, and gun control.
Announcement:
In a speech in Arkansas on May 5, 2015, Huckabee debuted what may turn out to be his 2016 campaign slogan, "From hope to higher ground," a jab at Obama's 2008 campaign promise of hope and change.
"I commit this to you today," Huckabee said. "I will never apologize for America. Ever."

voting closed at #5
Is this a viable candidate?
see more on Mike Huckabee