Republicans
Republican Sex Scandals

Updated June 14, 2019
236.1k views
44 items
This Republican scandals list is full of stories and incidents that will make you shake your head. Sex scandals have made their way into both the Democratic Party and Republican Party. Regardless of whether or not it's election time, the public is always enthralled by a good political sex scandal. Republican sex scandals are arguably the most entertaining type because of the party's commitment to pro-family and conservative values. This is not to say that there are not plenty of scandals from both political parties, however. From Political John conservative to liberal adulterers, the two parties have been pretty even in terms of sex scandals.
Due to the 2017 Weinstein effect, many Republicans accused of sexual harassment and sexual assault have been added to the list, including former President George H. W. Bush, former Chief Justice of the Supreme Court of Alabama Roy Moore, and Florida state Senator Jack Latvala.
The Republican party led the way in the '80s and '90s with a multitude of sex scandals. More recently, GOP leaders like John Boehner and Newt Gingrich have been embroiled in their own GOP scandals. Republicans are often conservative and publicly preach abstinence, so this makes it even more entertaining when they are involved in extramarital affairs. This politician list is full of dirty sex scandals. See the Democratic list for the other side of the aisle. After you read this Republican sex scandal list, leave a comment or share it with a friend.
On April 27, 2018, Republican Congressmen Pat Meehan resigned due to months worth of misconduct allegations. In January, the New York Times reported he had used tax payer money to pay off a former aide who had accused him of sexual harassment. The aide alleged Meehan had attempted to start a romantic relationship with her and became hostile when she rejected him. While Meehan continues to deny any wrongdoing, he claimed he wanted to spare his staff the stress of an ethics investigation.
Birthplace: Cheltenham, Cheltenham Township, Pennsylvania, United States of America
Profession: Politician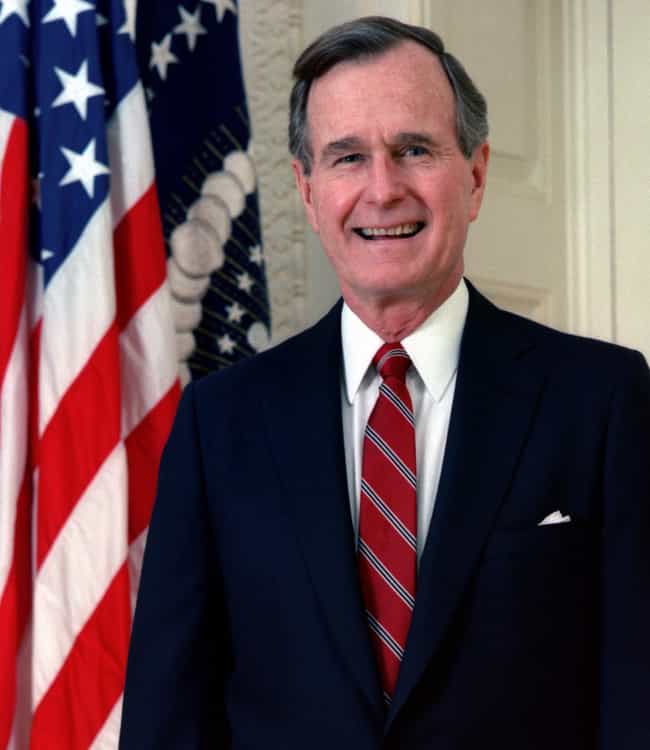 In October 2017, President George H. W. Bush was accused of inappropriately touching actress Heather Lind during a promotional event for Turn: Washington's Spies. She wrote in an Instagram post, which was later deleted, that Bush "touched me from behind from his wheelchair... all the while being photographed, he touched me again." Soon after, actress Jordana Grolnick accused Bush of groping her.
As for November 2017, several more women came forward with similar sexual harassment allegations against President Bush, including one who alleged Bush groped her in 2003 when she was 16 years old.
Birthplace: Milton, Massachusetts, United States of America
Profession: Businessperson, Politician, Entrepreneur, Military aviator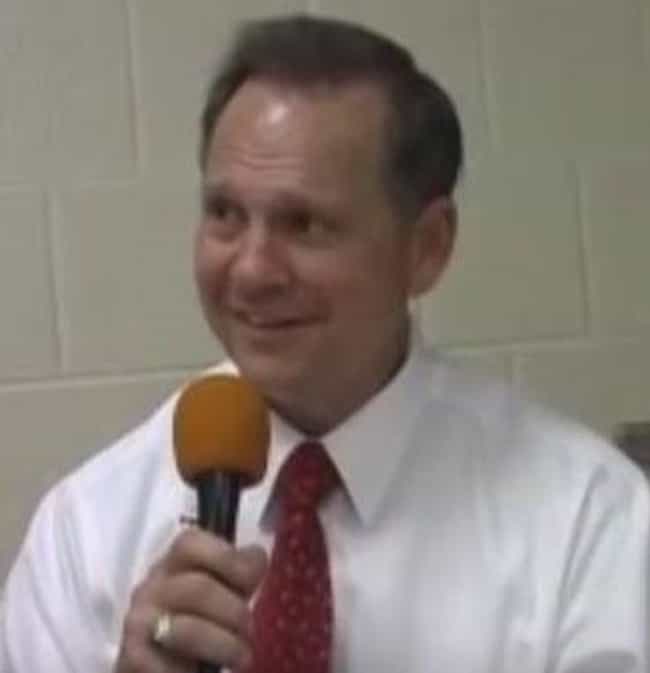 During Roy Moore's election campaign for the Senate, nine women accused him of sexual misconduct. Three of them alleged he sexually assaulted them when they were aged 14 to 28. Although Moore denied the allegations, he did not deny dating teenagers over the age of 16.
While many Republicans and politicians called for Moore to drop out of the race, President Donald Trump expressed his support.
Birthplace: Gadsden, Alabama, United States of America
Profession: Judge, Politician, Jurist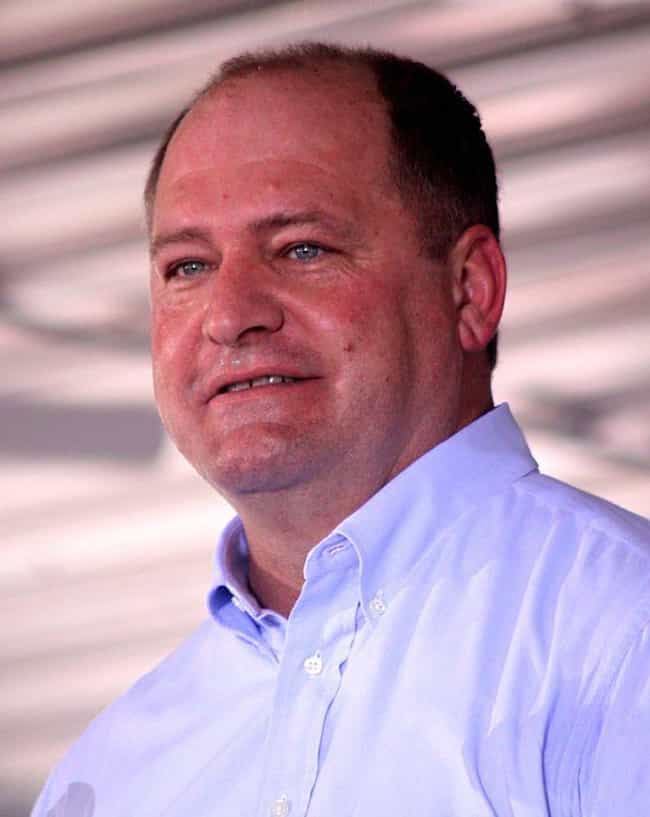 On November 6, 2017, Jeff Hoover resigned as the Speaker of the Kentucky House of Representatives after multiple sexual harassment allegations were made against him.
Birthplace: Kentucky