Republicans

Republican Sex Scandals

This Republican scandals list is full of stories and incidents that will make you shake your head. Sex scandals have made their way into both the Democratic Party and Republican Party. Regardless of whether or not it's election time, the public is always enthralled by a good political sex scandal. Republican sex scandals are arguably the most entertaining type because of the party's commitment to pro-family and conservative values. This is not to say that there are not plenty of scandals from both political parties, however. From Political John conservative to liberal adulterers, the two parties have been pretty even in terms of sex scandals.
Due to the 2017 Weinstein effect, many Republicans accused of sexual harassment and sexual assault have been added to the list, including former President George H. W. Bush, former Chief Justice of the Supreme Court of Alabama Roy Moore, and Florida state Senator Jack Latvala.
The Republican party led the way in the '80s and '90s with a multitude of sex scandals. More recently, GOP leaders like John Boehner and Newt Gingrich have been embroiled in their own GOP scandals. Republicans are often conservative and publicly preach abstinence, so this makes it even more entertaining when they are involved in extramarital affairs. This politician list is full of dirty sex scandals. See the Democratic list for the other side of the aisle. After you read this Republican sex scandal list, leave a comment or share it with a friend.
back to page 1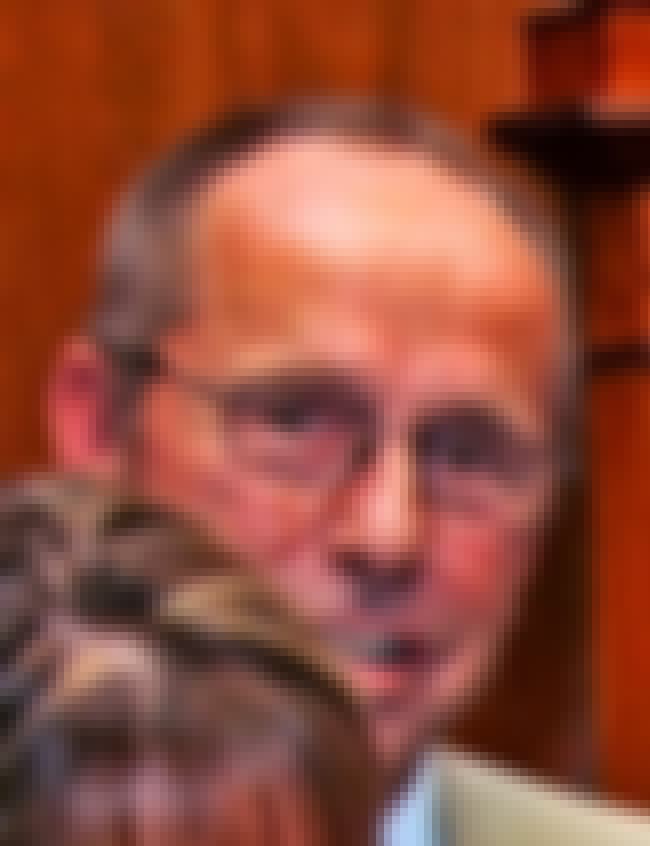 In October 2017, Oregon state Senator Jeff Kruse was removed from all committee assignments after sexual harassment allegations made by fellow Senators Sara Gelser and Elizabeth Steiner Hayward.
Birthplace: Oregon, United States of America
Profession: Farmer
see more on Jeff Kruse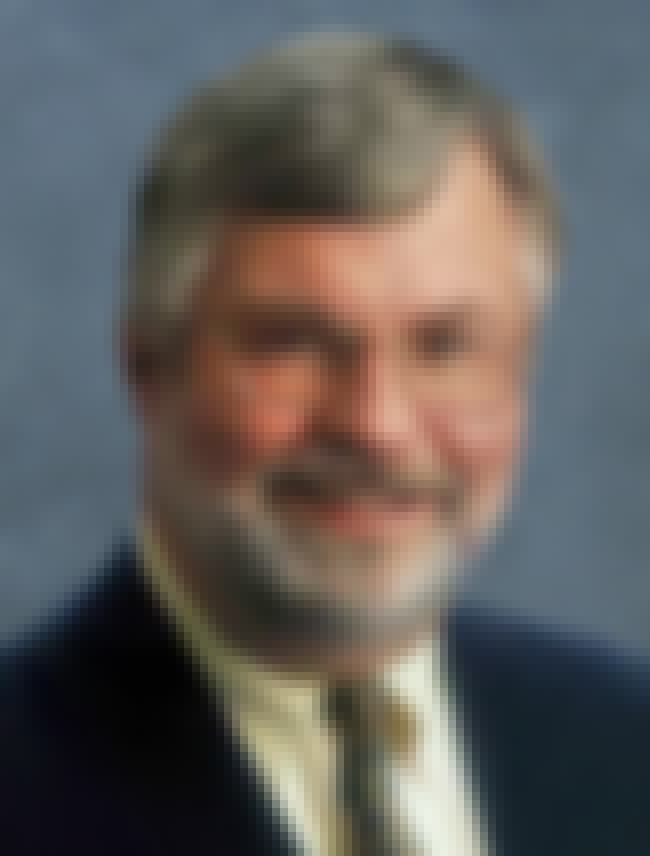 In November 2017, six women made sexual harassment allegations against Florida state Senator Jack Latvala.
Birthplace: Oxford, Mississippi, United States of America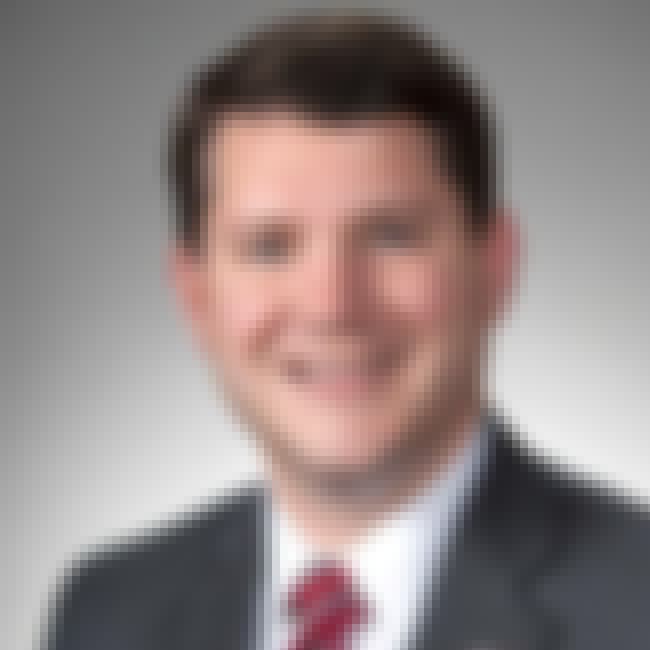 Ohio state Rep. Wes Goodman resigned from his position on November 14, 2017, after a non-staffer witnessed him and another adult male having consensual sexual relations inside Goodman's office. Following his resignation, more allegations of sexual misconduct were made against Goodman, including sexual assaulting an 18-year-old man in 2015.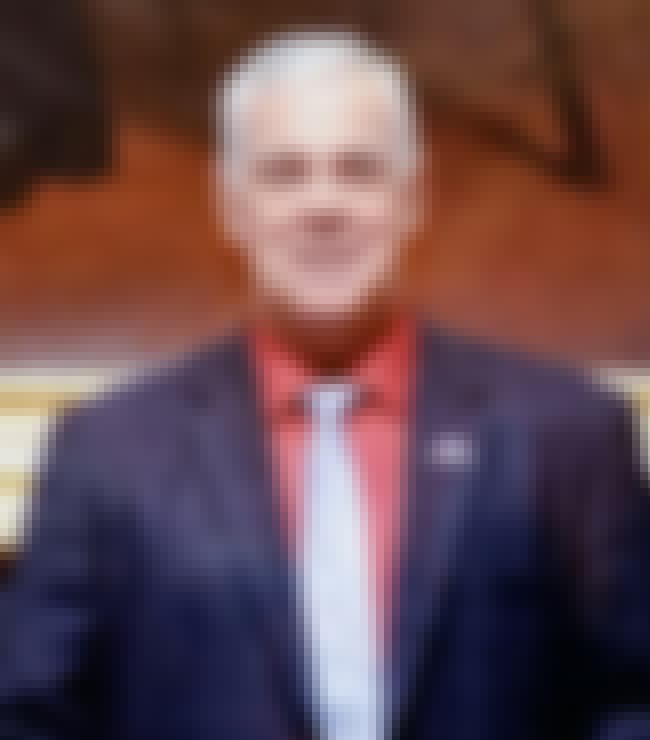 In November 2017, Minnesota Rep. Tony Cornish was accused of sexual harassment by fellow state Rep. Erin Maye Quade and a female lobbyist.
Profession: Police officer, Legislator
see more on Tony Cornish