Republicans
Establishment Republicans Who Snubbed Donald Trump at the 2016 RNC

Updated September 18, 2019
1k votes
177 voters
25.6k views
19 items
List Rules Politics junkies: vote up the most shocking 2016 RNC Donald Trump snubs.
Even before the 2016 Republican National Convention (RNC) began in Cleveland, OH, there were dissenters in the Republican ranks, those who explicitly stated they wouldn't be attending. These RNC 2016 snubs oscillate wildly from ex-presidents to senators and former governors who've all but given up on democracy. The list of establishment Republicans absent from the 2016 RNC is frankly shocking, as many of these people carried the GOP for the past 20 to 30 years.
Some Republicans not attending the convention have perfectly valid reasons for why they can't make it to Cleveland. The rest of the GOP absentees are up to something else - one seems to be setting up a second career as a comedian; another has dumpster fires to check out; many want to distance themselves as much as possible from Trump. Keep reading for a handy primer on establishment Republicans who snubbed Donald Trump at the 2016 RNC.
One of the biggest coups for GOP members boycotting the convention is the absence of the Bush family. A Bush not attending the RNC is like Big Bird not showing up on Sesame Street, and makes the convention seem a bit like a ship without a captain. To make matters worse, many of the guest speakers scheduled to talk in Cleveland have nothing to do with politics - Scott Baio, for instance.
Only time will tell whether this psychedelic media circus of an RNC proves to be an aberration of the new direction of the GOP. In the mean time, take a look at the most shocking no-shows for the 2016 Republican National Convention, and vote up those that most surprise you.
Make your voice heard for the 2020 election. REGISTER TO VOTE!
George H. W. and George W. Bush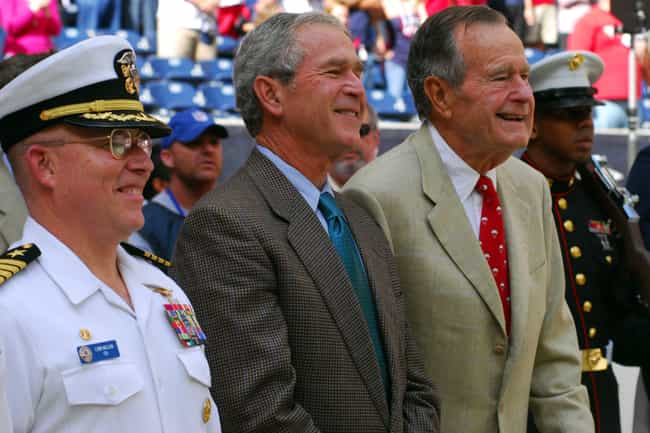 If you don't know why it's strange to have the Republican National Convention without either Bush 41 (George H.W.) or 43 (George W.) in attendance, consider this - one of the two has been attending the convention in an official capacity since the '70s, when 41 was
appointed head of the Republican National Committee
. What's more,
it's extremely rare
, if not completely unheard of, for a former president to refuse to attend his party's convention. At 92, George H.W. Bush has the excuse of being retired from politics. As for George W. Bush,
an aide to the former president reported
he "does not plan
to participate in or comment on the presidential campaign." Neither 41 nor 43 supports Trump.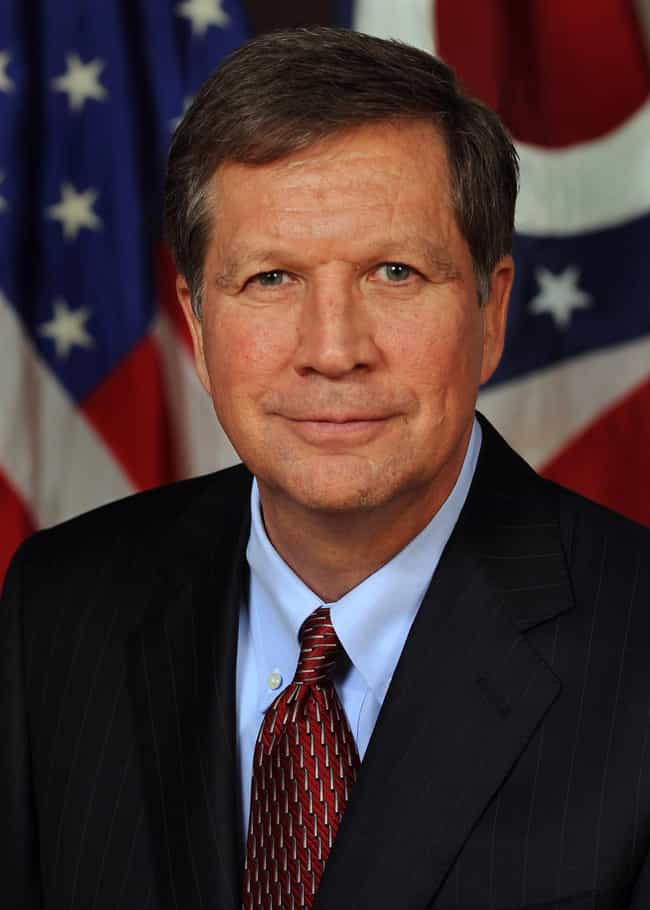 Maybe you know the name John Kasich because Donald Trump
put him on blast
during a Republican debate ("His poll numbers tanked, that's why he's on the end."). You may also know he's the governor of Ohio. That's right, John Kasich isn't attending the convention
taking place in his own state
. As governor, Kasich is officially responsible for overseeing the deployment of the National Guard and state troopers at the RNC. Instead, the
governor is keeping busy
speaking at
an NAACP gathering in Cincinnati, where Hillary Clinton is also speaking. A spokesperson for the Trump campaign said Kasich is "embarrassing his state."
Birthplace: McKees Rocks, Pennsylvania, United States of America
Nationality: United States of America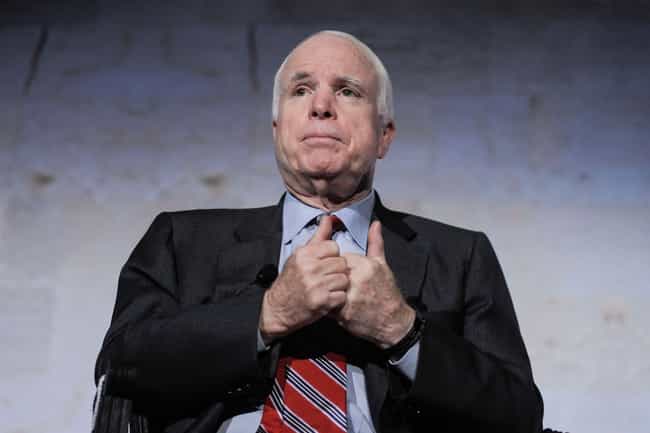 Of all major establishment Republicans, John McCain seems most likely to win the title of the anti-Trump. Imagine a world in which he took the stage at the convention to argue for his brand of conservatism, especially after Trump lambasted McCain's service in Vietnam, during which the Senator was tortured.
"He's not a war hero. He's a war hero because he was captured. I like people who weren't captured," Trump said.
Alas, McCain stayed in Arizona during the RNC, to focus on his own race. When asked if thought the presumptive Republican nominee could
drag down the rest of the party
with him, McCain simply answered, "
That's always a concern."
Birthplace: Panama Canal Zone, Panama, Americas, Central America
Nationality: United States of America
Party (if partisan): Republican Party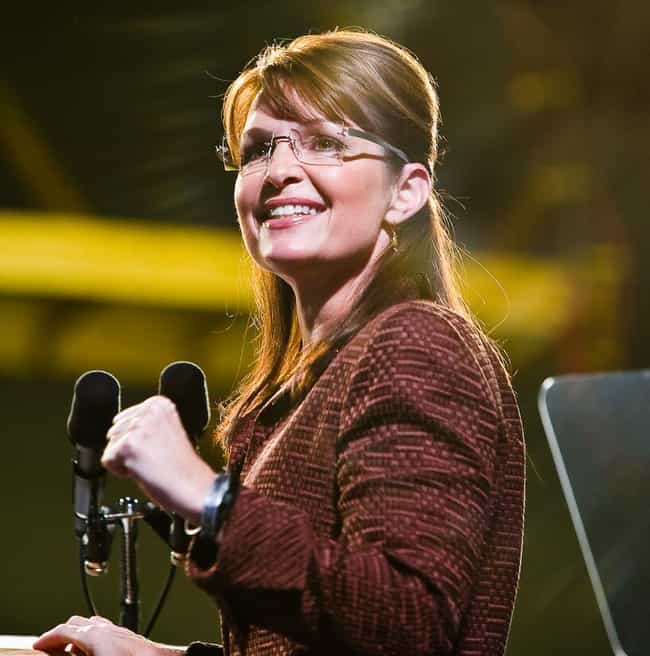 There's something fantastically bizarre about Sarah Palin skipping the RNC after endorsing Trump, especially when you look at all the other things she's attended, such as the Golden Moose Awards in Las Vegas, or the Season 2 premier of The Amazing Race.
To Trump's credit,
he doesn't seem offended by this apparent snub.
"
It's a little bit difficult because of where she is. We love Sarah. Little bit difficult because of, you know, it's a long ways away."
Birthplace: Sandpoint, Idaho, USA
Nationality: United States of America
Party (if partisan): Republican Party