Entertainment
The Coolest Celebrity Responses to Fan Letters

5k votes
1.9k voters
444k views
28 items
Admit it, you have a favorite celebrity. But as much as most people love their favorite celebs, only a select few have ever flung themselves at their feet and offered their adulation by writing (and sending!) fan mail. Few lucky fans have even been surprised by their favorite celebrities in person! Can you imagine if you wrote to Val Kilmer and he just tossed your letter into the garbage? He'd probably think to himself, "that's where you belong - person who wrote that letter in the garbage." We wouldn't be able to handle the shame. Fortunately, for a few brave fans, the stars on this list took the time to respond with a funny and insightful note (and sometimes a full letter). So which Hollywood celebrities actually respond to fan mail? Everyone from POTUS to Prince.
A lot of the stars on this list are exactly the people who you think would respond to fan mail - Conan O'Brien, Stephen Fry - nerdy sorts who can take a break from playing D&D to write back to their fans. But some of the celebrities on this list might surprise you. Who would have thought that Johnny Depp would want to take time from his busy schedule of lying around on an island to write an email? Not us.
This list is a compilation of some of the best celebrity responses to fan mail, and we hope you find these letters as entertaining and down right cool as their recipients did. Vote for your favorite celebrity fan mail response and shout at us in the comments to let us know if you've received anything cool from
a famous person
. And no,
French Stewart
doesn't count.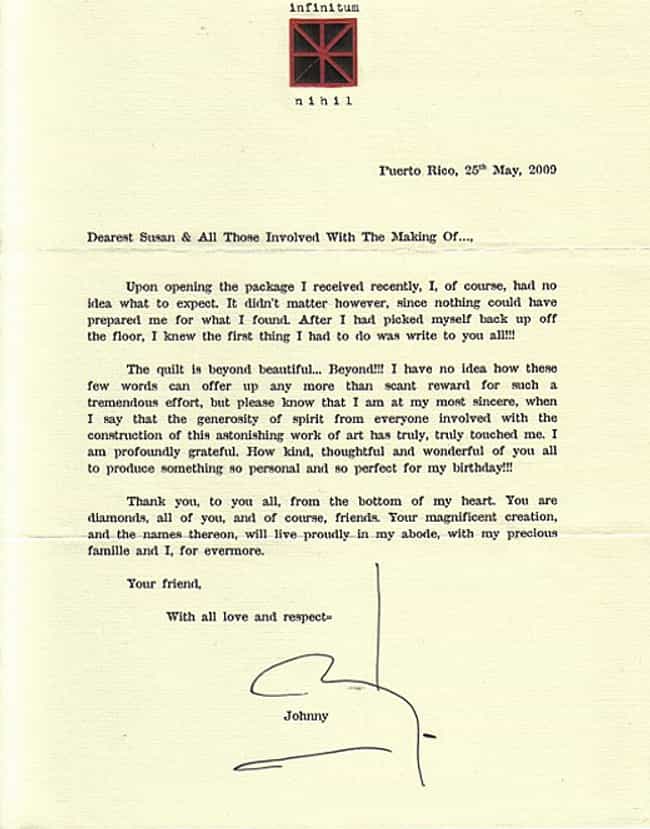 If you're ever going to get Johnny Depp a present for his birthday, get him a quilt.
The man loves quilts!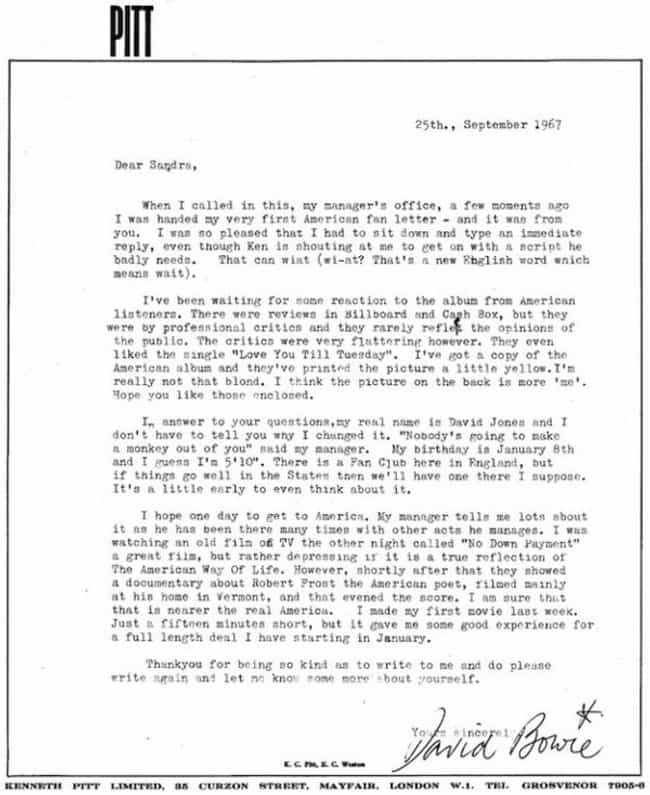 When David Bowie received his first piece of US fan mail, he couldn't wait to respond and
typed it up right there in his manager's office.
Now that's a rock star who cares.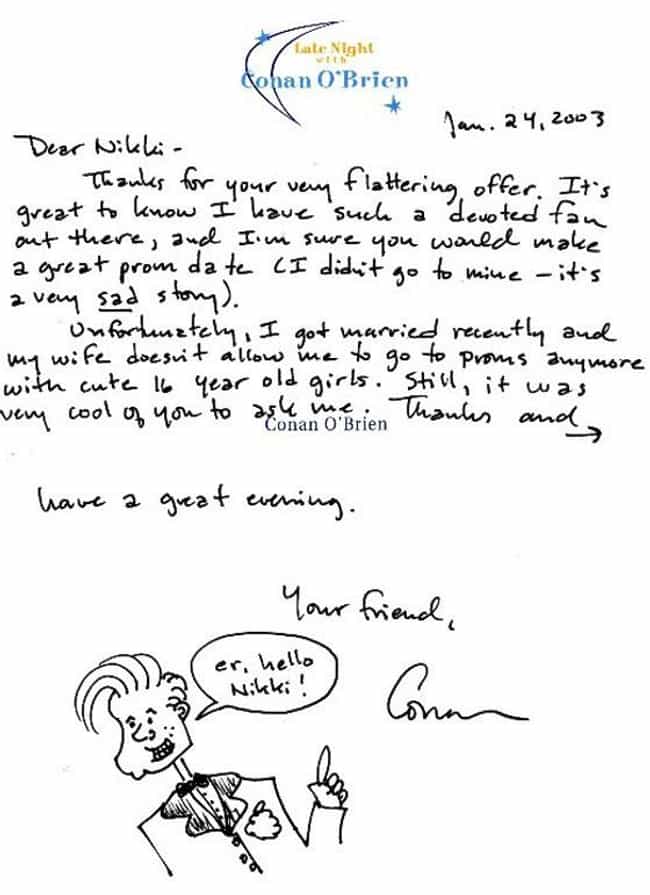 In 2003, Nikki Simmons asked Conan O'Brien to be her prom date. Even though he turned her down, he still wrote her a sweet letter.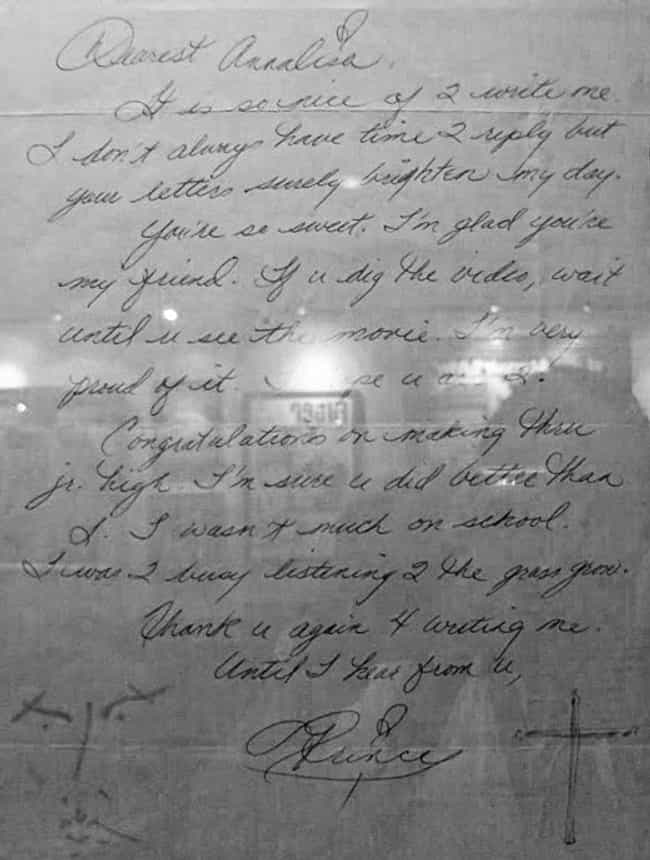 Just after the release of his landmark album
Purple Rain
Prince wrote a letter to a young fan
that manages to be both sweet and somehow pull off viral marketing
, despite being written in 1986.