Entertainment

Tracy Morgan Jacked off a TON (& 15 Other Things He Revealed About Recovery)

In 2014, Tracy Morgan and a group of his friends were involved in a fatal collision on the New Jersey Turnpike after returning home from a show in Delaware. Even after he was pulled from the wreckage, his fate was unknown to even his closest friends. But two years after the accident, he's back doing comedy and giving another classic Tracy Morgan/Howard Stern interview. But rather than talk about the usual juvenile pursuits that you'll find when you listen to Tracy Morgan on The Howard Stern Show, the interview touches on Morgan's concept of the afterlife, and how he's treating his body now that he has a second chance at life. Tracy Morgan's interview on The Howard Stern Show was an insightful and comical look into the world of one of America's biggest comedians.
When you hear Tracy Morgan on Howard Stern, you can be sure you're going to get a few things: some very frank sex talk, some inside baseball about comedy, and Tracy Morgan's mile-a-minute banter. But in his first interview with Stern after the accident that claimed the life of one of his dear friends, Morgan tempers his usual antics with revealing thoughts about the nature of life and how he's handling being the father of a three-year-old girl. If you're asking yourself, "What did Tracy Morgan say on Howard Stern?", you're in luck, because we've got all the answers for you.
The Only Thing He Could Do in the Hospital Was Masturbate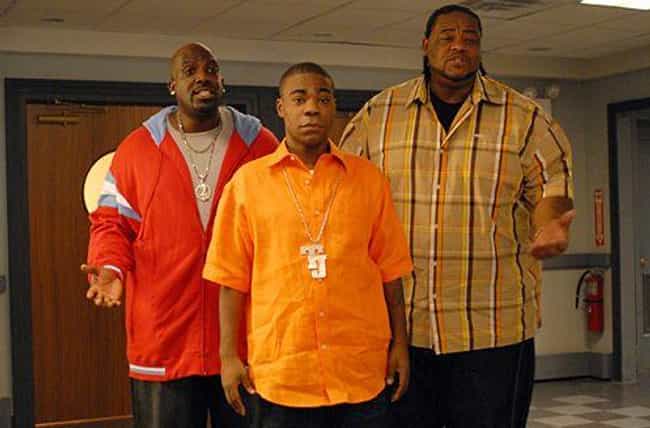 If you know anything about Tracy Morgan, you know he can't stay serious for too long. In his August 2016 interview on The Howard Stern Show, he said that he masturbated as much as he could. "I beat my d*ck like it owed me money. I woke up one morning and my d*ck was dialing 9-1-1," Morgan said.
He Was Completely Blind After He Came out of His Coma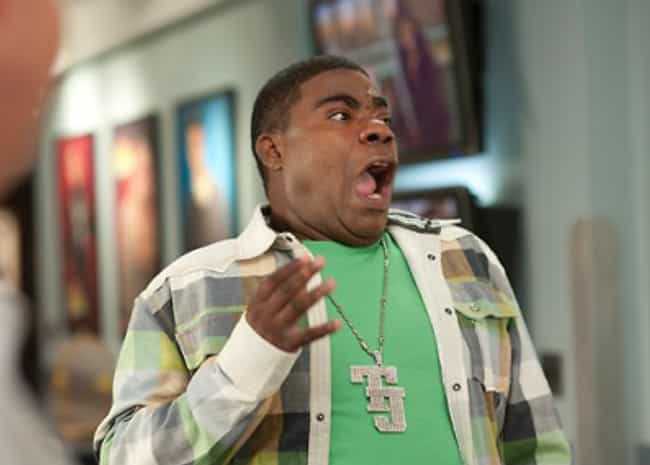 Tracy Morgan was completely blind after coming out of an eight-day-long coma caused by his accident. The situation was so dreadful that doctors thought he might never recover his sight. Luckily—five days later—his vision began to come back.
His Mentor Died in the Accident
One of the saddest parts about Tracy Morgan's accident is that it resulted in the death of Jimmy Mack, a comedian and mentor to Tracy. In his August 2016 appearance on The Howard Stern Show, Tracy reveals that Mack was the first person in show business to give him advice.
He Saw His Dead Father in His Coma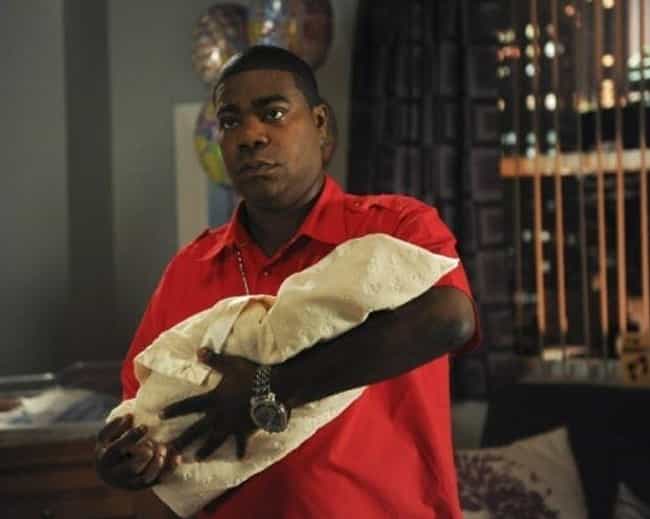 In his August 2016 interview with Howard Stern, Morgan said that he saw his father (who passed away when Tracy was 19) wearing a green suit and saying "I'm not ready." He was also quick to qualify that he doesn't necessarily believe he saw "the afterlife." "I'm not going to turn this into a sci-fi movie. I'd sound like a d*ckhead doing that," he said.